Another week, another list of fun links to help start your weekend off on a good note!
We're excited for week 2 of our Limited Edition Summer Labels series…
This week – Ice Cream Labels! Head on over to NameBubbles.com to personalize a set for yourself before they melt away!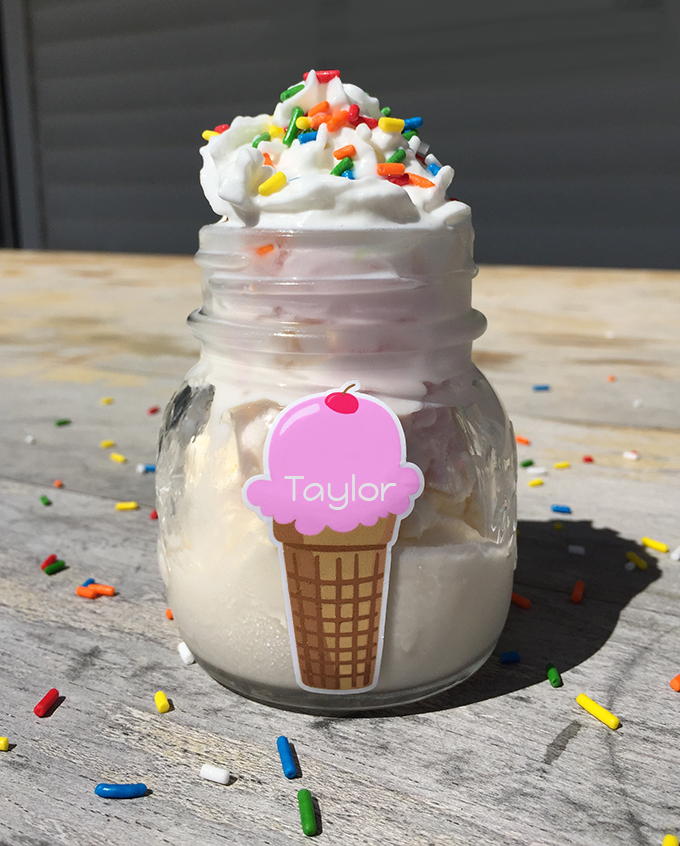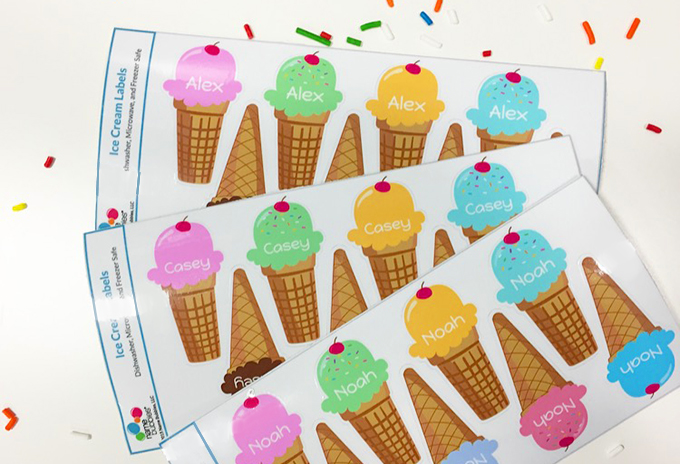 Now, on to some fun links!
Netflix will now have all of your favorite new Disney moves!
And on another Disney note…did anyone catch Rebel Wilson playing a great Ursula in The Little Mermaid Live?
Pretty amazing pool toys to try out this summer.
If you live near an IKEA, they've got a new line of products that include a bunch of great buys under $10.
Oh Joy shares her top gifts for dad this Father's Day.
Looking for some cute summer crafts for your kids? Mother Magazine has you covered.
Also, we've got something pretty exciting in the works with Miracle Foundation for our back to school season…
Have a great weekend, everyone! I hope you have a chance to get out and enjoy the sunshine!