Happy Friday My Daily Bubble readers! We're jumping in on the "Friday Finds" action and are excited to share our first edition: Top 5 Favorite Etsy Shops for Kids. Whether you have a little one of your own or just know a little one (you know what I'm saying) these shops are completely AWWWWW worthy in our opinion.
1. Mama May I is so adorable you won't even have to wait for the kiddies to ask "Mama May I," as we're pretty sure you'll automatically answer YES upon checking out the selection of  toys that are not only cute, but great for learning too.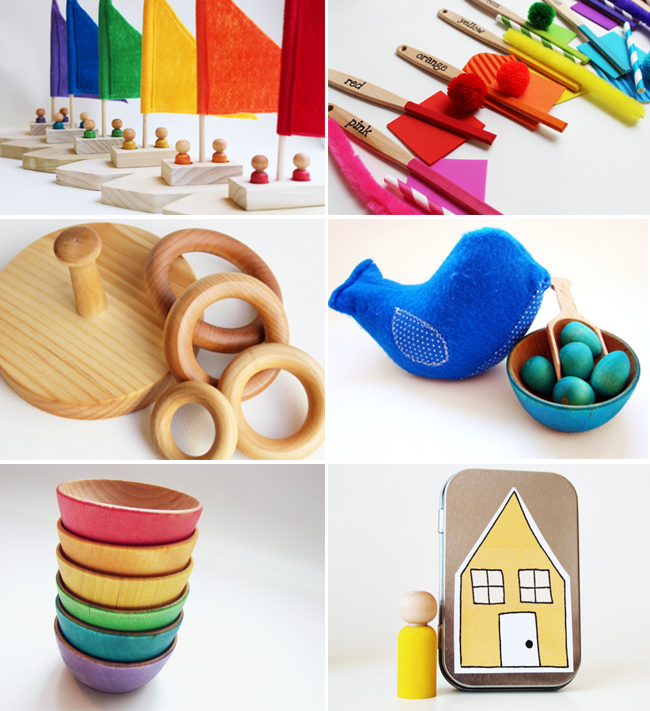 2.  Toy's Apartment creates some ridiculously cute plush toys that resemble all different types of animals.  Oh and good news…you can keep your own socks on since the shop makes their beautiful sock toys for young children and under $20 (with clean socks!).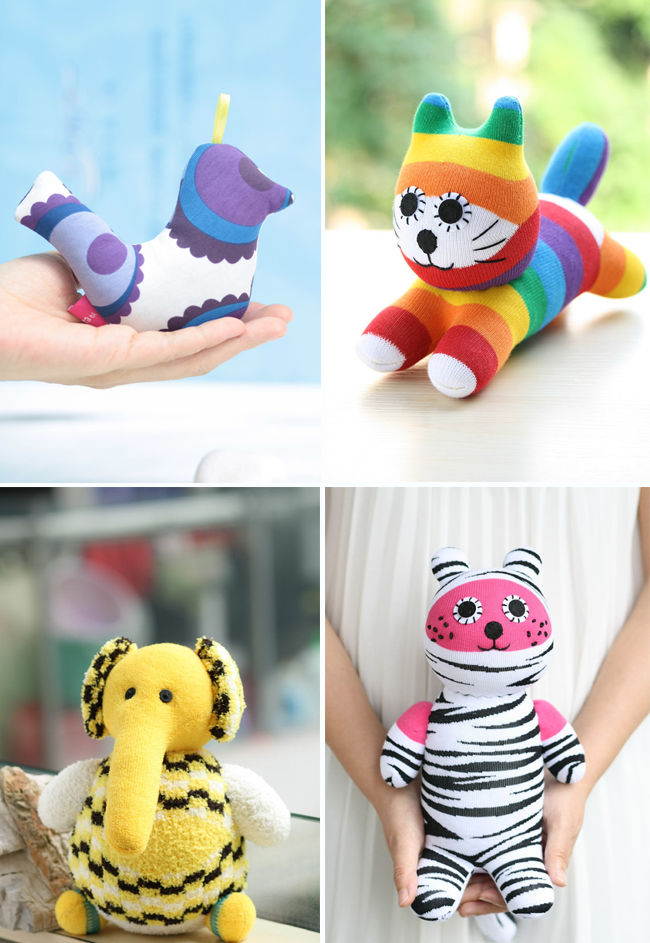 3. B.E. Little You and Me has us wanting to be little enough to fit in their awesome kid sized tents or should we say teepees!  With lots of different colors and patterns, we think it's perfectly acceptable to buy multiple teepees for the home.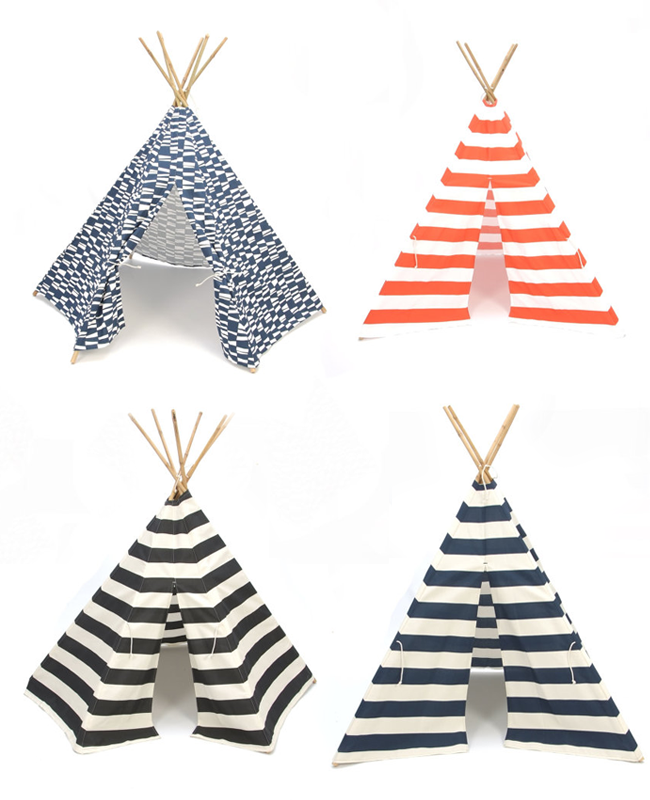 4.  With Wild Things Little Funky Dresses we go ahead and dare you to try to keep family, friends, yourself, and well…strangers from obsessing about your kids' adorable outfit  in these ensembles. What does the fox say?!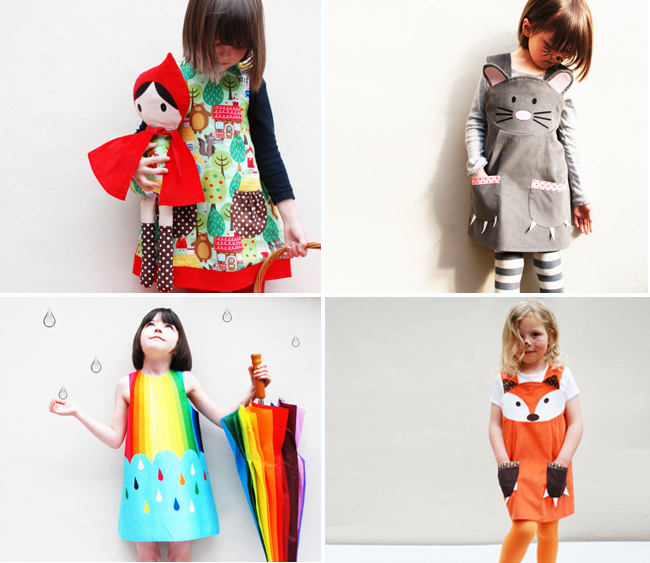 5. Anname offers pretty much the most darling baby moccasins we've ever seen.  Tiny baby shoes are cute alone, but make them into moccasins? We drool (pun  intended)!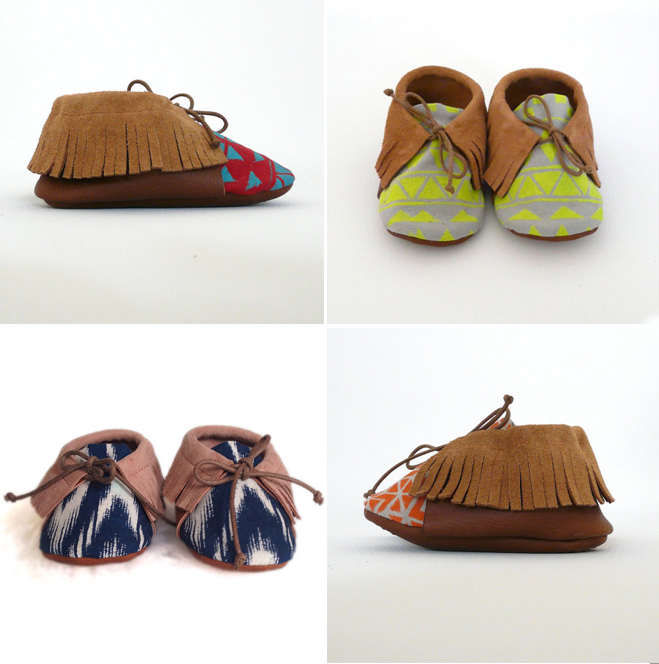 Hope you all have a wonderful weekend!