It's the holiday season…the holiday season…and doop de daaa… WAIT WHAT? Is Christmas really next week (please cue the Home Alone face)!? Apologies for typing my thoughts out loud, but hopefully I'm not the only one in shock that Christmas is days away. I seem to have been a little distracted this year because…….Name Bubbles has officially moved! I could not be more excited to be in our new space and promise photos and more info will follow in the coming months. BUT for now, we can share that we are located in the Village of Ballston Spa, NY!
Being a part of the village comes with many perks, one of which includes being super duper close to Zest. Whether you're there for lunch, needing an event catered, picking up some amazing fresh desserts, or in my case, some equally delicious pre-made treats, this place is simply amazing.  This year I picked up tons of Zests' handmade treats and used our adorable free holiday gift tags to create a beautiful gift for my friends and neighbors.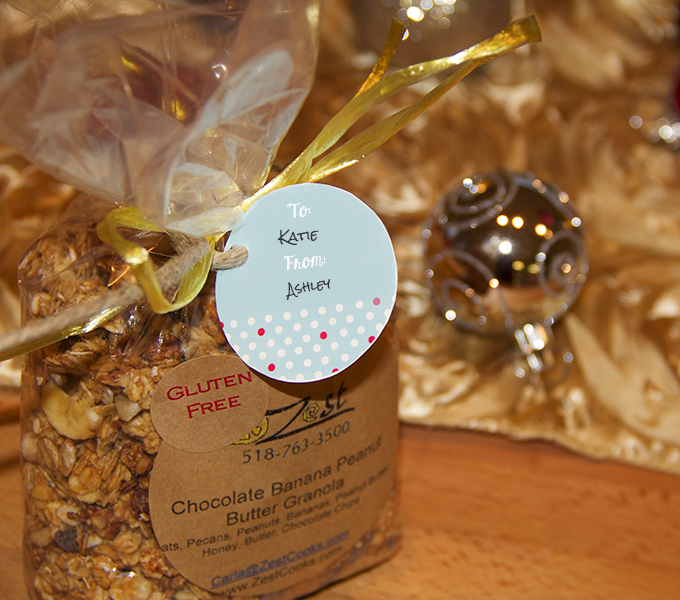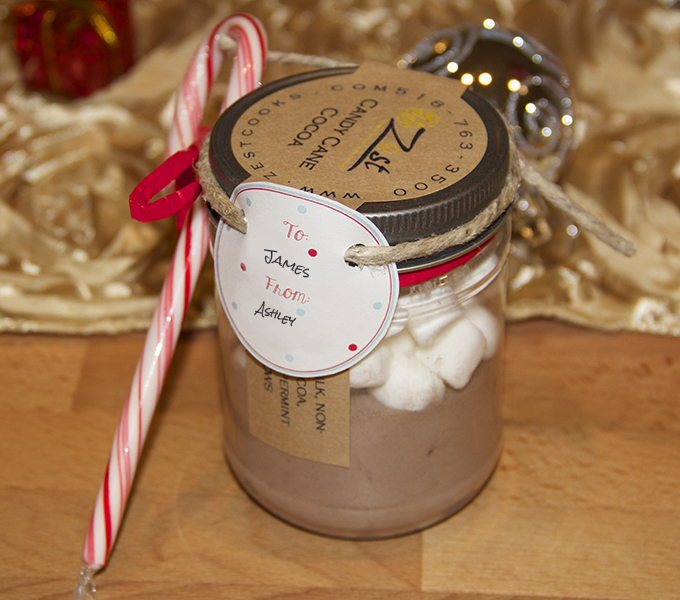 Whether you're making your own gifts or buying them, make sure to print out our free holiday gift tags to dress up any gift!