Praising a Passion vs. Circumventing a Catastrophe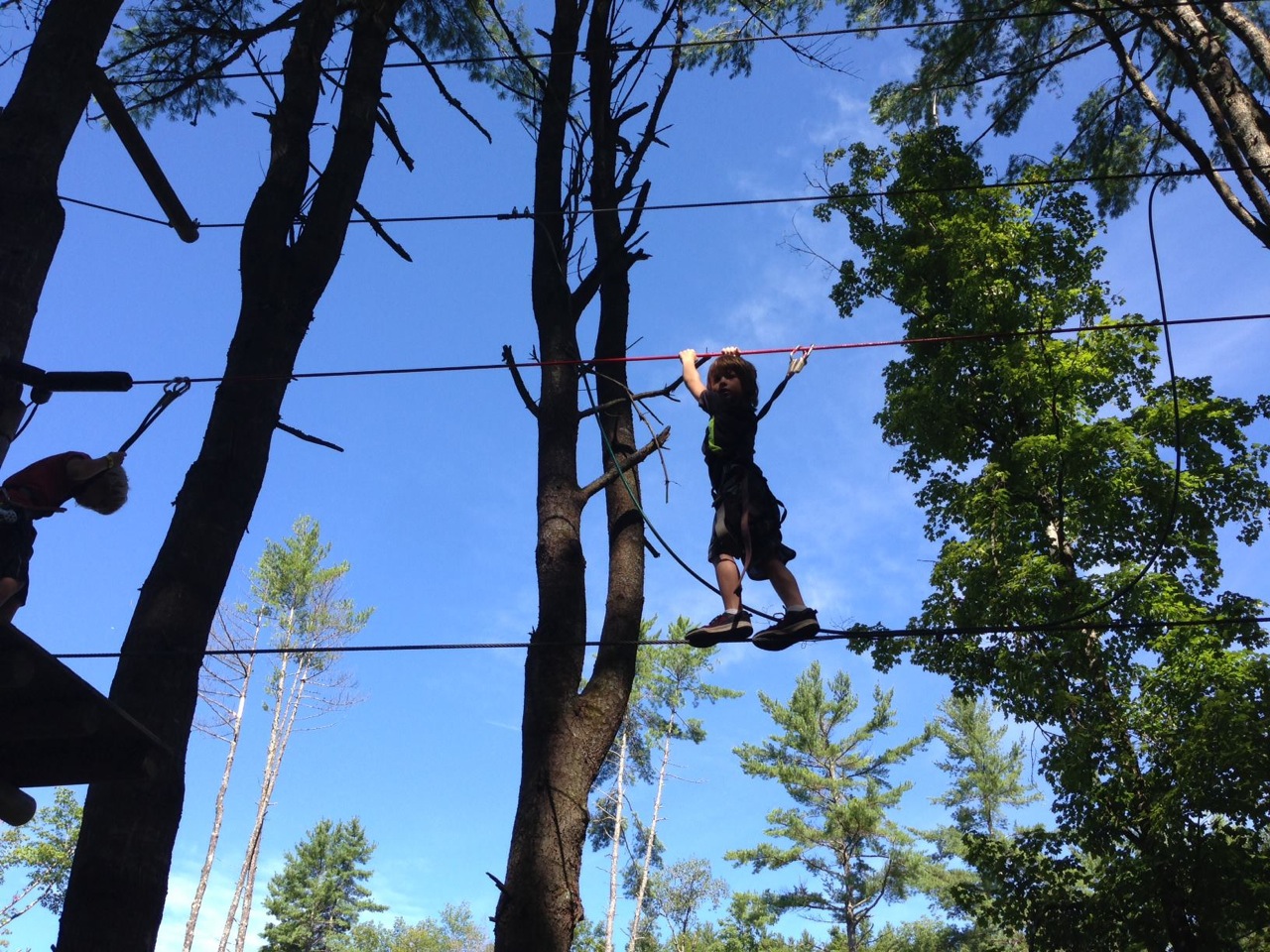 My son has been climbing since before he could walk. When he was six months old I received a "he's fine, but…" call from his daycare teacher who said "at first we couldn't find him (what?) but then realized that he had climbed into another baby's crib." To her knowledge, this sly maneuver had never before been attempted – let alone mastered. My son's natural inclination (we have numerous videos to prove it) is to find the highest vantage point, scale it, and smile. He's simply not content unless he's "up high", his words, not mine.
He's seven now, and both his ability and taste for thrill seeking have reached new heights. Not only can he climb to the top of just about any tree…20 feet, 30 feet… he does it quickly and with ease. He's simply his most confident and happy self when scaling a large rock or standing on the top of a jungle gym, and both my husband and I see his spirit shine in these moments. Although we both do admire his ability and sense of adventure, as his parents – his risk-taking can be really scary to watch, especially when other moms and dads are doing double-takes and wondering "just where exactly are this kid's parents!"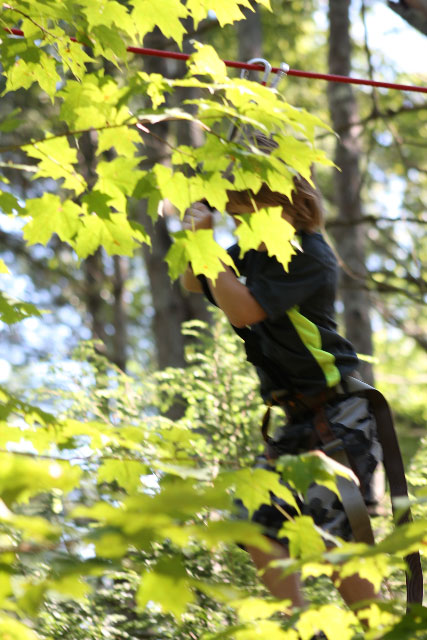 How do you nurture a child's innate passion and talent without ending up in the emergency room?
That's the million dollar question. Let's face it, if he were passionate about reading books or kicking a soccer ball, it would be a no-brainer to sit him in a room full of books or sign him up for sport lessons. And, although he's taken four sessions of gymnastics and has a very strong sense of how his physical body moves, his interest in climbing lessons is as appealing to him as me asking him to sit and do his homework. He doesn't want to learn it, he wants to live it.
To date, we've successfully circumvented an emergency room visit for a broken arm – or worse – but deep down we know that as his parents we need to find a middle ground between supporting his natural talent and keeping him safe. It's tough being a parent sometimes, partly because as adults we understand that the parts of our lives that feel the most free and easy are the ones we cherish, and the things we do best are what we're most proud of. Here's hoping that someday I'll be sharing a post about my teenage son's rock climbing video or his successful trek up Mount Everest, instead of the alternative.
Until then, I need to catch my breath and prepare myself for ski season and my son's love of the "terrain park". That's right, last season – his first time on the mountain – he discovered his love of going off jumps, "it's just awesome, mom", he says.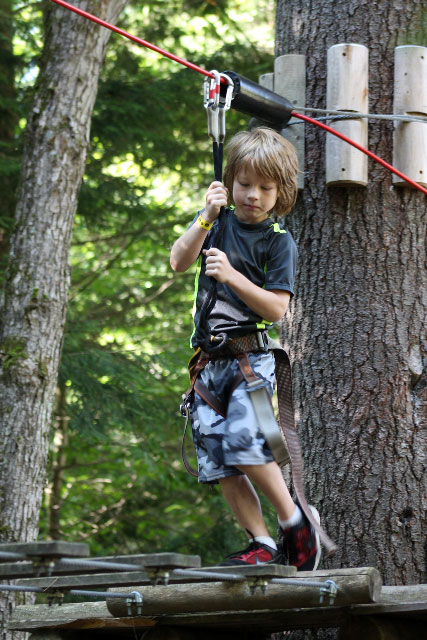 Do you have a child who's a lot like my son? Please feel free to share a personal experience with your own thrill seeker in the comments below.
{Photos from a recent trip to an Aerial Adventure Park}