Today I'm sharing a very easy DIY project that even the most craft-challenged person can do!
Start with inexpensive match boxes (I picked these ones up from the local grocery store).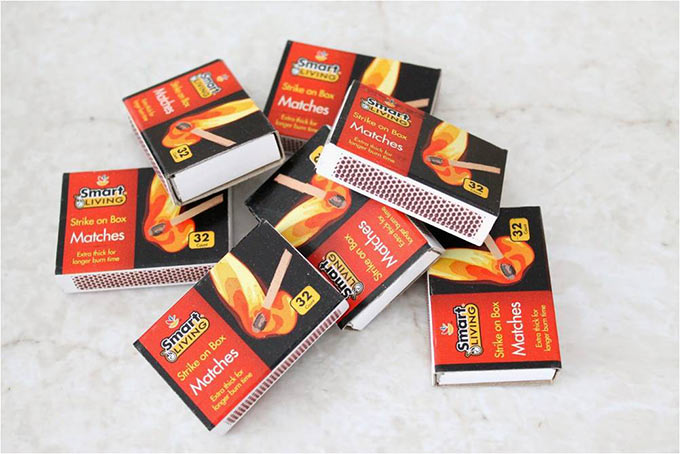 Find some fun and colorful scrapbook paper.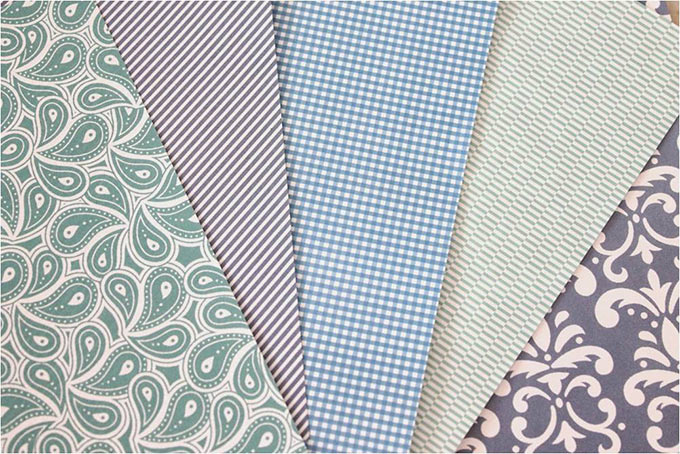 Cut the paper to fit the outside of the matchbox minus the striking strip.
Then using a glue stick, glue the paper onto the box.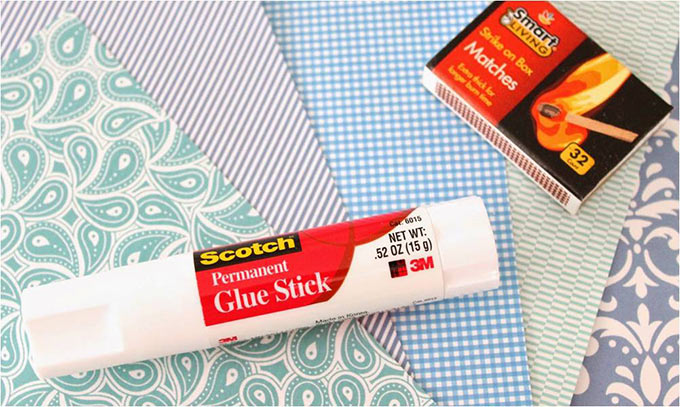 That's all it takes to make your matchbox a little a lot prettier.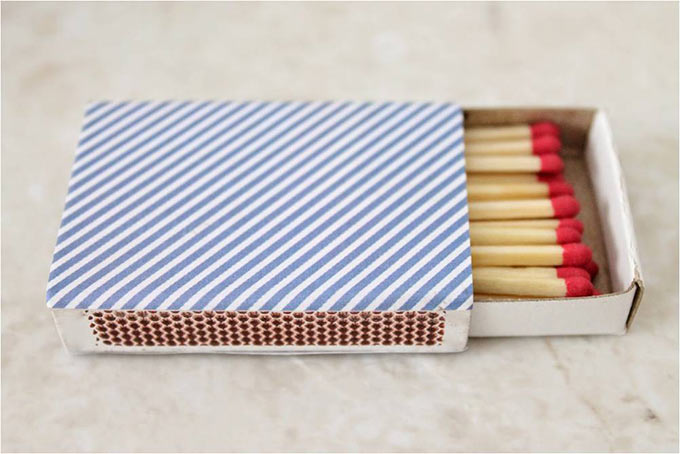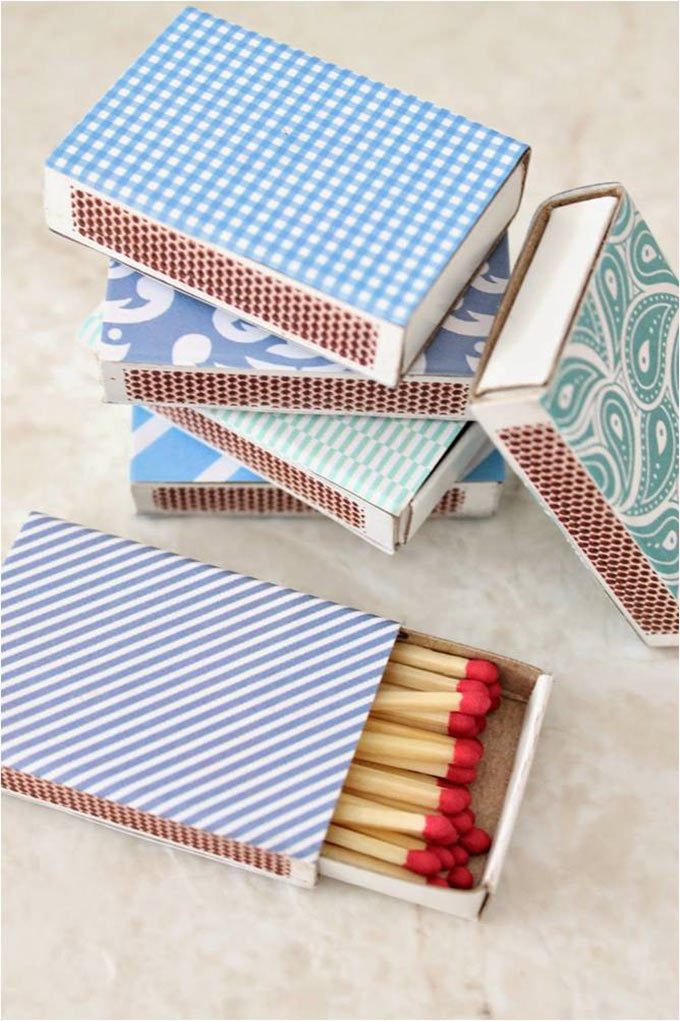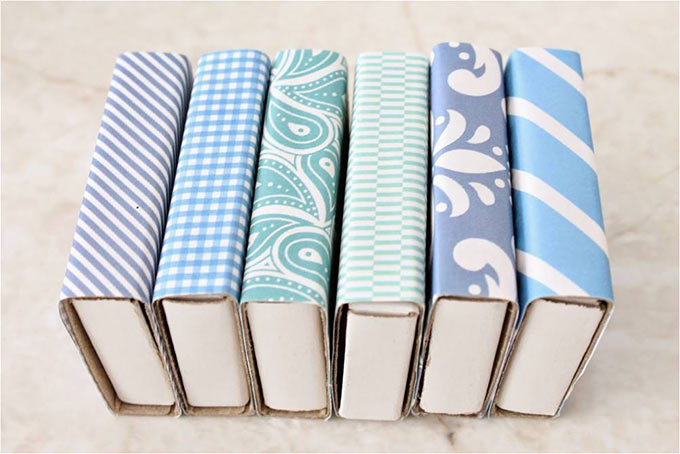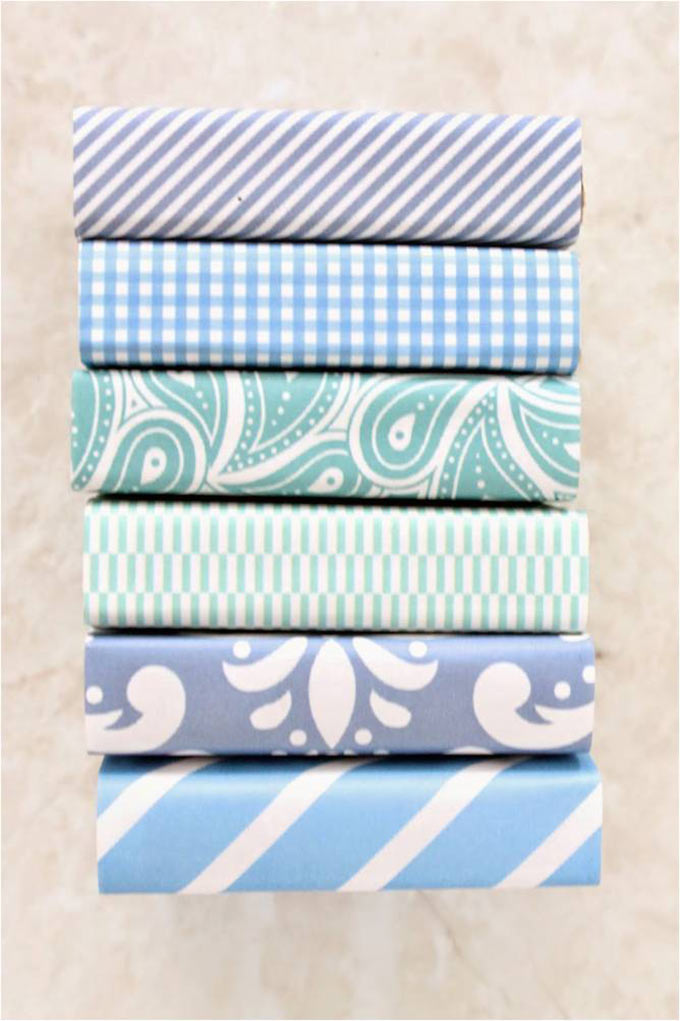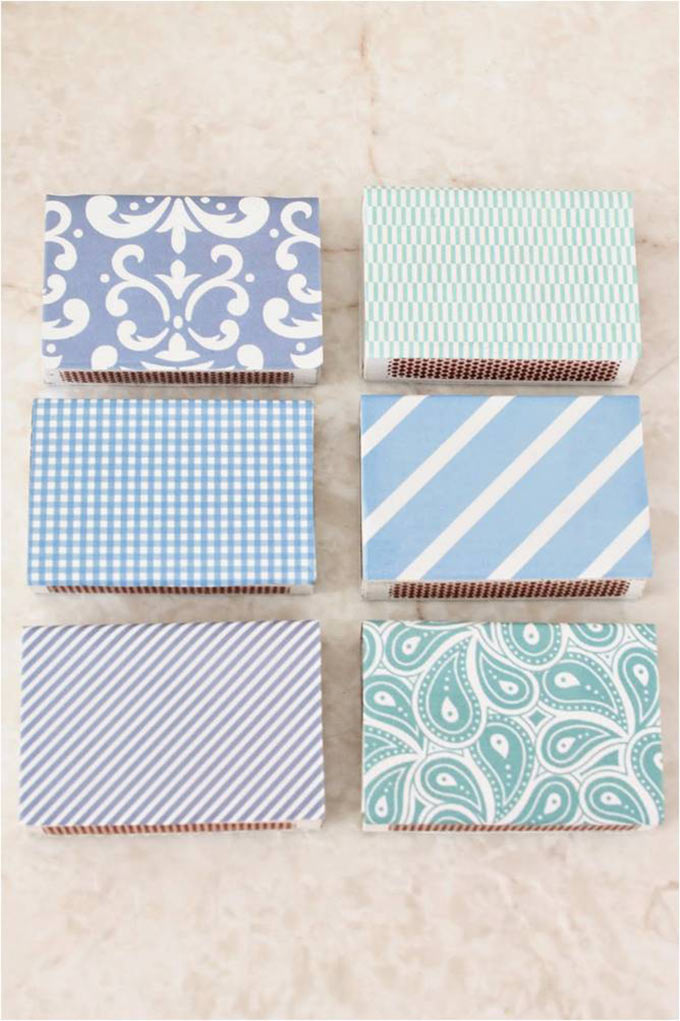 Throw a box on your nightstand with your favorite candle like I did here.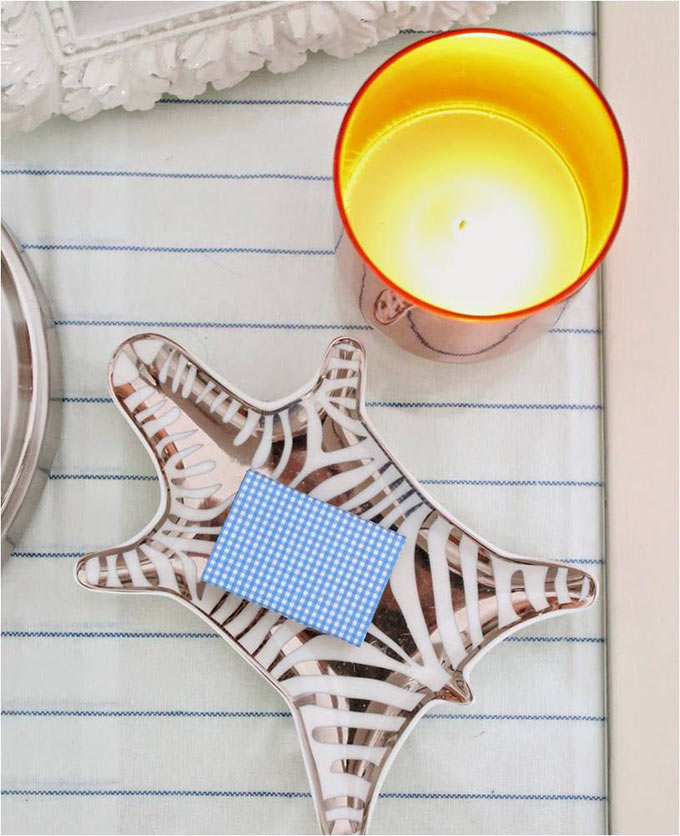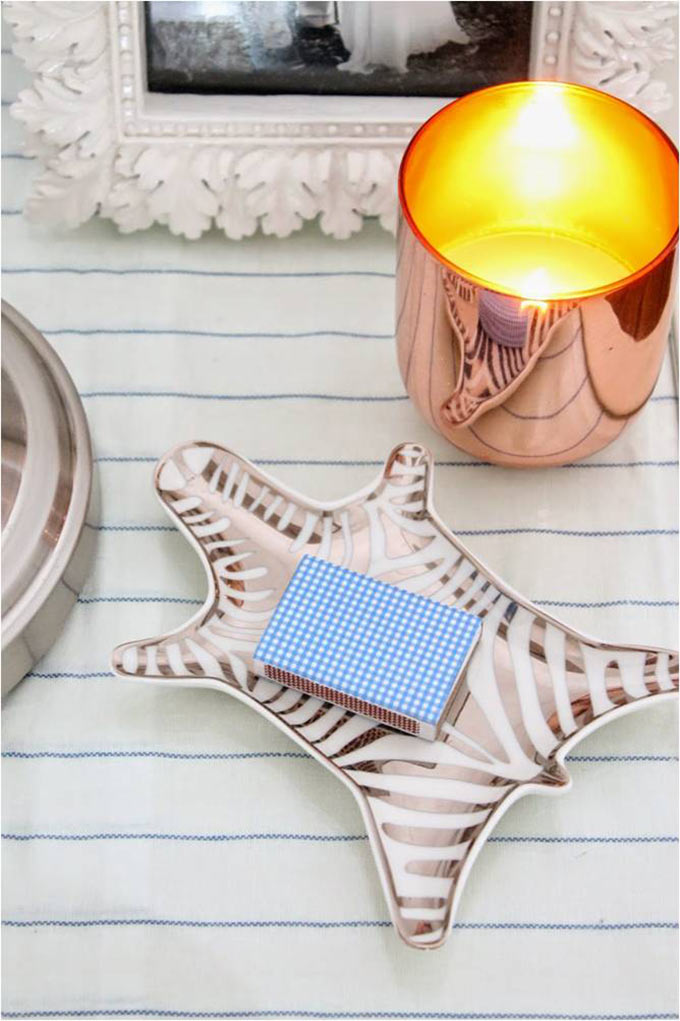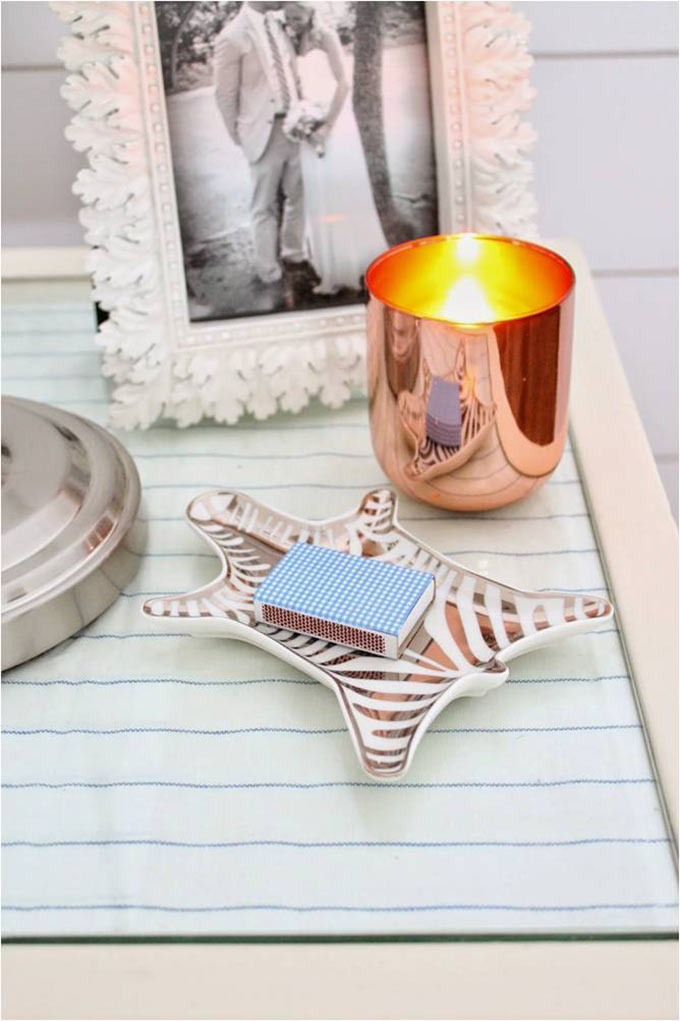 Thanks for reading!