Scrambling to figure out what to do for Easter considering that it's only 4 days away? You're not alone! I'm pretty last minute when it comes to hosting, but then again I have an awesome family who just loves getting together all the time for pretty much any reason.  This year I'm wanting to host a small Easter get-together, but didn't know where to start.
Taking inspo from some of my favorite bloggers and Pinterest have helped me round up everything you need for an awesome Easter!  Check it out:
Food
Easter Breakfast– Make some Easter themed flap jacks for the entire fam using these cool molds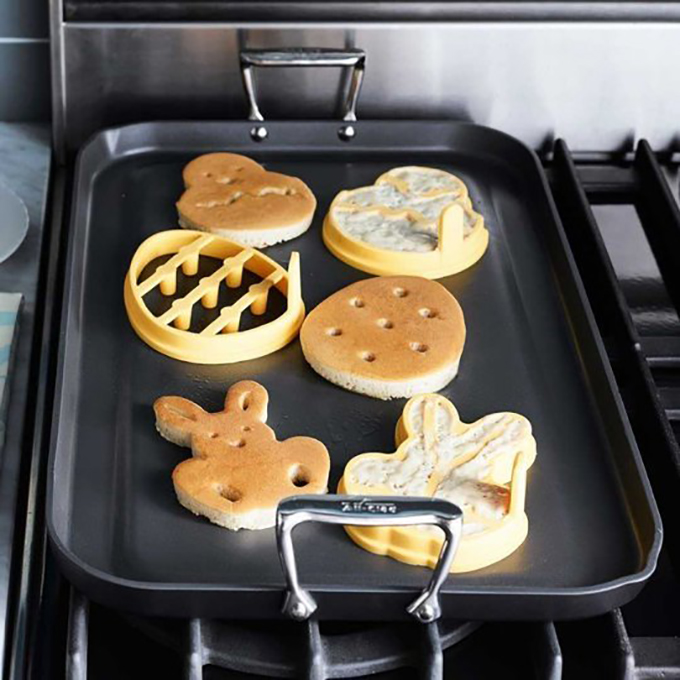 Bunny Cookies– These little cookies are so adorable that I am just waiting for them to hop on into my mouth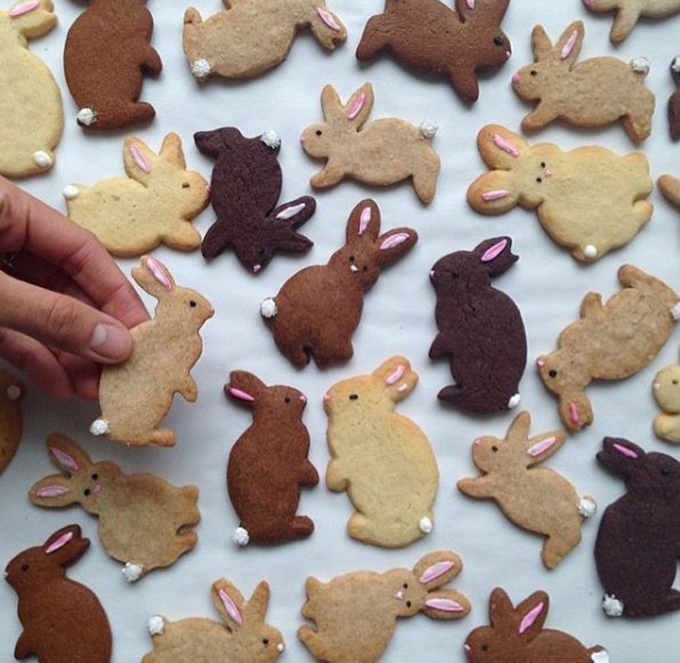 Easter Ice Cream Cake– I seriously don't think I've seen a more beautiful cake…I.WANT.ALL.THE.COLORS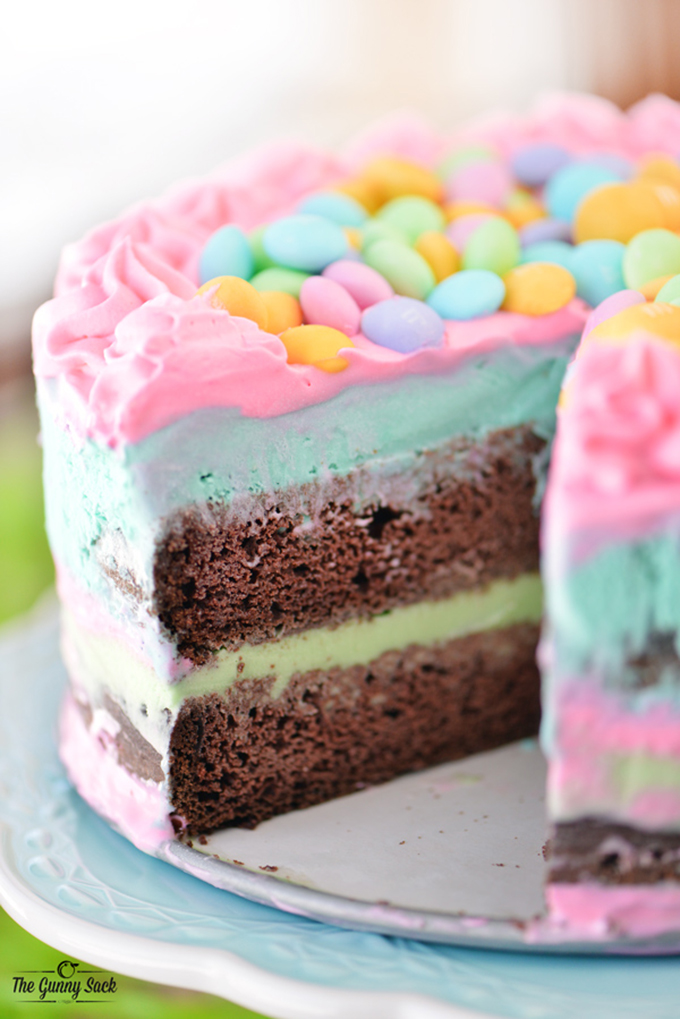 Decor
Set the table– splurge on some adorable bunny plates this year and bring them out each spring…hop to it!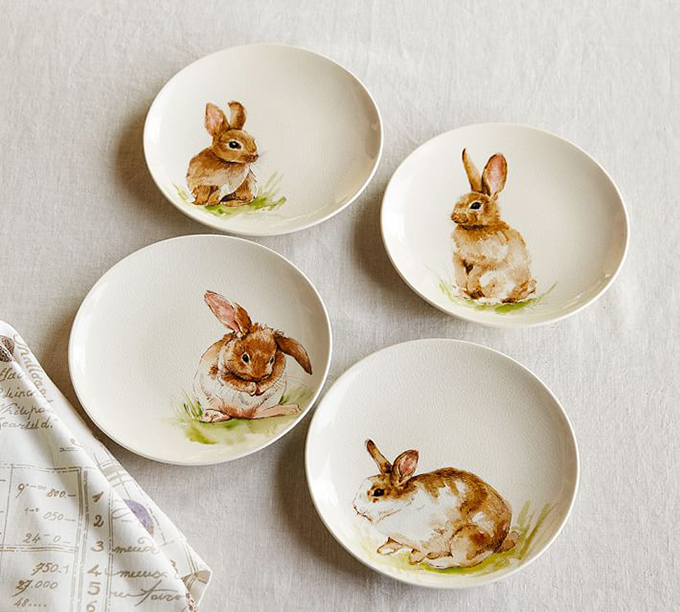 Cheer up the house– grab some spring flowers and use them as a centerpiece or throughout the house to make it feel extra festive and cheerful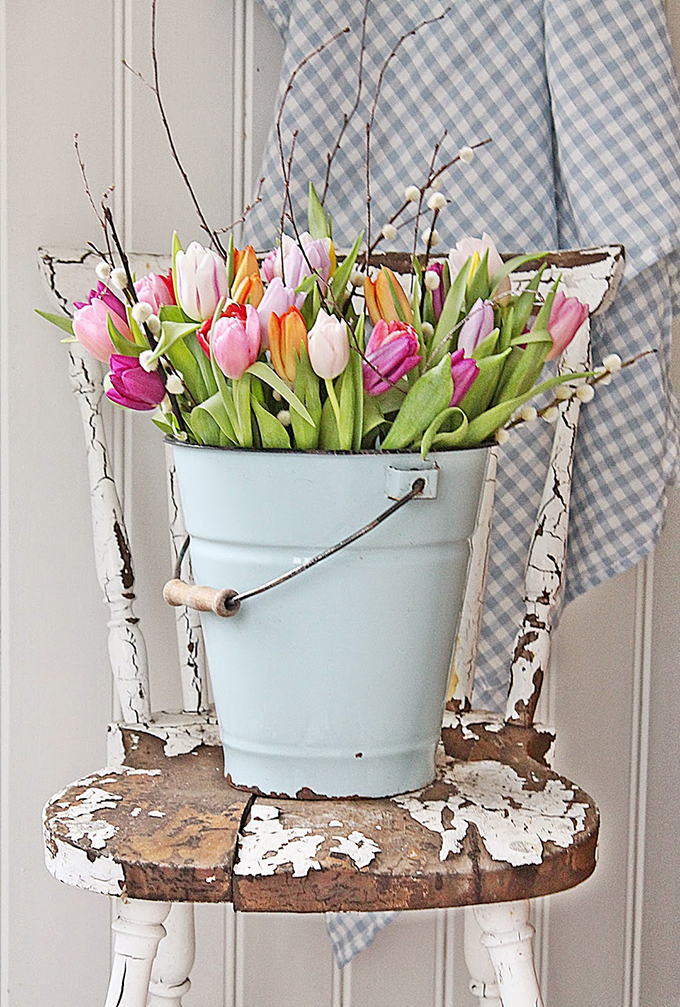 Easter eggs– you know all those eggs you colored with your kiddies…guess what…they work great as decor too!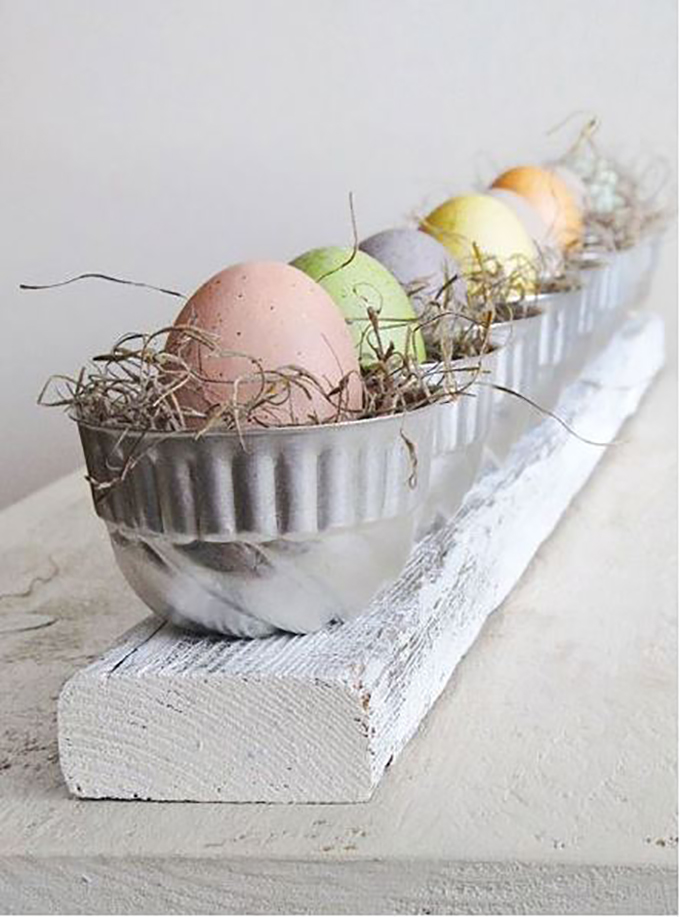 Bunny napkins– ok I won't lie, I probably wouldn't actually use these to clean up the food on my face, BUT I want them so badly for our tablescape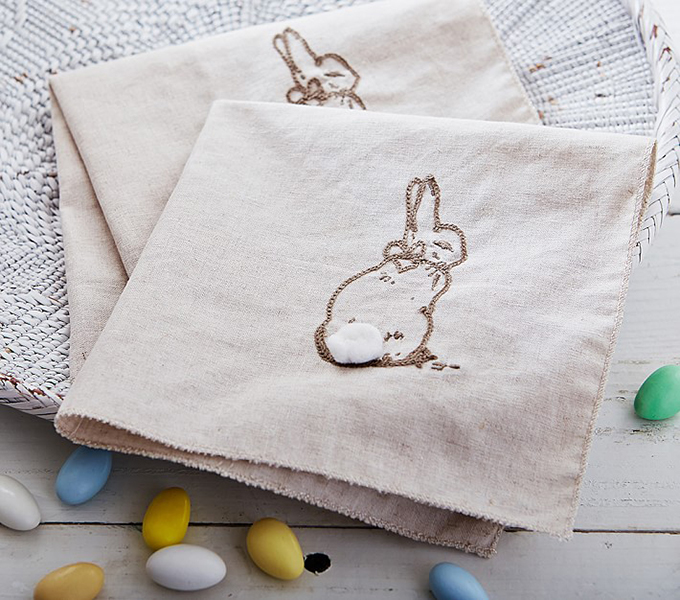 Baskets
Mini Baskets– these tiny versions of an Easter basket would make the cutest party favor for your family & friends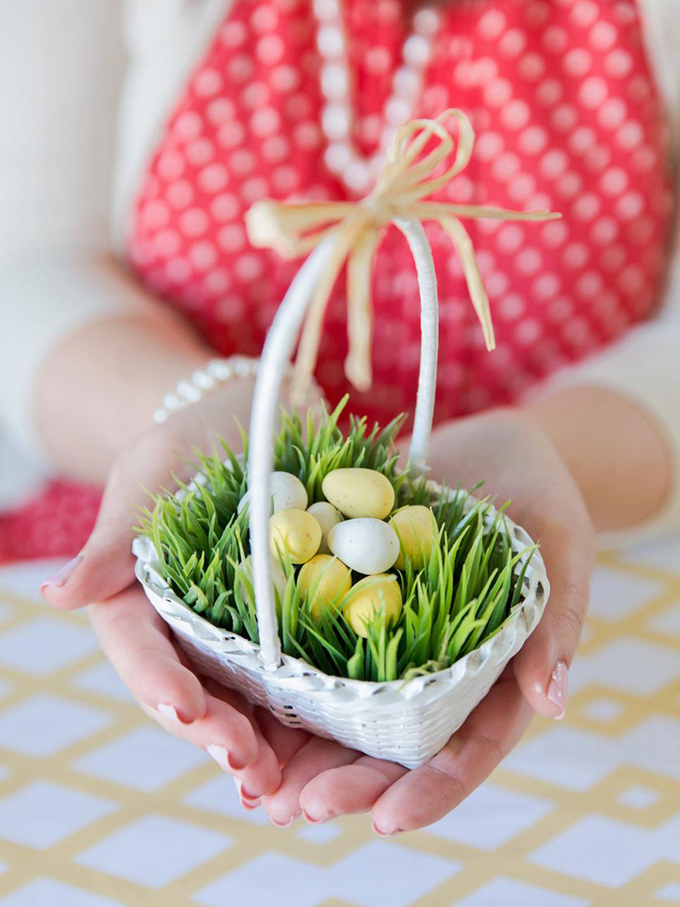 Try something new– these rustic burlap baskets would make an awesome Easter basket and can be used as decor for years to follow!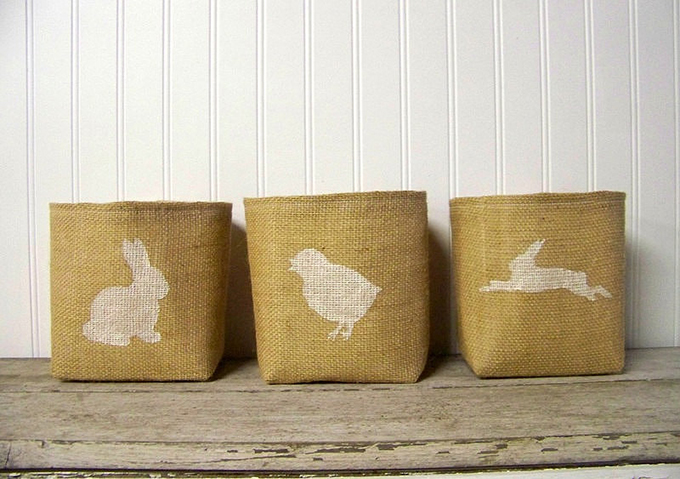 Super cute– is it weird that I'd like to have one of these for myself? It's like a candy filled stuffed animal..what could be better?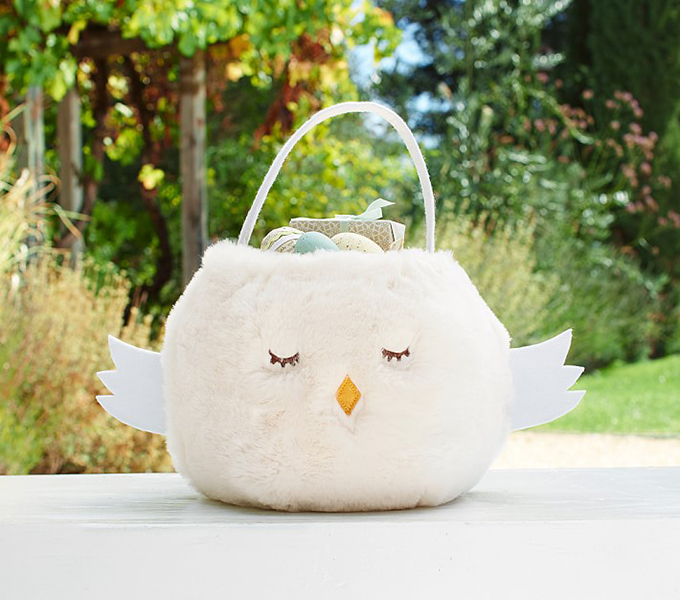 Would love to hear any of your recommendations for having the greatest Easter ever!