Today I'm sharing an easy DIY alternative to a wreath by making this hanging chalkboard wood slice: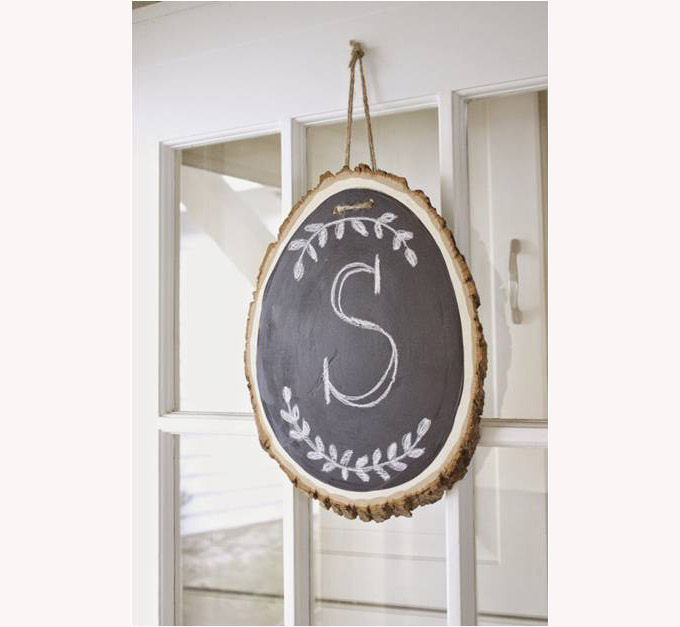 It was super easy and inexpensive to make!
First, I purchased this wood slice from our local arts and crafts store.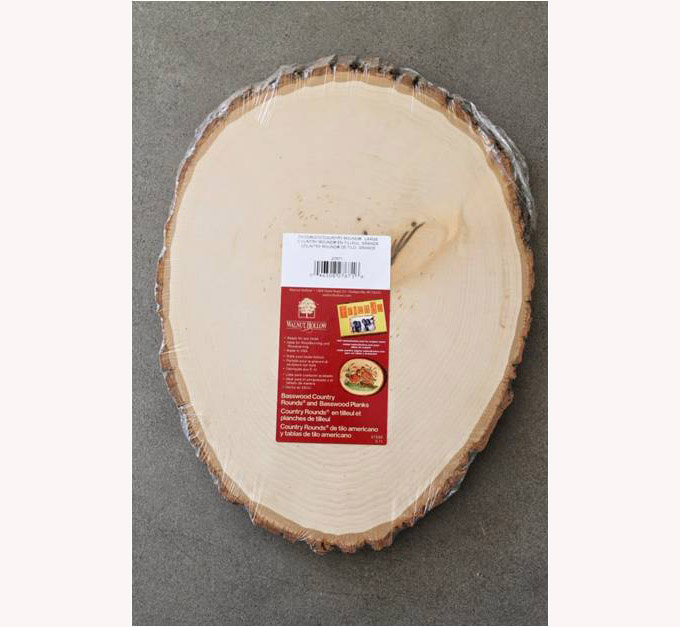 Then, I painted the top with black chalkboard paint.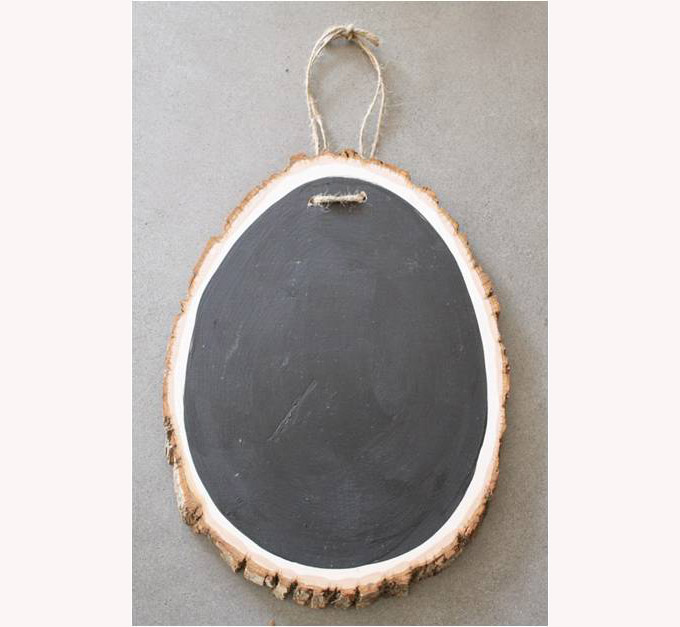 Next, I drilled two holes and added twine.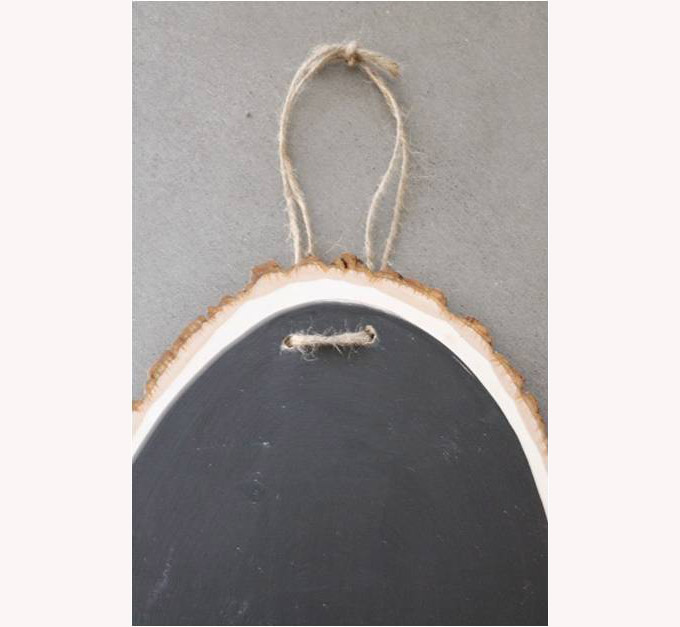 Then came the fun part: decorating it with chalk.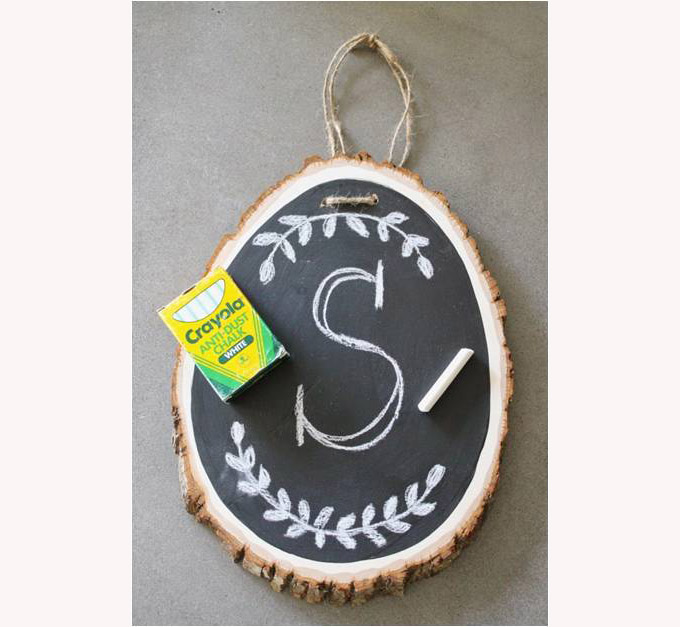 I've monogrammed it with our last initial for now but since it is easily changeable, I'll play around with different ideas over the next few months. For example, I plan to write "Happy Holidays" and tie on some holly or boxwood to it this winter.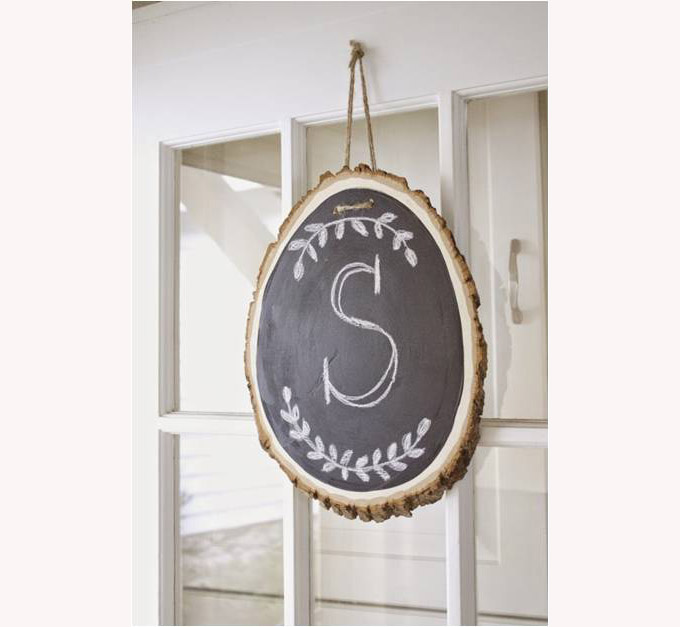 What would you write on yours?