Do your kids refuse to eat the crust on their sandwiches or sandwiches in general? Are you constantly trying to think of ways to sneak in fruits and veggies? Or are you struggling to make a Frozen princess face out of pizza ingredients? We hear you on the creative food front and have rounded up some of the best (in our opinion) out there!  Check out some of what we thought were the cutest food ideas for kids' lunches, dinners, snacks and more!
DIY Vegetable Jenga via Handmade Charlotte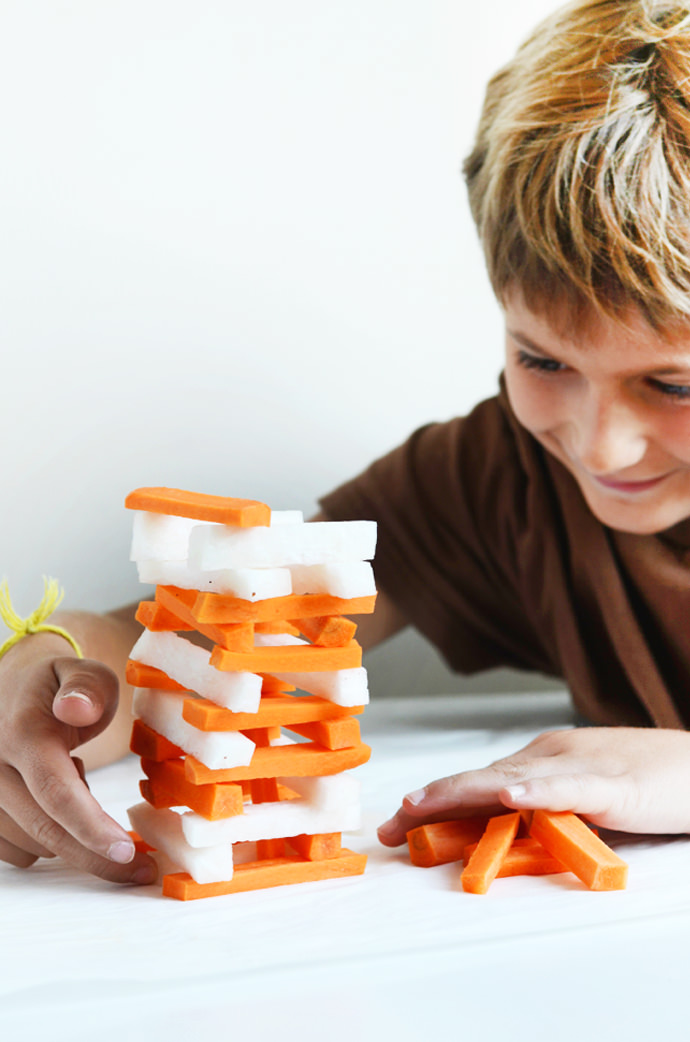 Under the Sea Snack via Glued to My Crafts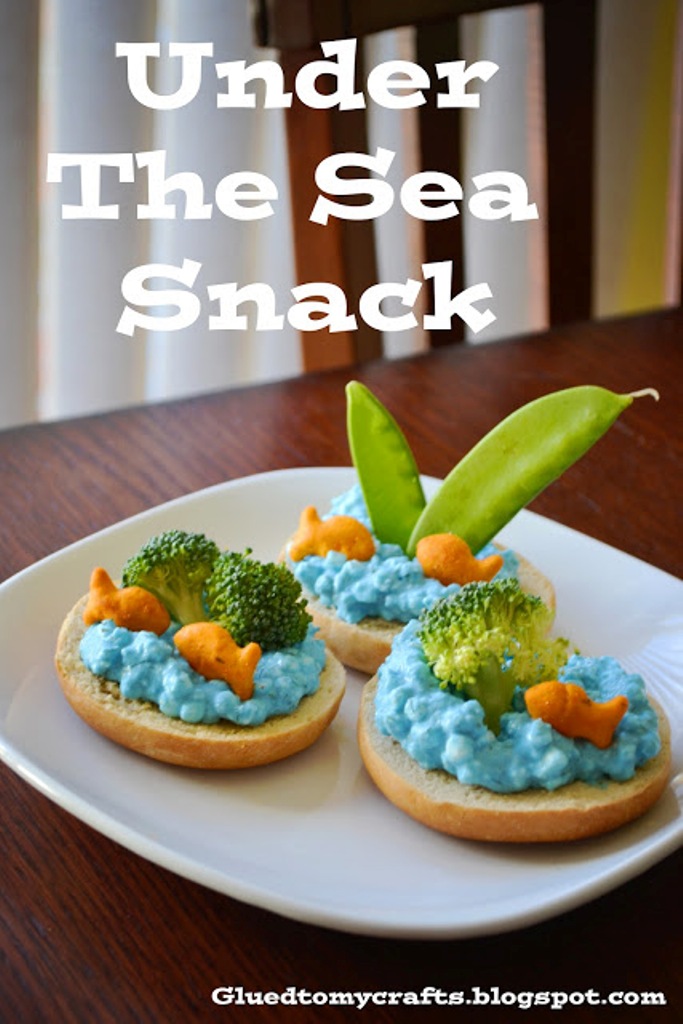 Flower Shaped Croutons via Lisa Storms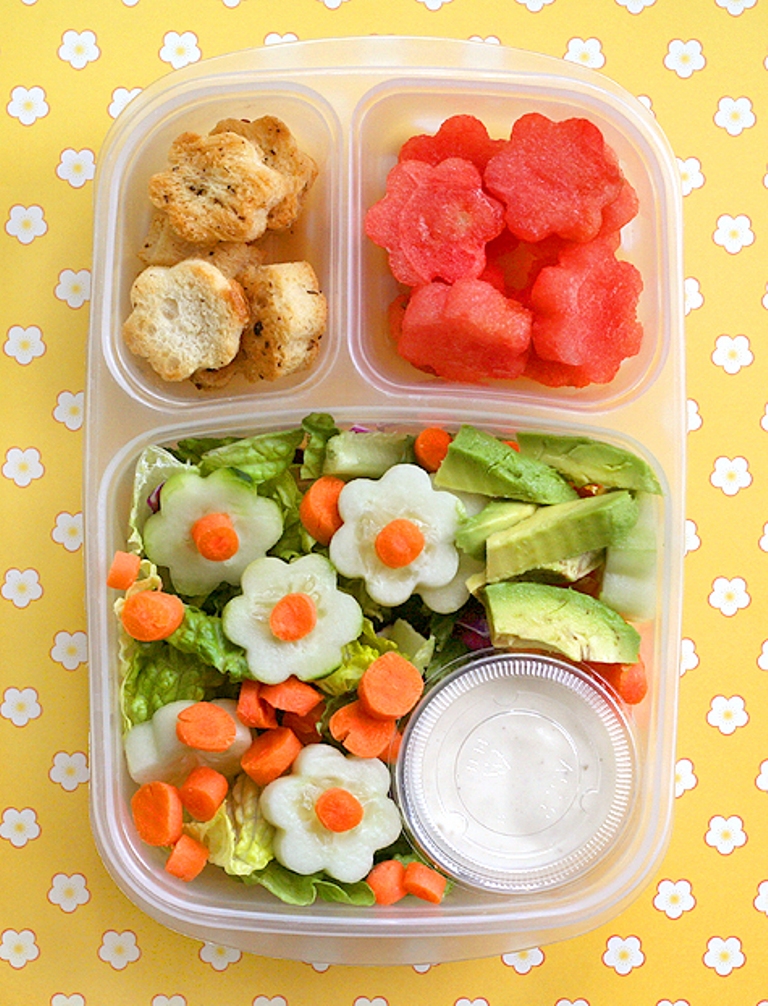 What Does the Fox Say? via Meet the Dubiens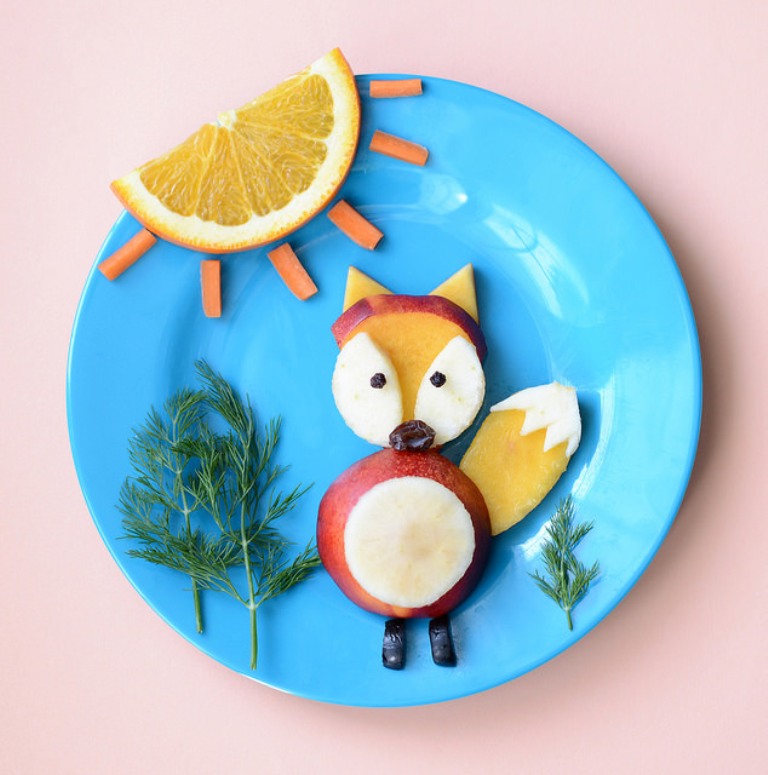 Peanut Butter and Jelly Sushi via It Is a Keeper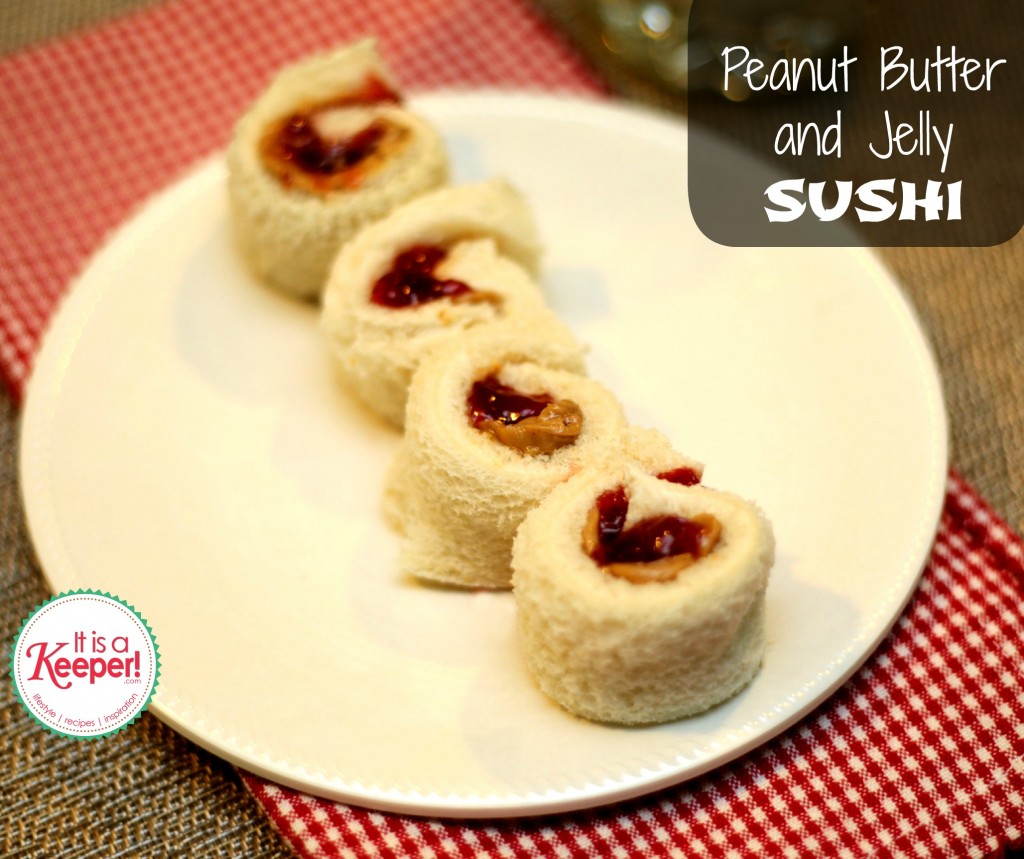 Banana Dog via The Domestic Mama & The Village Cook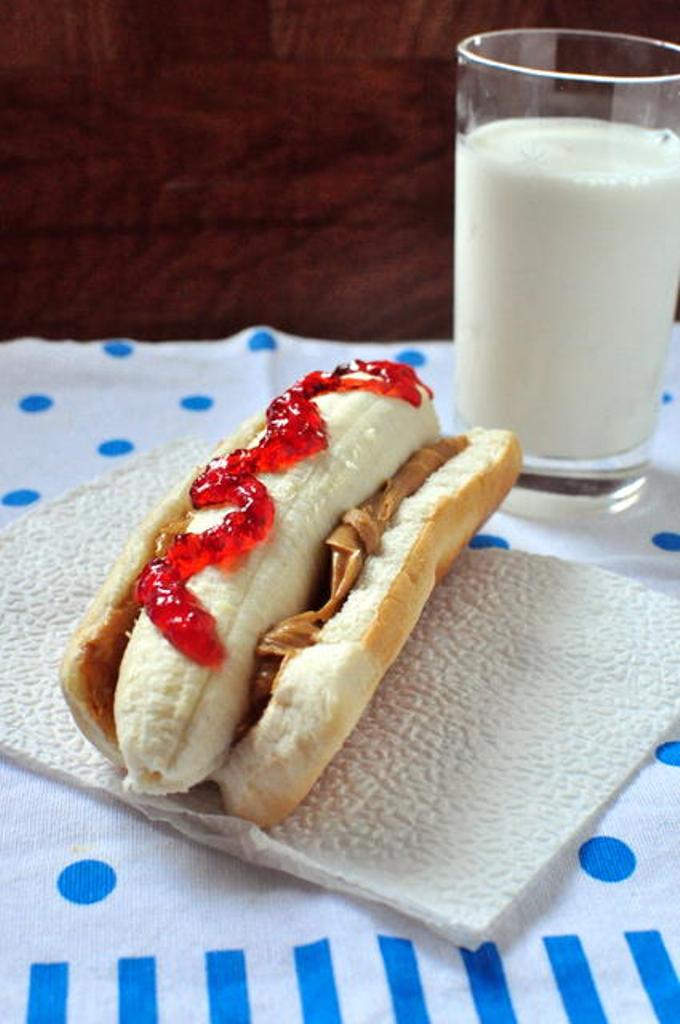 The Happy Sandwich via Luxury Travel & Lifestyle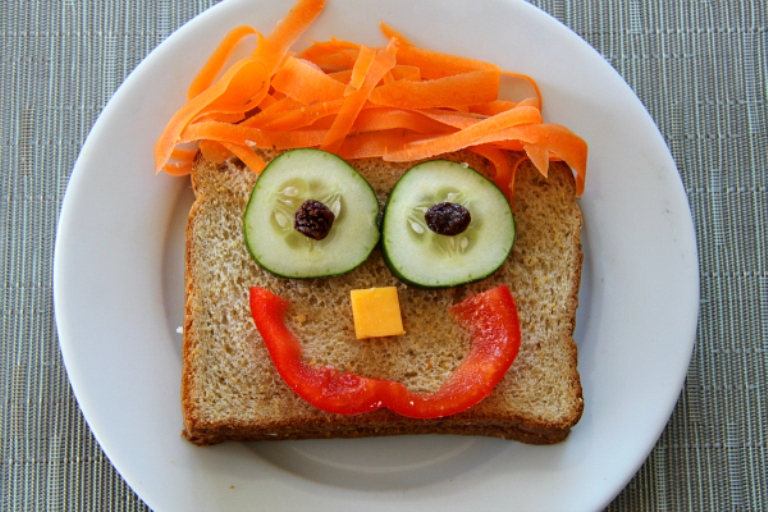 A Koala in a Tree via Meet the Dubiens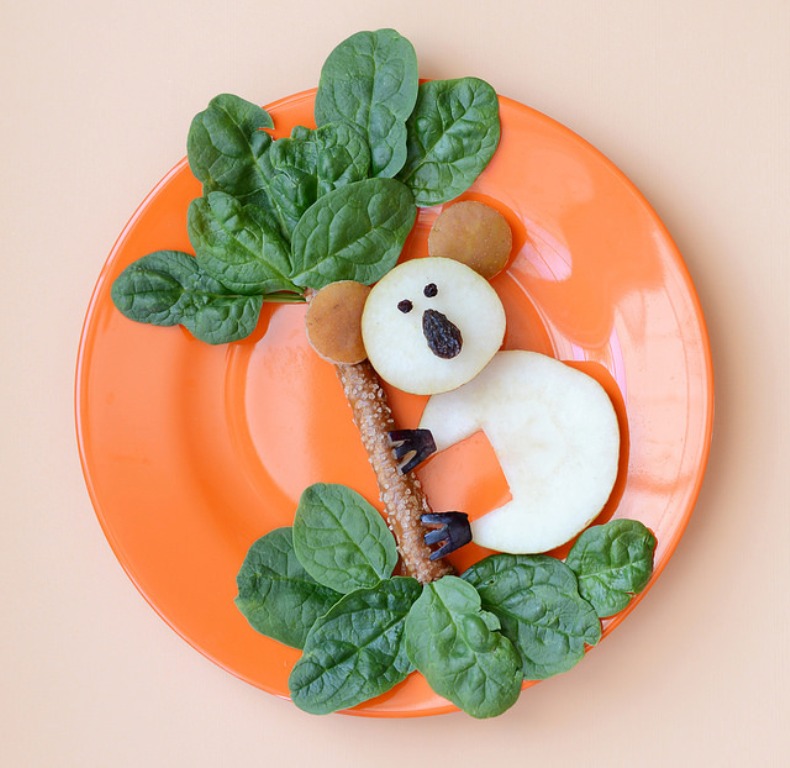 What creative food ideas have you had to make for your kids?