I love to cook all kinds of things, but did you know you could use just a few simple ingredients from your kitchen to make some really great, all-natural beauty products?
I heat style my hair quite a bit, and in the winter, it can be even more dry. So an easy way to combat that is to take about an hour to yourself (hello, naptime!) and do this quick and simple hair mask.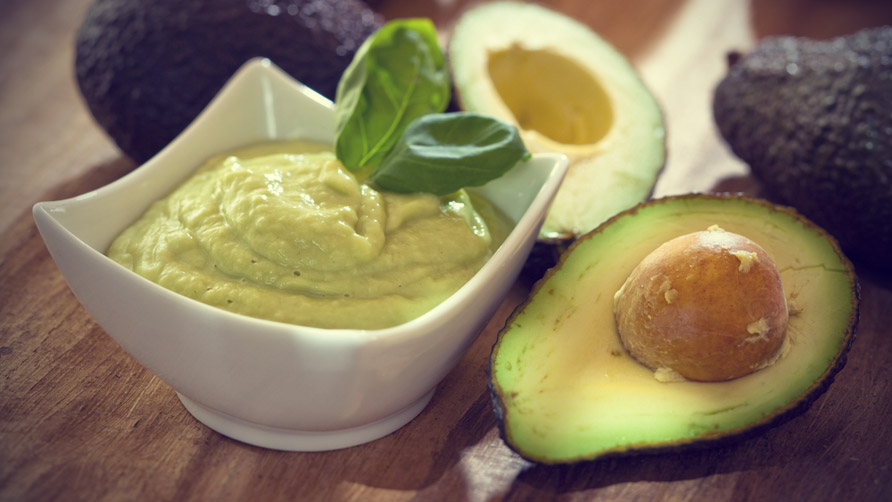 Here's how you do it:
Ingredients:
½ avocado, very ripe
2 tbsp. coconut oil, melted in the microwave
1 tbsp. honey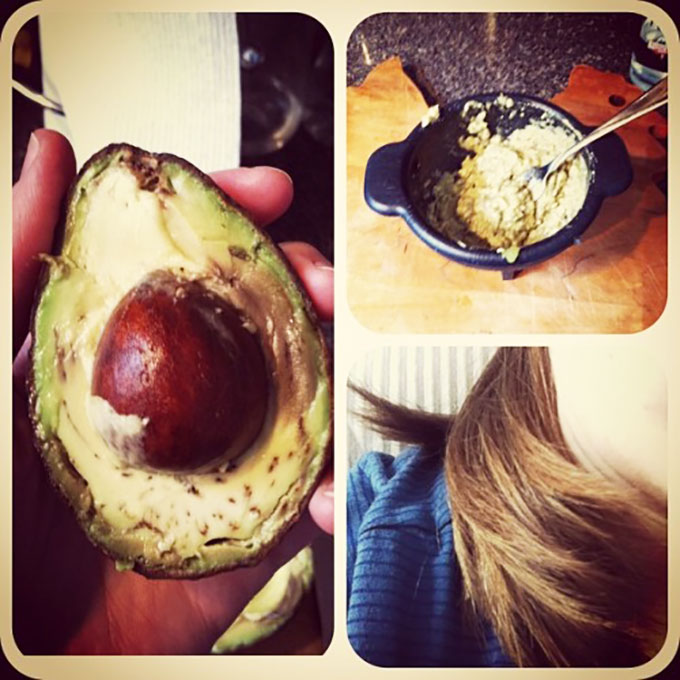 I mix all of these ingredients together really well in a bowl and let it sit for about 10 minutes. That will allow the coconut oil to start to thicken up again.
Once its ready (it'll be a thinner consistency, but still easily applied to your hair), work from the ends into the roots and apply the entire mixture to your head. If you have shorter hair, you may not need the whole thing to really cover your hair.
Let it sit on your hair for a good 30 to 60 minutes. I usually do a facemask at the same time or go read a book for a little bit to help pass the time.
Once you feel like your hair has had a good chance to soak in all the wonderfulness from the mask, jump in the shower and start to lather up your hair with shampoo. DON'T get your hair wet first. If you shampoo first then rinse with water, it'll help to rinse out the mask easier. I usually shampoo this out twice to make sure that its thoroughly rinsed out. I'll then condition like normal.
This mask will leave your hair super manageable, shiny and soft – all things that are really hard to find in the winter!