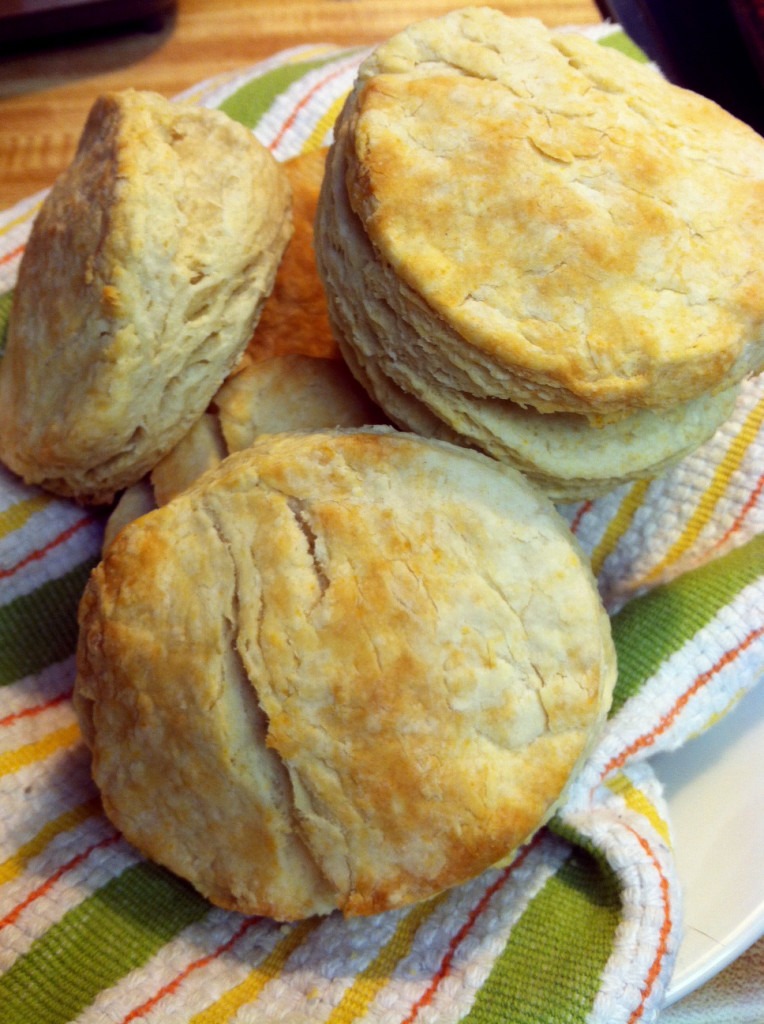 If you are looking for the perfect accompaniment to your holiday table, you have found it! Here is my recipe for extra thick, extra fluffy buttermilk biscuits that are best served warm out of the oven with honey pecan butter. They are a fast, easy and exciting side dish to bring to your next holiday gathering. Now get baking!
Buttermilk Biscuits with Honey Pecan Butter
Yield: 6 biscuits and 1 ½ cups butter
Buttermilk Biscuits
3 cups all-purpose flour
1 teaspoon salt
1 ½ teaspoons baking soda
1 ¼ tablespoons baking powder
2 sticks cold butter, cut into ½ -inch cubes
1 ¼ cup buttermilk
In a large-sized bowl, whisk all dry ingredients together. Add cubed butter and crumble into flour until a sandy consistency is reached.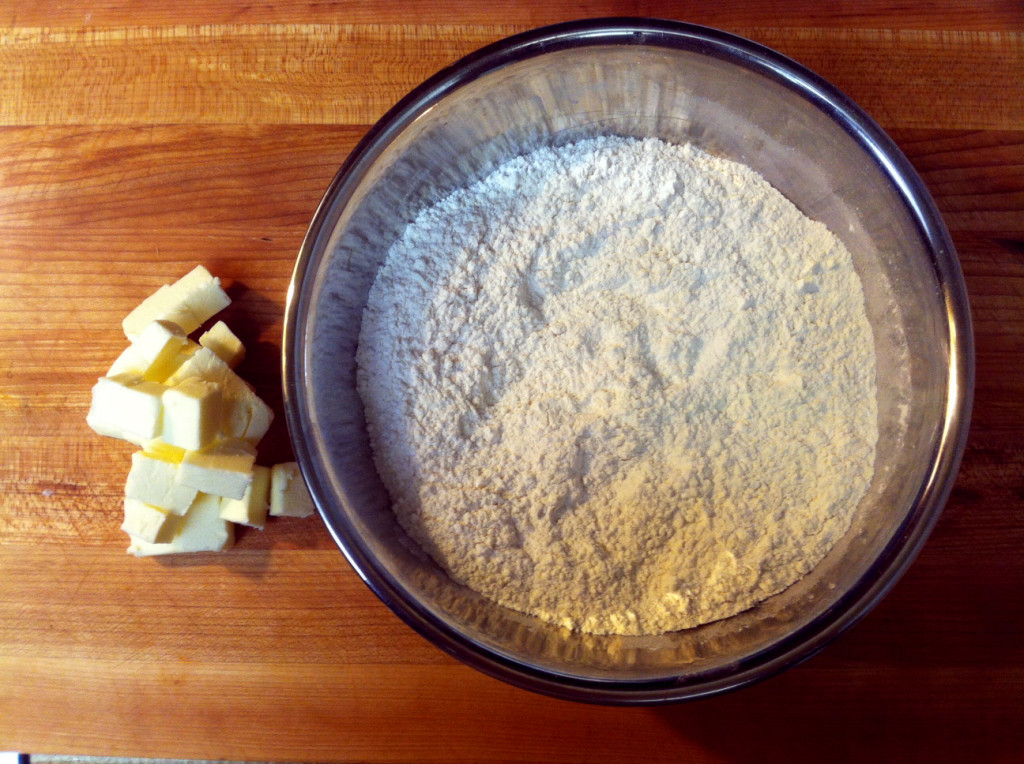 Make a well in the middle of the flour and add buttermilk. Working quickly, mix buttermilk into flour until it comes together. Turn out onto a floured board and work into a 6 x 6-inch square. Fold dough in half and pat into a 6×6-inch square once more.
Wrap dough in plastic wrap and refrigerate at least one hour. By letting the dough rest, a flakier, more tender biscuit will be achieved.
Heat oven to 400F.
Cut biscuits out with cookie cutter or juice glass. Bake for 18-22 minutes or until risen and golden brown.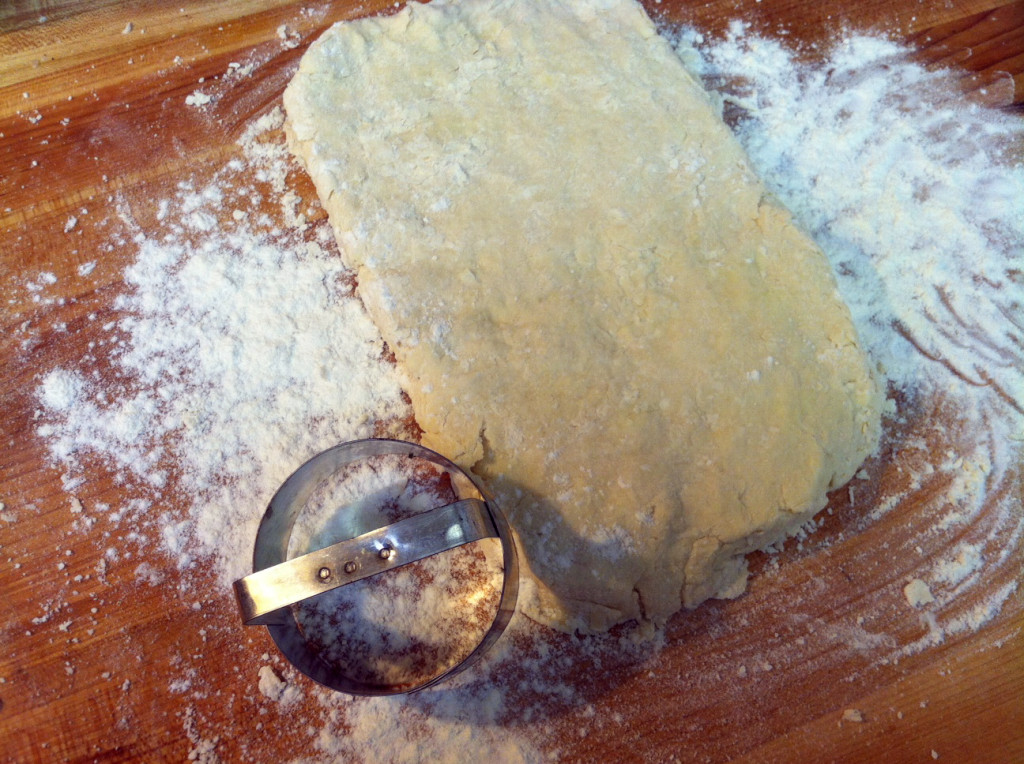 Honey Pecan Butter
1 cup sweet cream butter, softened
¼ cup honey
¼ cup pecan pieces, toasted
½ teaspoon salt
In the bowl of a standing mixer, add softened butter, honey, pecans and salt. Whip together until light and fluffy. Serve with warm biscuits.