Once the adrenaline settles and the mess is cleared, the time is right for a proper post-holiday detox. It takes a lot of EVERYTHING to make sure your family has a great Christmas. Although you'd probably do it all again, all that time, energy and enthusiasm probably came at a price. In my case, the casualties were my wallet, pantry, workouts, diet and sleep!
In addition to your usual over-the-top schedule and endless to-do list, the holidays brought along with them an enhanced list of job titles and mandatory activities: Santa's helper, party planner, clean up crew, baker, wrapper, tree-trimmer, super-shopper, chauffeur… I don't know about you, but I'm in need of the 3 Rs: rest, relaxation and rejuvenation.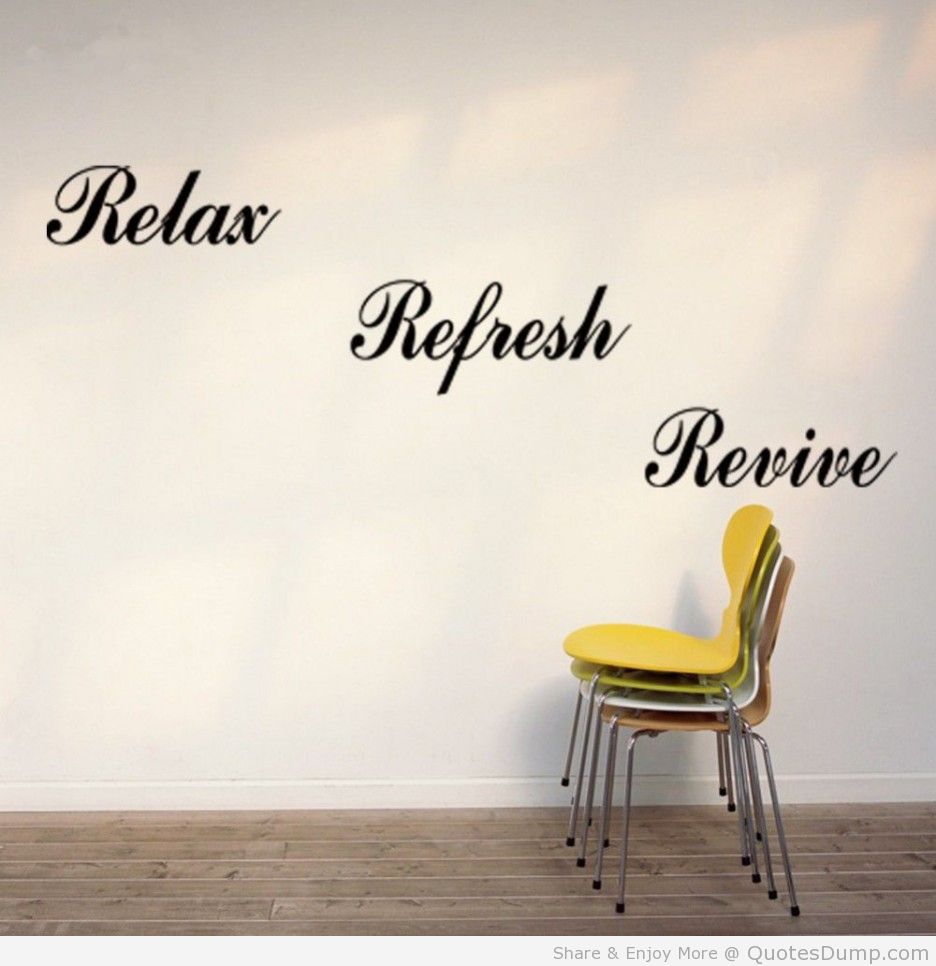 This year I plan to be ready for any potential post-Christmas letdown.
I've created these 12 steps in an effort to work my way through a much needed post-holiday detox. My goal is to reset my body, mind and spirit by completing each step (in no particular order) once the holidays are done. Please feel free to join me by coming up with your own list!
I will…
1.) not finish off my annual Christmas brunch egg bake "just because it's there"
2.) make my way to the gym or get outside for some significant exercise on Boxing Day
3.) split and pack up remaining candy and cookies and share them with coworkers, family members or strangers if that becomes necessary
4.) put away my holiday decorations before February this year
5.) hold my child to a new level of accountability for newly acquired toys, games, and art supplies
6.) hold myself accountable for holding my son accountable…
7.) move my workout clothes from the bottom drawer of my dresser, to the top drawer
8.) hand-write thank you notes for holiday gifts received and not take the easy way out and share my gratitude via email. My mother raised me better than that, for goodness sakes!
9.) plan a GNO with my closest gal pals
10.) finish one of the half dozen books I'm currently reading
11.) take a nice soak with the comfy new tub pillow that Santa is bringing me
12.) make a batch of fresh juice and a batch of green smoothies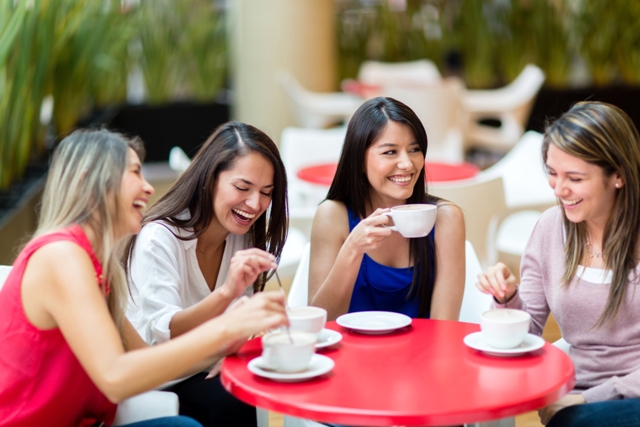 The holidays are a wonderful time to give and to connect with friends, family and those around us that help create a safe and happy backdrop for our lives during the year (i.e. my son's bus driver, coworkers, parents who babysit, etc.). It's also important, in my opinion, to stop and acknowledge that it takes my full attention and energy resources to live life fully and be the mom, wife, coworker, friend, community member that I strive to be as I head out the door each day. With every well-run holiday event or Christmas morning filled with smiles ear-to-ear, there needs to be an equal "pause" worthy of what it takes for us moms to pull it all off. We absolutely rocked this holiday season, and we'll do our best to rock each and every day of the coming year.
So, let's put down our tablets and smartphones and take a few deep breaths. The kind of breaths that encourage a pause long enough to smile from the inside out, yet not quite long enough to block out the sounds of our children playing in the other room. It's all about balance after all…
Happy New Year and best wishes for a terrific 2014!