Here at Name Bubbles we're extremely grateful for the wonderful fathers and father figures in our lives. To show our love and appreciation this Father's Day we've teamed up with Daddy & Co. to give our lucky readers a chance to win a pack of our Name Bubbles labels and a Daddy Diaper Pack, the ultimate go-to diaper bag for dads – perfect for all occasions like shopping, walking trips, car rides, and emergencies.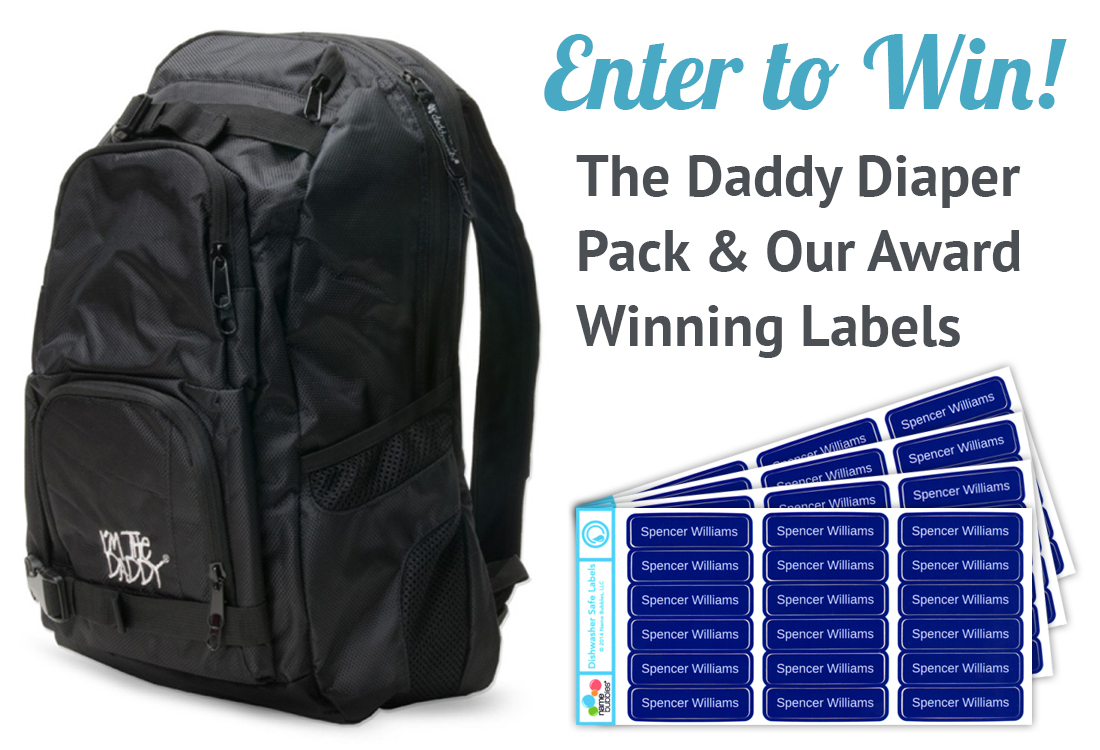 See below for details on how to enter (if you don't see Rafflecopter right away, please refresh your page).
Best of luck and Happy Father's Day!