Here in upstate New York, we're not fully clear of cold weather, but those waist-deep snow banks seems to be getting smaller and smaller as the days go by.  And though the melting banks will uncover lots of brown grass and mud, I'm excited that warmer weather is nearing! I might not be able to enjoy the spring weather just yet, but I have  been browsing the web for some spring inspiration to get me out of my winter hibernation. Check out the 7 things that have me thinking spring:
These drool-worthy Butterscotch Bird Nests make be want to adopt baby birds (errr is that weird?).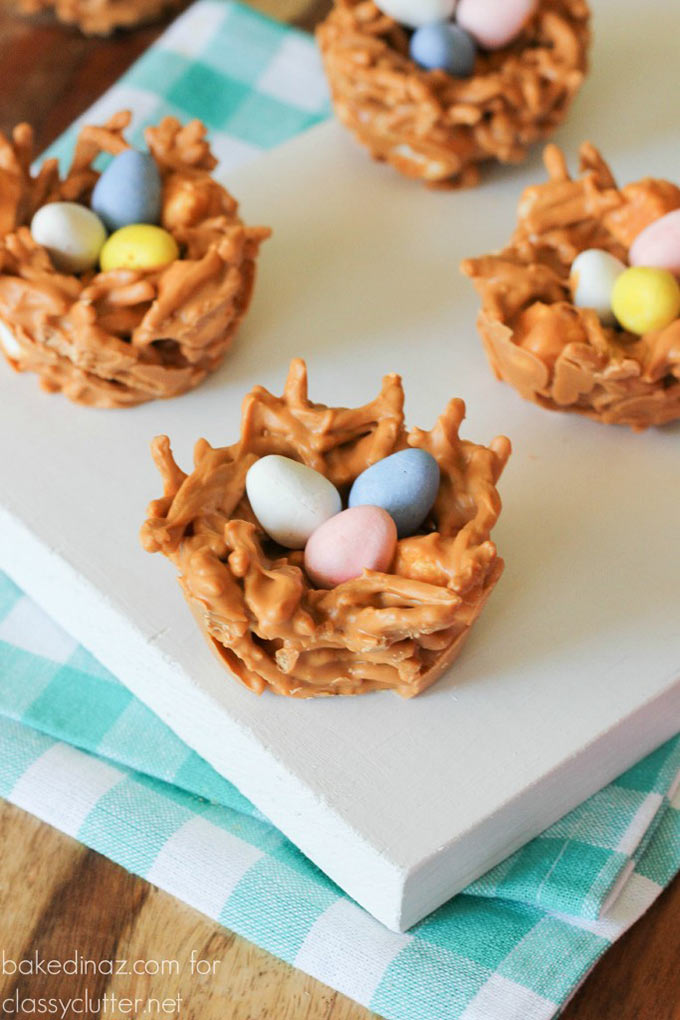 I never said I was crafty, but Making Your Own Flower Bouquet seems simple enough! Plus, I think it makes receiving flowers a little more meaningful. Plus, plus flowers mean spring!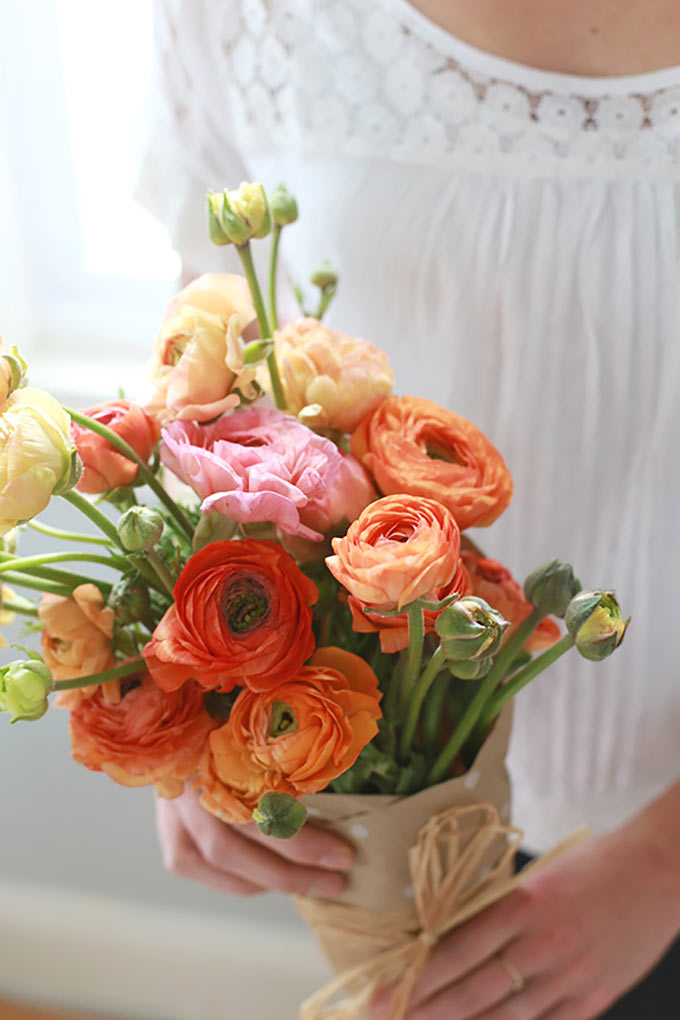 With lots of bridal showers and family events coming my way, I want to look on point! This awesome Beach Waves tutorial is easy to follow and will add some pizzazz to my daily hair routine.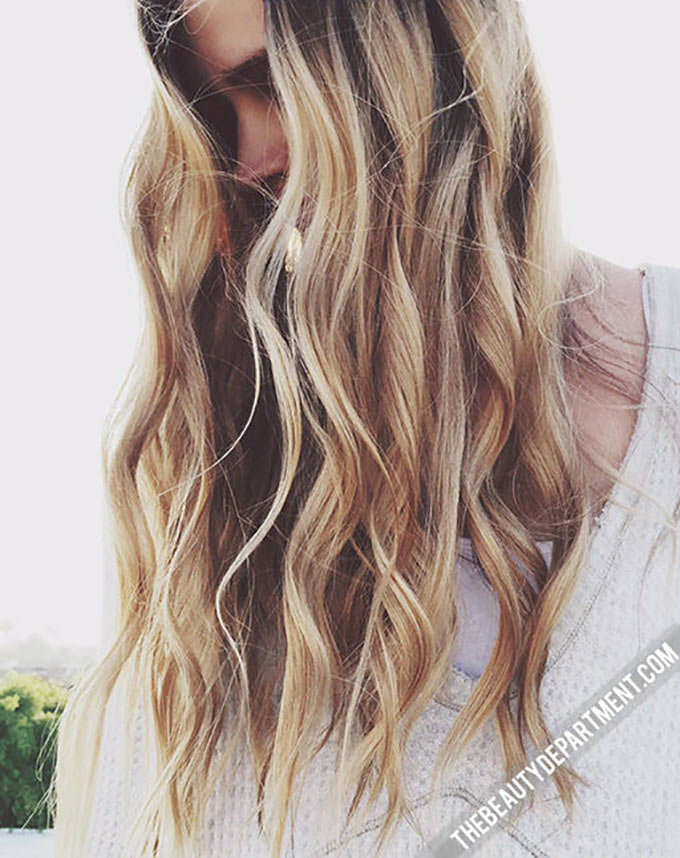 Getting up with the birds chirping would be some much easier knowing French Toast Bites await me.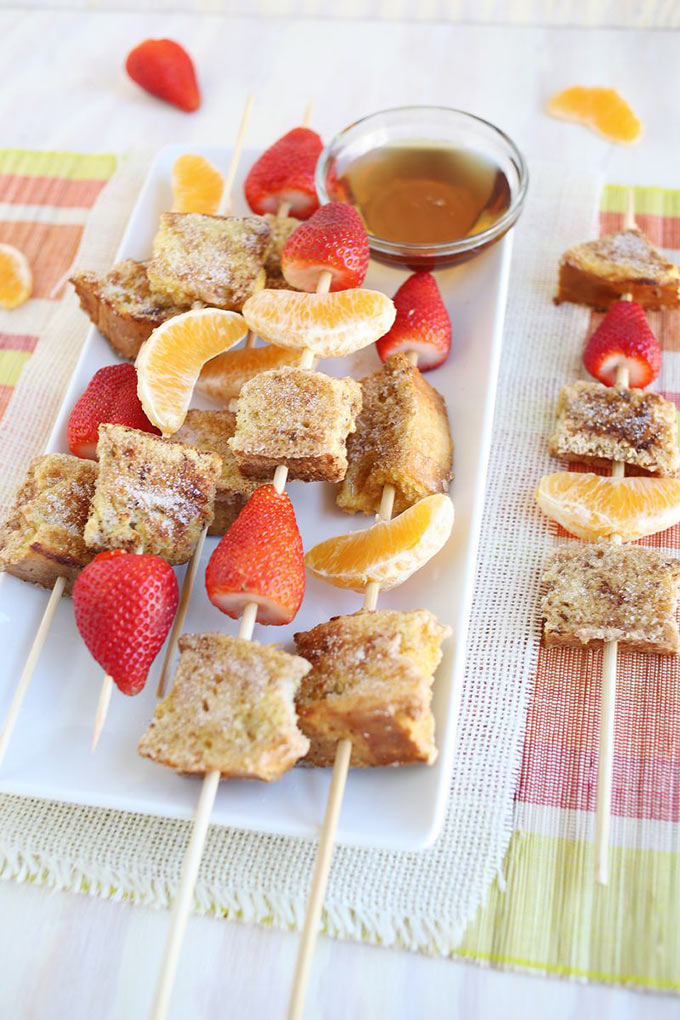 Looking like my dress belongs in a garden.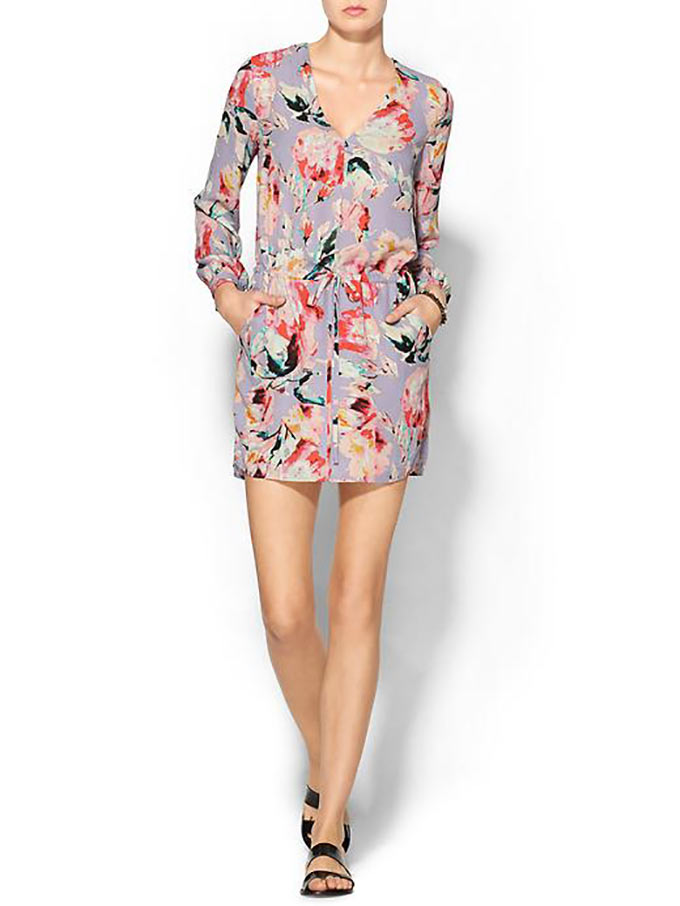 And why stop at just a dress when my bedding can also be full of florals!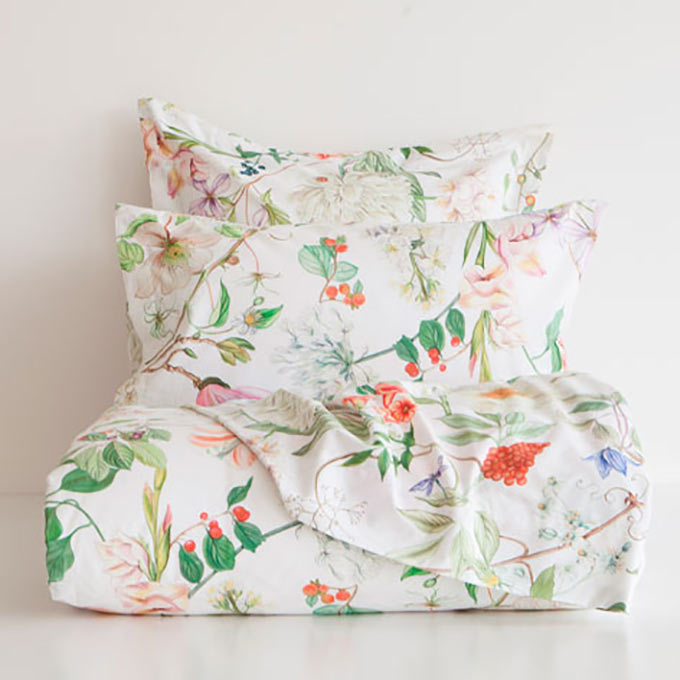 If I can't be outside, I'm definitely going to bring the outside in with cheerful flowers and vases!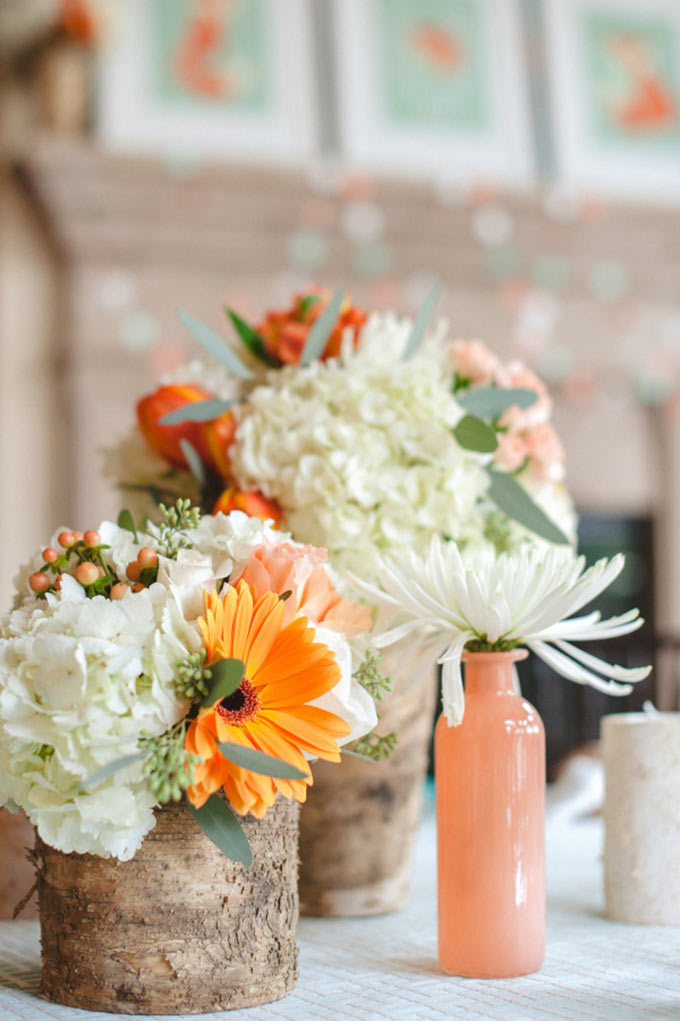 What items are you loving that are making you excited for spring?