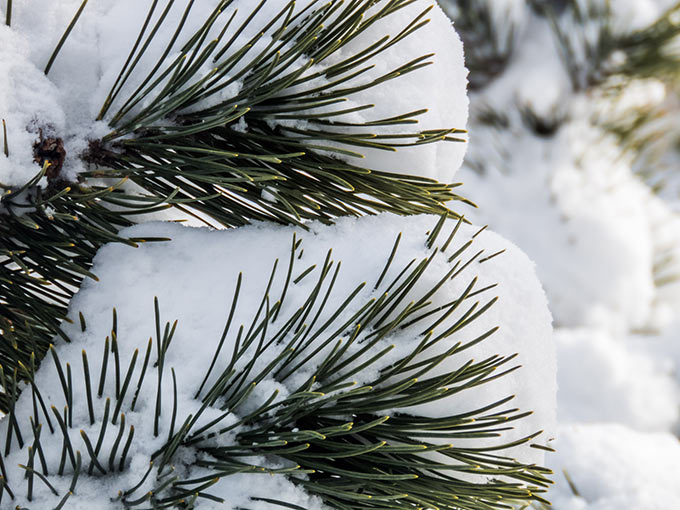 I don't know how all of you feel, but I for one am completely over all of this snow, arctic air, and negative temperatures.  Where we live in Upstate New York, we're still covered in about waist-deep snow and each morning I start my car (all praise the remote control starter) in negative temperatures with it feeling like an ice cube rattling and shaking on my hour commute into work. I am counting the days until spring, but in the time-being I try my best to do things while it's STILL cold and STILL snowy so that I don't go nuts. If you're bored and looking for things to do while you await warmer temperatures, take a look at the list I've rounded-up below:
1. Snowshoeing– Grab a buddy and look-up some local trails or areas that are great for snowshoeing.  It might take a while to bundle up, but it's completely worth it!
2. Cross Country Skiing– Another awesome outdoors experience and one that you don't need to be amazing at. With little to no experience, this is a great way to enjoy the outdoors all while burning some serious calories. WAHOO!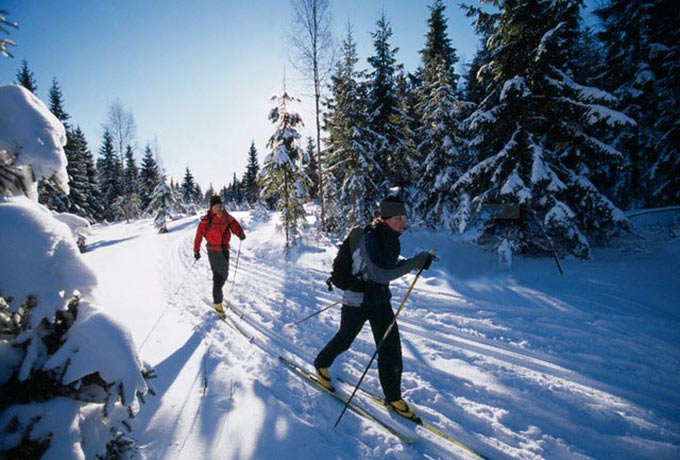 via Shaver Lake
3. See a Movie– Get out and see that movie that you've been itching to see, and while you're there treat yourself to some popcorn and a little extra butter.
4. Host a Game Night– Gather some of your closest friends, load up on your favorite snacks and drinks, and whip out your favorite game! I'm sure others will appreciate the opportunity to veg out and get some face time in.  Extra bonus: tell guests PJs and/or yoga pants are welcome…comfy game nights are the best!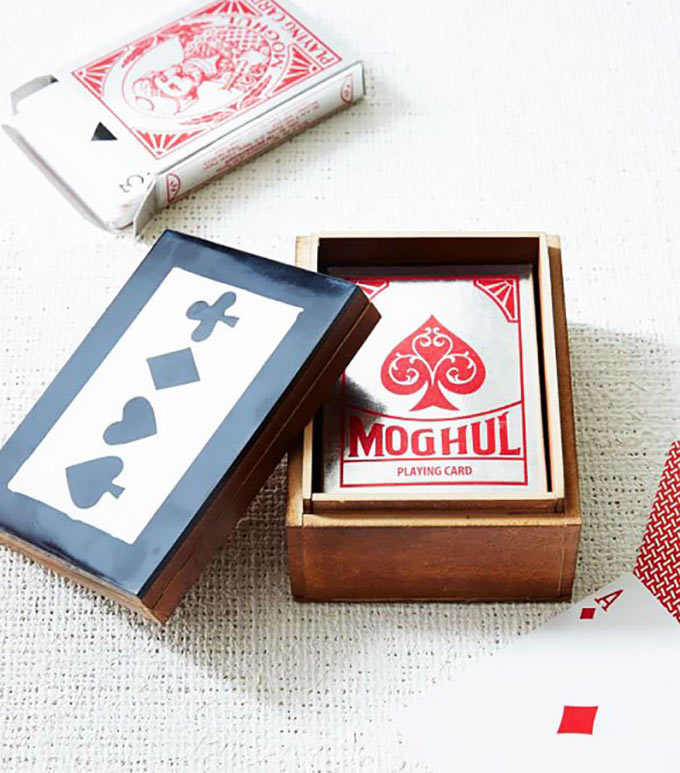 via West Elm
5. Join a Gym– It's not fun or healthy to leave work, eat dinner, and then slump on the couch for the remainder of the night (I'm totally guilty of this!).  Get yourself motivated for the warmer months and join a local gym.
6. Make a New Recipe– Now is the best time to try out that new recipe that you've pinned with 50 million steps…you know the ones I'm talking about. If you're going to be stuck inside for a large amount of time, might as well stay busy in the kitchen and have an amazing meal to show for it!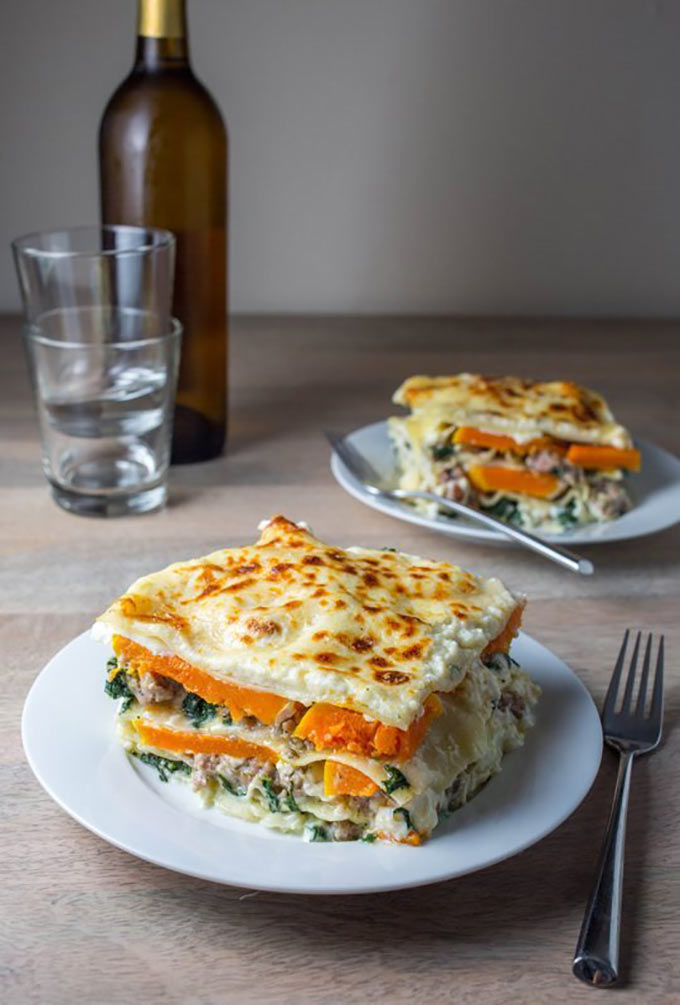 via The Kitchn
7. Follow the Band– Enjoy live music and a night out on the town! Search in your local area for some live bands and make it a point to go see them.
What do you do to stay sane and active in the colder months?