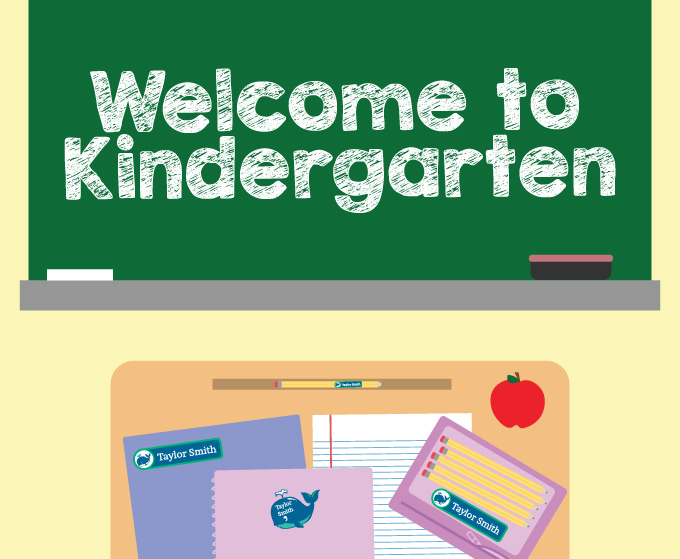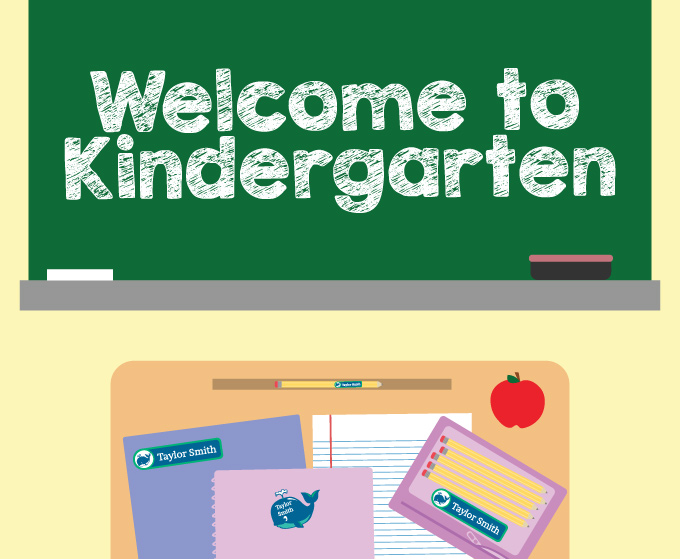 It's been a few years since my son and I prepped for his first full day of school as a kindergartener, but I remember the nerves just like it was yesterday. That particular heart-wrenching moment tends to bring out mixed emotions in just about anyone who's experienced it. As the story goes, everything was perfectly fine on his first day, but watching him step onto the bus and wave good-bye was a moment that will forever be in my memory.
There are a handful of things that I found helpful that first year (and have learned over a few more years of 'first days back') that can ease the nerves of both parents and kids. Here are 5 ways to prepare for kindergarten:
1. The Morning Routine
Practice makes perfect, and as you're transitioning from the relaxing mornings of summer, this has never been truer. To make that schedule a bit easier on the actual first day back, be sure to focus on going to bed as you would during the school year a week before school starts and try running through a few test mornings.
*Also, don't forget to snap a pick of your little scholar on their first day! We have a free chalkboard printable for the first day of school, right here on the blog.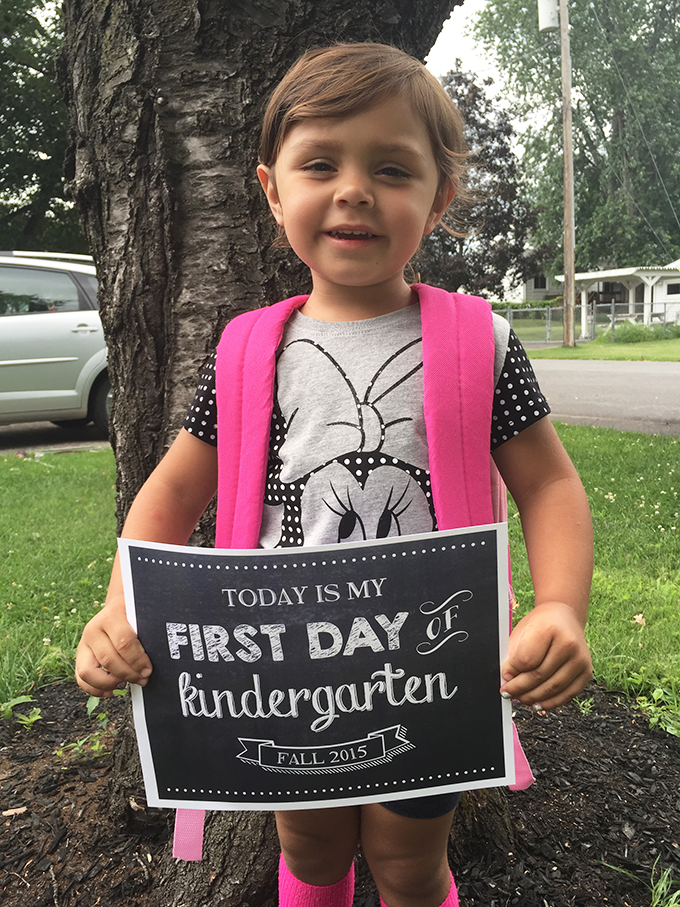 2. Full Day or Half Day?
My son went to Kindergarten for the full day, and for him it was perfect. He had the time to connect with other students and get used to the school environment. Having said that, a full day may not be in the cards for everyone. There are plenty of voices out there that promote both a full day of kindergarten and keeping kindergarten to a half day, but it's all dependent on your family. Find what's best for you and your little scholar, that's all that really matters.
There's also the choice to be a kindergarten room mom. Our friend Scary Mommy shared some things she learned from that experience.
3. Label Everything
You'll probably see the same school supplies popping up on that back to school checklist year after year, but that first time, the full list can seem daunting. To make sure your hunt for school supplies wasn't in vain, we here at Name Bubbles made a pack specifically for those kindergarten days. Stay tuned this week for a special surprise (and special price) for this pack of personalized labels!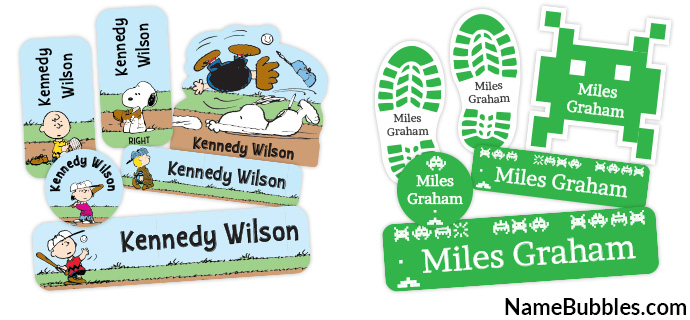 The new Kindergarten Labels Pack includes:
18 Small Rectangle Labels
8 Rectangle Labels
16 Shape Labels
16 Shoe Labels
28 Clothing Labels
4. Lunchtime
One key tip that I'd suggest is making sure that everything can be snapped, popped, or slid open by your kiddo themselves. Here are 11 Finger Friendly Lunches for your kindergartener to try by Craftionary.
5. After school
Since this is their first time for either a full or half day of learning at school, your little scholars can be a bit winded by the time they get home. TODAY Parents suggests toning down the after school activities, at least at first, to see what energy level they have left at the end of the day. They may be more drained than you think!
If they do have energy for extra fun after a day of learning, our friend Amber Chaves has some unique play ideas that you can try.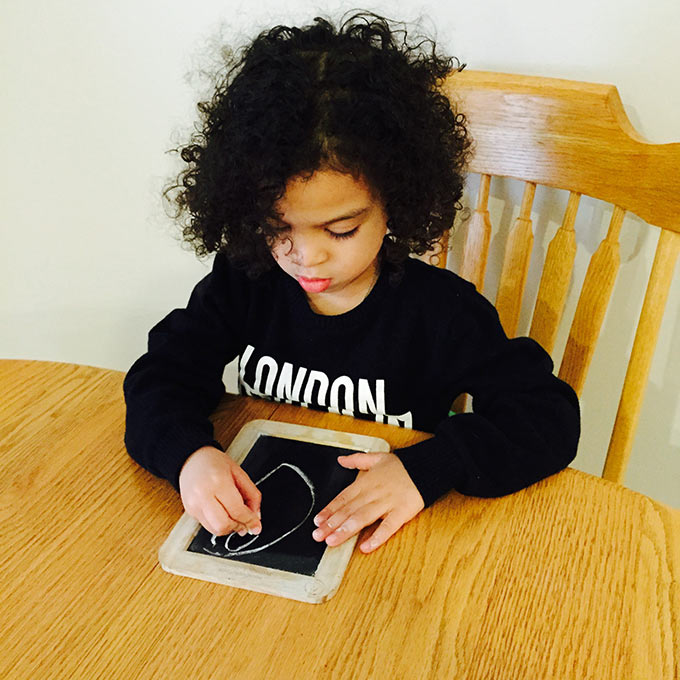 Is your kiddo headed off to school for the first time? We'd love to hear how you're prepping for their big first day!