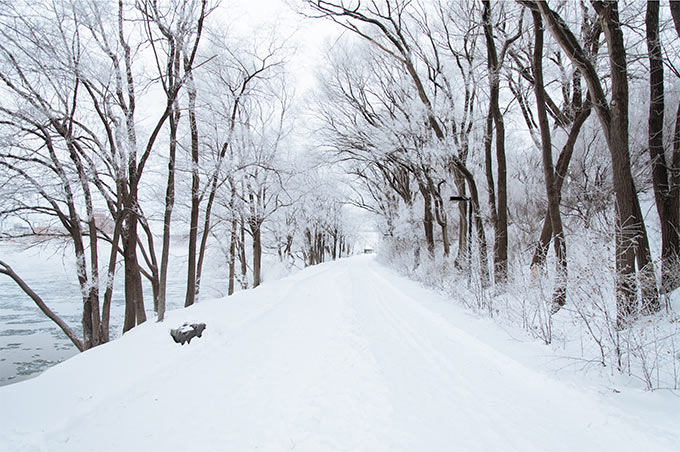 Well, as quickly as they come upon us, the holidays have just as quickly come and gone. I don't know about you guys, but the holidays just leave me feeling…exhausted. Don't get me wrong; I absolutely adore spending time with family and friends during the holiday season. I look forward to the decorating, the singing, the parties, the cookies (oh, the cookies!), and the plethora of good food and fun. But once it's all gone, the decorations are down, and the treats have been eaten, you finally get the chance to realize, "Oh my gosh, I need a long nap. Or a vacation."
Unfortunately, both of the above are often hard to come by. Especially when you've got kiddos around, keeping you on your toes! BUT, that doesn't mean that we can't all take at least a few minutes out of our busy day(s) to just try to decompress and relax. Or at least attempt to, right?
I think we can all probably find 10 or 20 minutes in our busy day to make some special "you" time. Making yourself a priority, even if just for a few minutes, can make a world of difference! So here are a few fun things you can try in that brief amount of time…
Phone a Friend. No, that doesn't mean to send a text. Pick up the phone and have an actual conversation with someone close to you. Chances are, you're both probably feeling equally as frazzled and could use a little time to just chat about the things you connect over.
 Mini Massage or Manicure. Many nail salons and spas are continuing to offer these quick and inexpensive "speed" services. I've utilized them before on my lunch hour at work, and my gosh, do they leave you feeling rejuvenated!
 Read Some Fluff. Nowadays, I hardly ever give myself the opportunity to just sit and read the good ol' magazines and tabloids that I used to love. Or even  a book that doesn't have to do with parenting, for that matter. Take a tiny chunk out of your day to lie with your feet up and get lost in a chapter of a good, fluffy book or a few pages of a magazine you enjoy.
 Read a Blog You Love.  There are blogs for just about everything out there these days. Have a particular hobby or topic you enjoy? See what's out there on the internet! You're bound to find something you love. Or, of course, you can always stop on over and check out my blog. Visitors are always welcome!
 Window Shop Online…Or Do the Real Thing. Tons of stores are having all of their after-holiday sales right now, and I'm sure many of you may have acquired a gift card or two. Take a few minutes to find something you might like and throw it in your cart. Whether or not you check out is up to you!