Well, we're smack dead in the middle of summer and, depending on where you live, the heat may be climbing to some pretty high temps. I don't know about you guys, but hot weather and extremely muggy conditions (oh, the mugginess in New York!) leave me with little desire to take my workouts outdoors. Maybe I'm crazy, I don't know.
Then again, I'm also one of the few who would prefer a run on the treadmill over a run outside. Yes, I've been told I'm in the minority numerous times and I've come to accept that!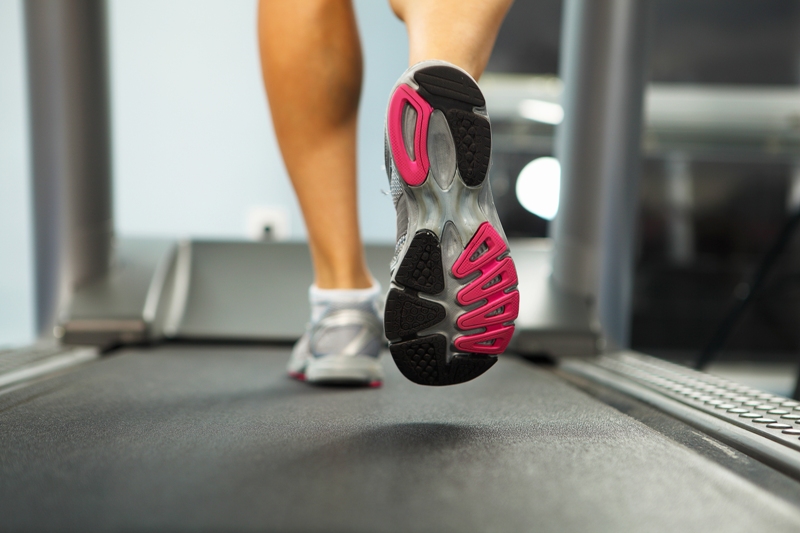 So whether you're just like me and prefer the treadmill, or you just need something for a rainy or crazy hot day, here are five of my absolute favorite treadmill routines. Depending on how much time you have, feel free to repeat a workout or cut it down to suit your schedule. Or, your baby's schedule, since we know that's the one that most likely matters most these days!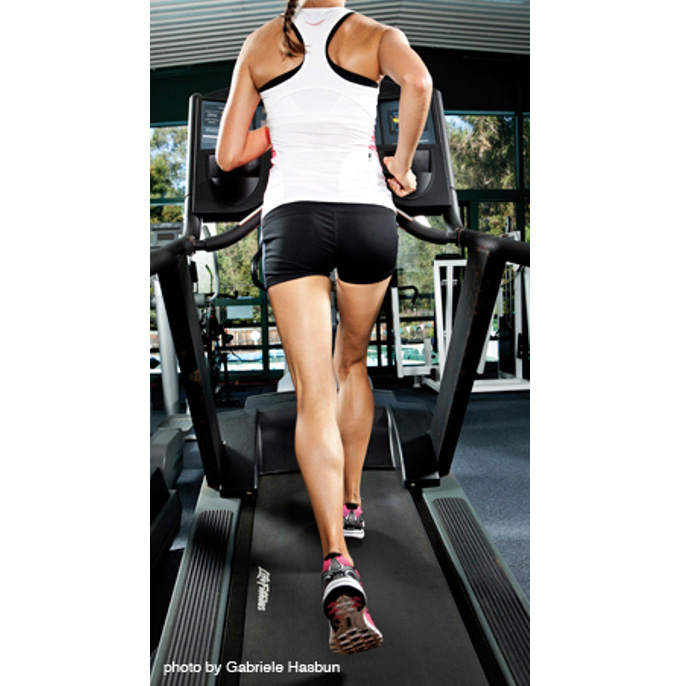 40 Minute Walking Mixed Interval Treadmill Workout (original link here)

30 Minute Run/Walk Treadmill Workout (original link here)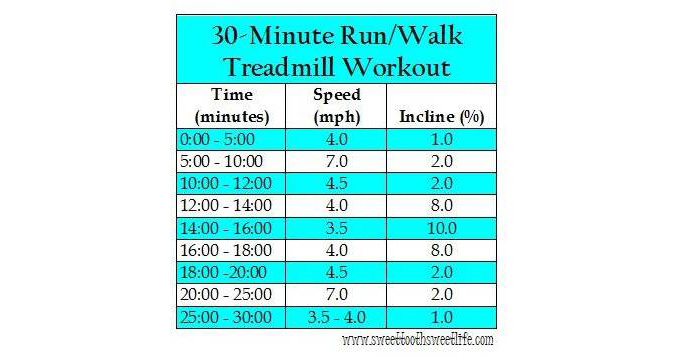 Pyramid Treadmill Workout (original link here)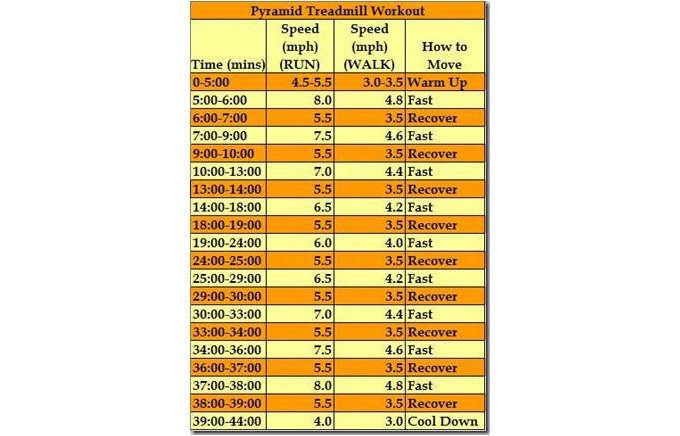 "Speed It Up" Treadmill Interval Run (original link here)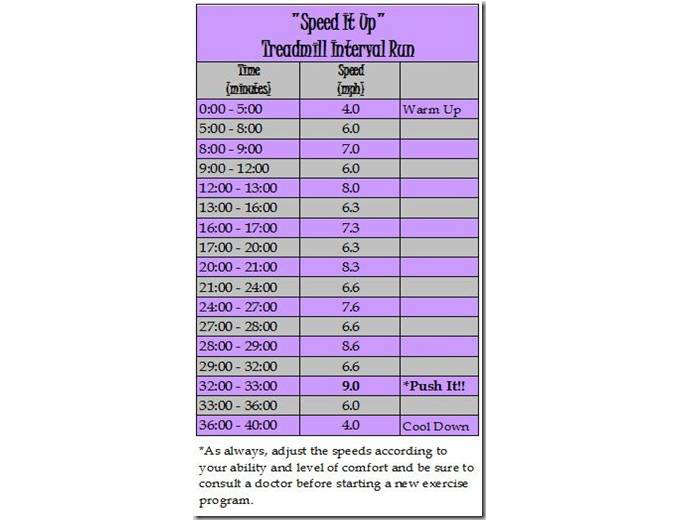 Boredom Buster Treadmill Walking Routine (original link here)