As a certified pediatric sleep consultant I have worked with so many families, all of them unique in their own way. But one thing is for sure, they all deeply love their children. Sleep is one of the most basic of human functions. When a person is well rested their body is able to function appropriately. They are able to learn and grow, are less stressed, and sleep also contributes to a healthy family dynamic. Here are 5 basic tips to get your and your child on a track for sleep wellness.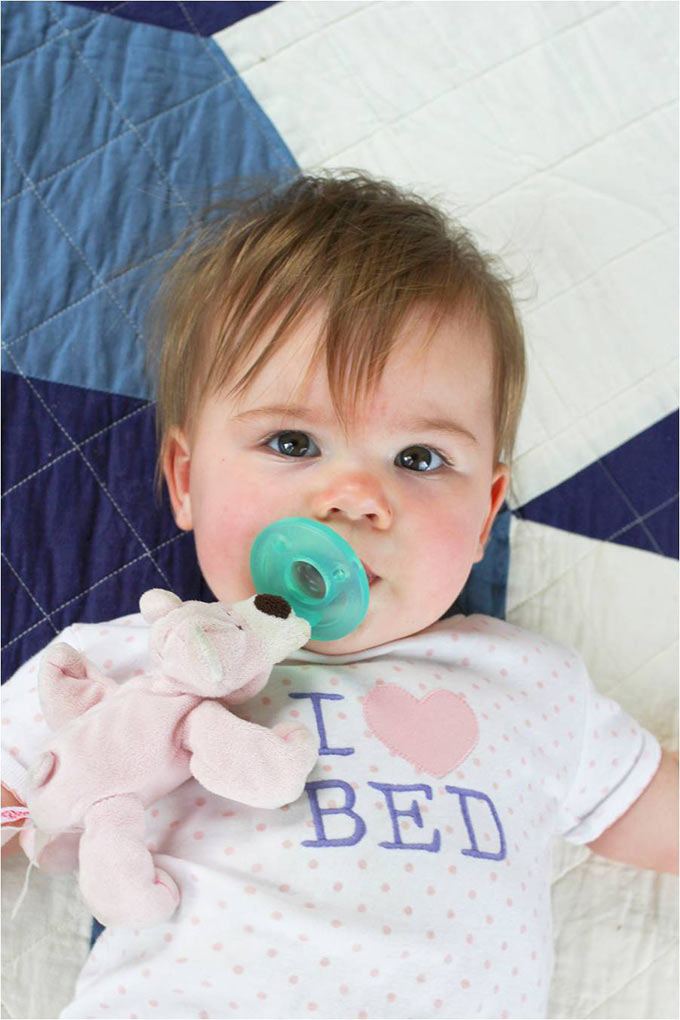 1)     Sleep in Total Darkness
Darkness helps the body to naturally produce melatonin, which in return lets the body get into a deep sleep state. Use blackout shade for naps and nighttime sleep. If your baby monitor or humidifier has a bright light on it make sure it's covered or facing the wall.
2)     Use White Noise
White noise also lets the brain get into a deep sleep state. It should be a sound machine, fan, or an app that you turn on at bedtime and then off when your child wakes. White noise also drowns out the other household noises.
3)     Practice Safe Sleep
Make sure to follow the basic safe sleep guidelines. Babies under age 1 should always be placed on their backs to sleep. They should also not have any soft bedding, such as blankets or crib bumpers, in their crib. They should always sleep on a firm crib mattress, a bassinet, or a portable crib.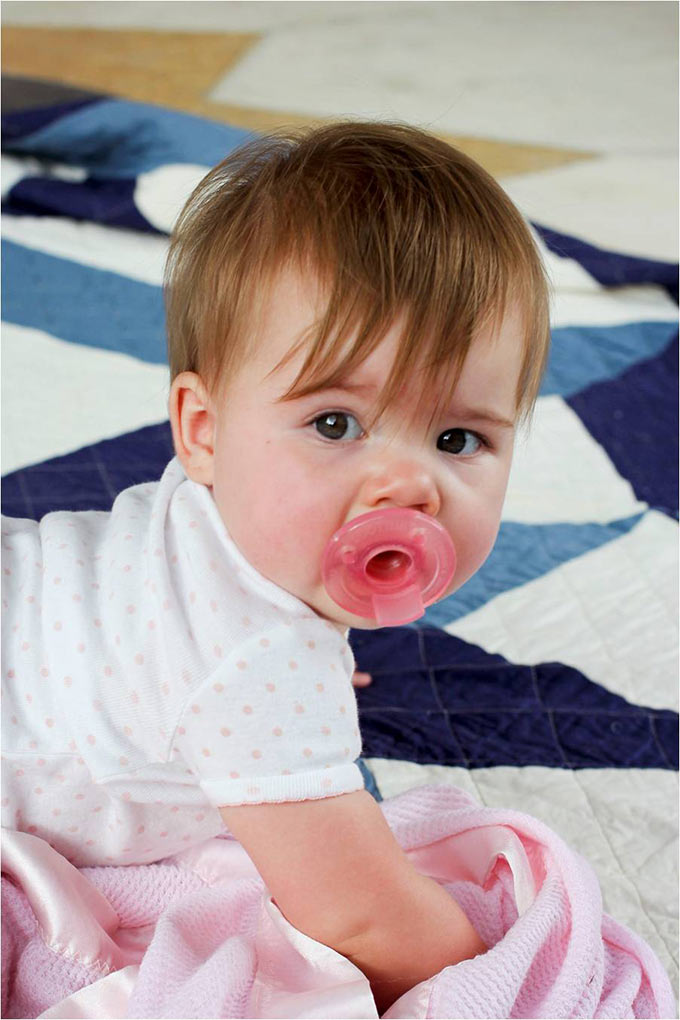 4)     Utilize an Early Bedtime
Early bedtimes promote healthy, deep sleep. The more sleep a child gets, the more their body will want to sleep. If your child is having night wakings start moving their bedtime earlier and see how that affects them.
5)     Develop a Great Bedtime Routine
Babies and kids thrive on routine. Creating a soothing bedtime routine is a critical part of healthy sleep. Implement a 'No Electronics' policy in the hour before bed. Electronic devices can make the brain go into an active state instead of a restful state. Each night if you do the same routine your baby or child will recognize that it's time for sleep. Baby massage, reading books, and bath time are all great ways to start the bedtime process.
For more sleep tips or to get a personalized sleep plan for your family please visit www.BinxBaby.com