I swear, as soon as Starbucks announces that their Pumpkin Spice Lattes are back in stores, I immediately go into "must have all the pumpkin" mode. Living in the northeast, we get a good mix of seasons and usually by the time summer is winding down, I'm ready to break out my boots and scarves… and buy 500 cans of pumpkin. Hey, no judging allowed!

So while there are probably enough pumpkin recipes out there as there are hairs on my head, I thought I'd go ahead and share with you all five of my favorite pumpkin recipes. I think a lot of the time, most of us associate pumpkin with sweets and baked goods, but that totally doesn't have to be the case (as you'll see below!).

1. Pumpkin Custard Oats – a delicious (and filling!) way to start off the day.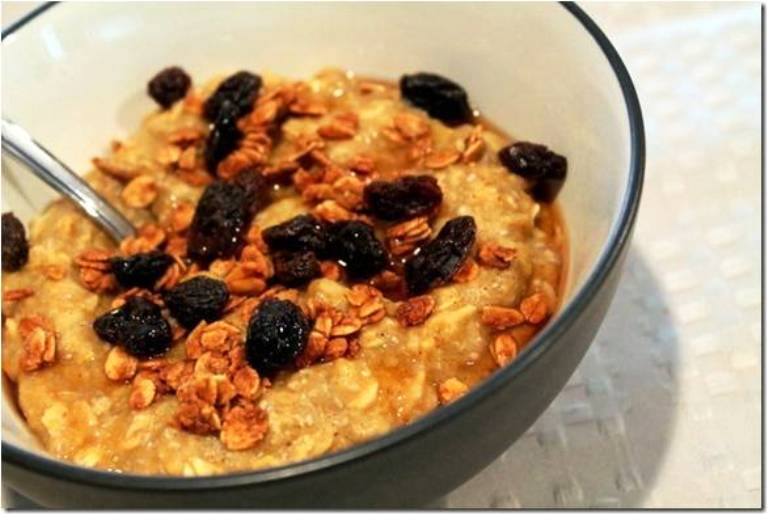 2. Creamy Pumpkin Pasta Sauce – perfect on pasta, veggies, and everything in between.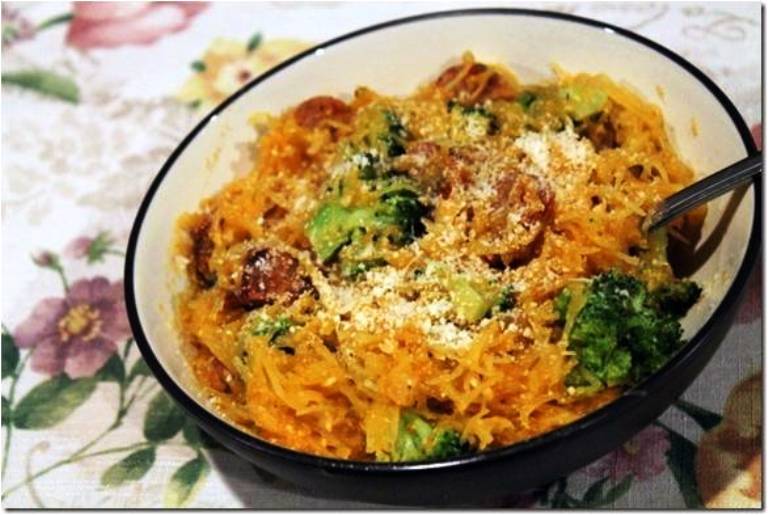 3. Pumpkin Black Bean Soup – delicious on those crisp, chilly fall days and perfect with some crusty bread.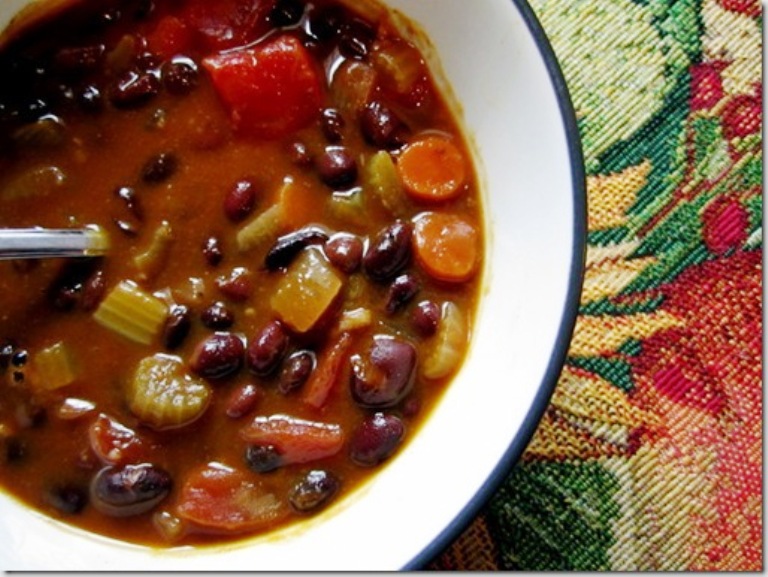 4. Pumpkin Spice Rice Crispy Treats – a fun twist on an old favorite!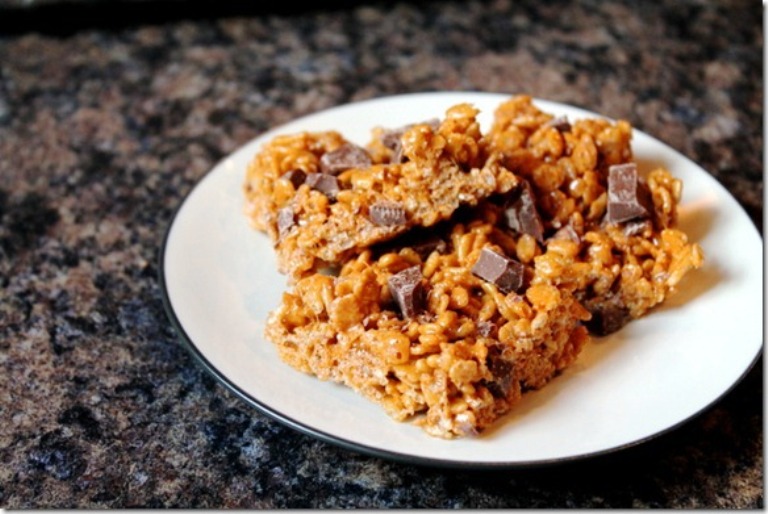 5. Homemade Pumpkin Butter – this stuff is good on just about anything. And perfect for gift-giving, too!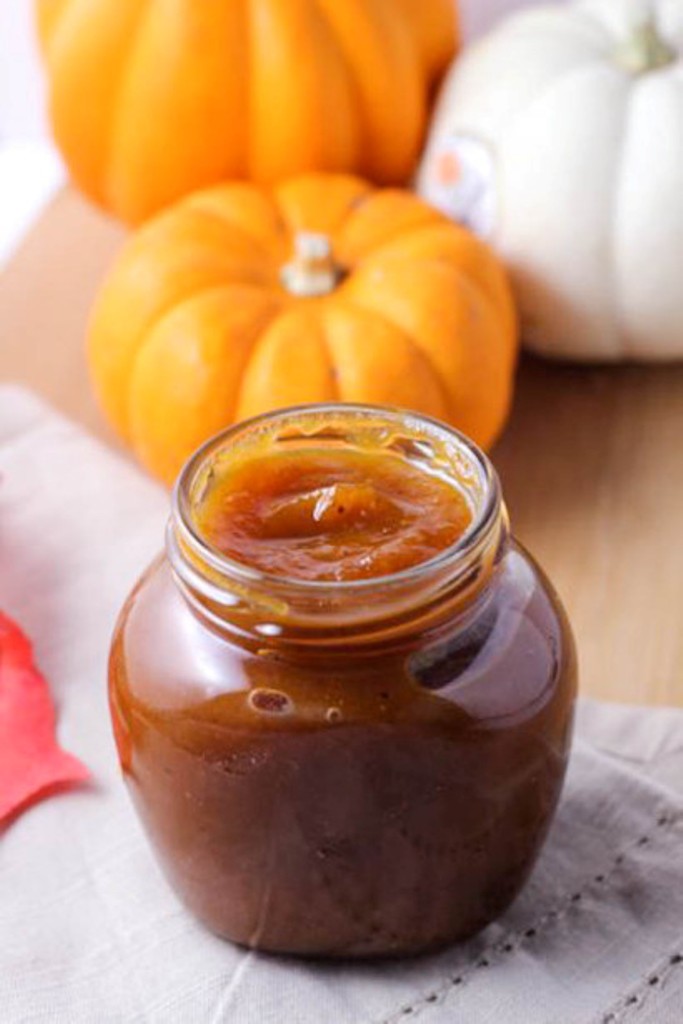 Happy pumpkin eating!