Nursery rooms come in all shapes, sizes, colors, and designs. There are limitless ideas on the world wide web, all ready to inspire a soon-to-be mother. With all of the input from websites and social media, friends, family, or magazines, it can all seem a bit daunting. To ease the stress and make the planning of this important room a more joyous event, we have complied five color palettes for you to consider for your design scheme.
The important thing to remember is that you should love the design, as it's you that will be spending nearly as much time in this room as your baby.
"Your baby doesn't care if you provide him or her with a sophisticated and luxurious Italian nursery or a jungle safari themed room with lions and tigers and giraffes.  I often tell my clients not to be pressured to make the nursery "cutesy" but rather look to the decor style used throughout the rest of their homes." – Sherri Blum, Interior Decorator

And it just so happens that each color palette corresponds to a Name Bubbles label color! 😉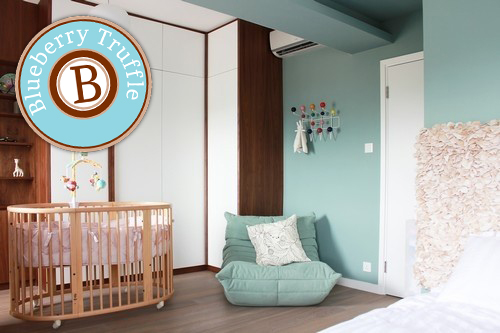 – image –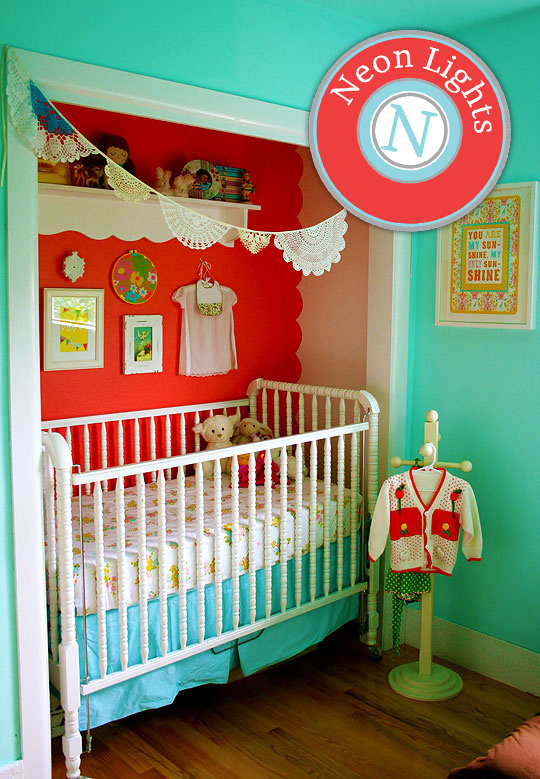 – image –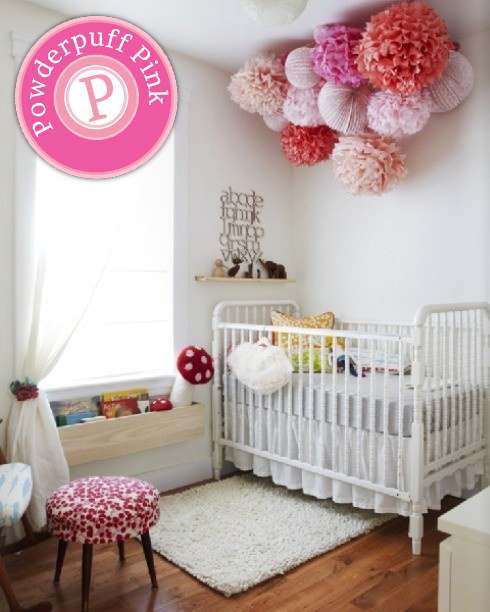 – image –
What ideas have you used for a nursery in your home? Do you have any advice for mothers who may feel a bit overwhelmed in the process? Share in the comments section below!