I love breakfast. Like, seriously love it. It's my absolute most favorite meal of the day, and if I had the time every day, I would make myself a smorgasbord of eggs, pancakes, bacon, toast, and anything else under the sun.
But, alas, on most week days, I barely have enough time to toss an English muffin and a banana in a baggie to toast up once I get to work. Such is life, these days!
I've been telling myself lately that I really need to start planning better on the weekends. A lot of people use their weekends to meal plan for lunches and dinners for the week, but I feel like breakfast – that most important meal of the day! – is often overlooked. And the truth is, there are plenty of delicious and easy recipes and ideas out there that you can put together on a Sunday afternoon. Just a couple of quick steps and BOOM – you've got breakfasts for the week ahead.
So whether you're a working mom or dad, a stay-at-home mom or dad, or basically anyone who just loves to eat breakfast, then be sure to check out these five delicious, healthy, and easy recipes that can be made ahead for your breakfasts all week long. I promise, you'll love 'em!
1. Streusel Topped Wild Blueberry Coffee Cake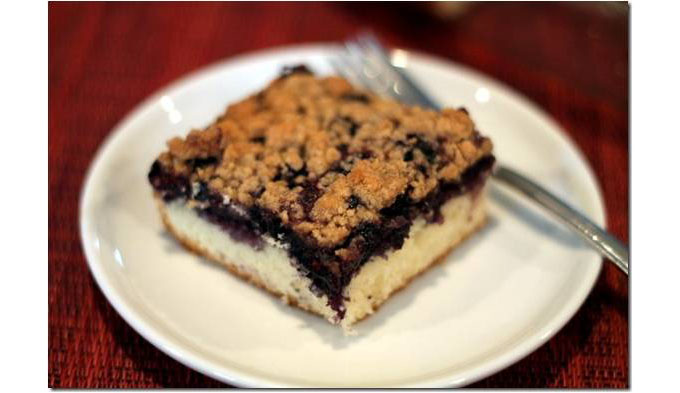 2. Apple Cinnamon Raisin Baked Oatmeal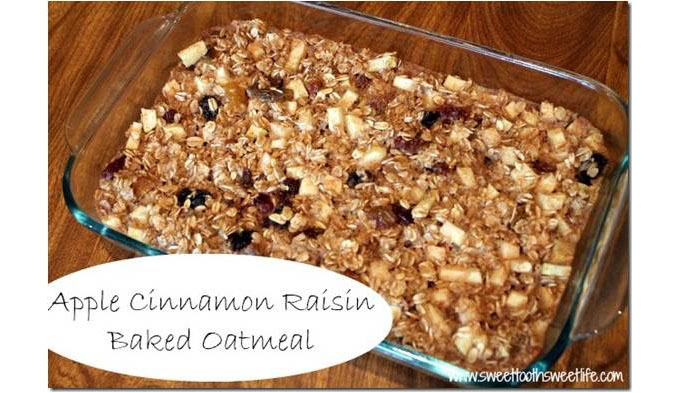 3. Veggielicious Egg Casserole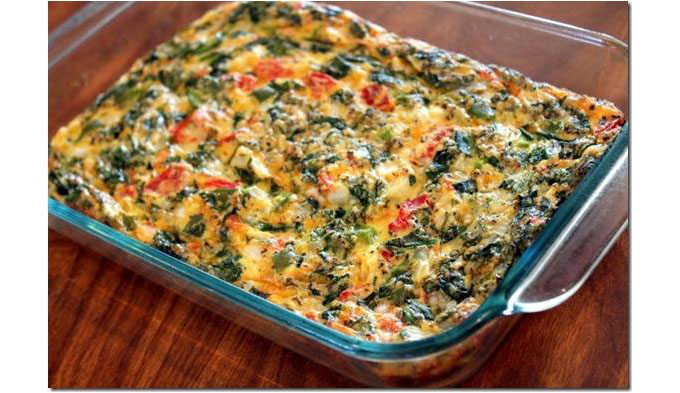 4. Oatmeal Raisin Banana Muffins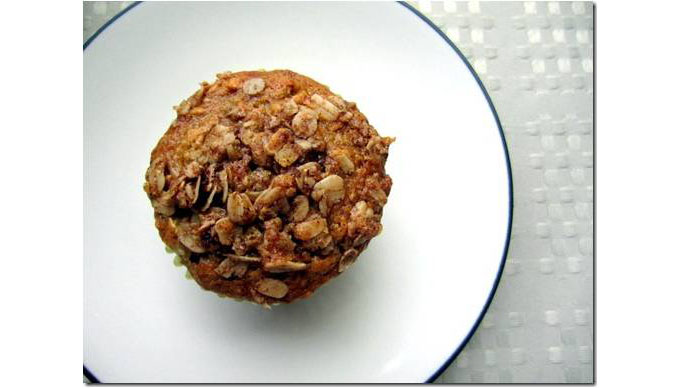 5. "Wouldn't Know They're Healthy" Blueberry Muffins