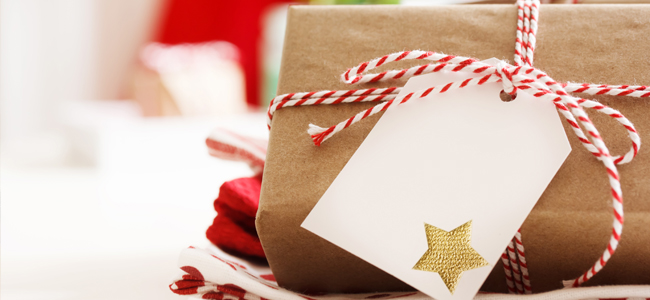 We're perpetual shoppers so we're at the wrapping stages for most of our gifts, but maybe you have a few people left on your list or maybe you haven't started at all. If you want to avoid rushing around shopping malls here are some of the things we've come up with for Christmas gifts that you can still make or buy:
1) A membership to a local museum or zoo that the recipient loves or has talked about wanting to visit. If you know they already have a membership somewhere, you can check to see if there are any upcoming events like a special exhibit or an animal encounter that you could gift. Our zoo sells "Zoo Parent" certificates that act like a donation to the zoo but come with a tangible stuffed animal and a name on a plaque so whoever purchases one can see how they're helping out and I think many zoos and museums have similar gifts.
2) If your giftee needs is a hobbyist, an online class through a site like skillshare or atly is a great way for them to try out a new skill in the new year. I really want to take the hand lettering class at skillshare and atly.com has some neat how-to classes like this sewing one too! Oprah and Brene Brown even have a workshop and it might be fun to sign up together with your recipient so you can compare notes! If you want something more tangible, I bought the Darby Smart arm candy kit to make with my bestie this year.
3) If you really want to buy something but want to make it an experience, consider purchasing gifts from a giving tree for a family in need WITH someone you usually would by a gift for and maybe follow it up with lunch together. This way you get time with someone you care about and you both feel like you're doing something kind for the community. I wish someone would do this with my kids because I think it would be a great learning experience and a fabulous memory.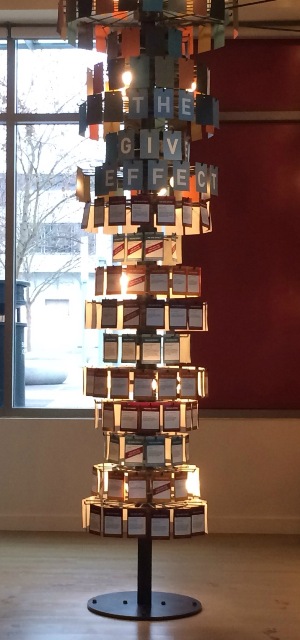 4) Another thoughtful gift could be a recipe you make from your favorite cookbook for a friend or neighbor. You could even package it with a copy of the cookbook or a hand-written recipe card. I love the chocolate chip cookies from the Savory Sweet Life cookbook so this is what I'm making for someone special on my list.
5) For friends with kids you could throw a party with no presents. Last year instead of trading gifts for friends' kids we threw a party at a local gymnastics center the day before Christmas so us grown ups could have fun together and we could get the kids' energy out. It felt nice to hang out together at such a busy time and none of us had to run around looking for presents or get frazzled trying to deliver them-we all got to spend time with each other and our kids had a blast. This year we're doing an ice skating party and I'm so excited for popcorn and hot chocolate. A simple last-minute way to do this is have the party at one friend's house and assign each guest a snack or craft to do with the kids at the party so everyone feels like they contribute.
I totally hope these ideas help! Happy wrapping!