My husband and I have always loved to travel and we were worried about how things would go when we added kids to the picture when we traveled by air. The coolest thing we've noticed is that every trip seems just a little bit easier. On our first trips with our baby twins we schlepped car seats, a stroller, breast pump, a pack-n-play and 3 giant suitcases for the 4 of us. Now that our boys are almost 6 we can all travel in carry-ons if we need to and it's a zillion times easier because we now have a family routine. And I know every family will travel differently, but here are some of the necessities I've found that work for us: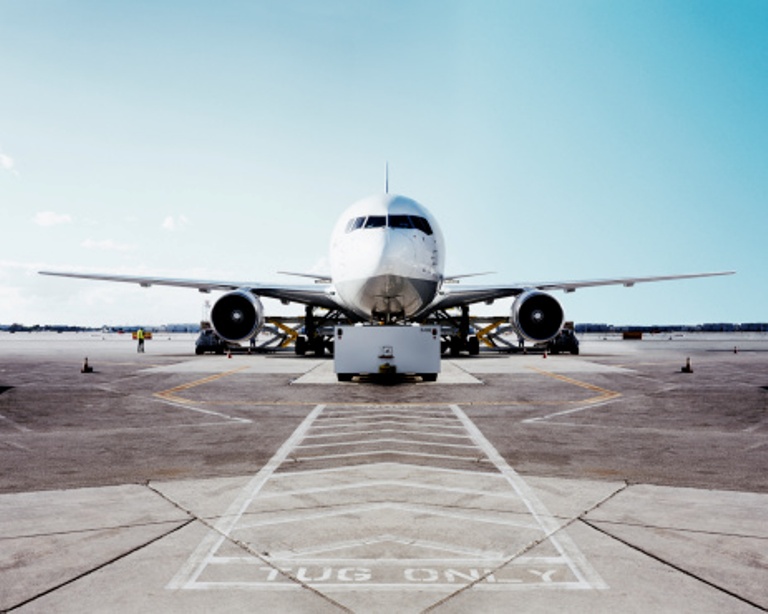 1) I always wear an airplane outfit I feel comfortable but confident in. This sets the tone for the whole trip because it's so much easier to deal with anything when you feel good. This 3/4 sleeve top from Splendid is usually my travel shirt because it fits nicely and doesn't wrinkle and it looks great with jeans and a necklace. If I'm traveling somewhere hot, I like a nice jersey dress with a light sweater.
2) I always pack 2 pens: there are so many times you need a pen on a trip, like for customs forms or for filling out a baggage tag. And because the person behind you on an airplane will inevitably ask to borrow your pen (it happens nearly every flight!) it's always smart to bring an extra in case you forget to get it back.
3) Everyone needs some pre-reading about where you're going and that includes the kids. I tend to read blogs or Lonely Planet guides when I book trips and it's amazing how many books there are now for kids to read about places they're traveling to. But for kids who have not ever flown, even books about airplane rides are especially important. I liked this one called "Amazing Airplanes" because my kids used to cry when their luggage went on the conveyor belt and I could show them that NONE of the characters were sad because they knew their luggage was coming back. I have a list here of other airplane books that we really like and I just read this one called "Monsters Don't Ride on Airplanes" and it's great because it's an e-book and it sets some expectations for kids on how to travel on an airplane.
4) I can't fly without hand sanitizer and tissues: I used to bring fancy wipes but then the container never closed properly and would leak out in my bag. I use the hand sanitzer and tissue to wipe down the airplane tray and armrests and things that kids (and I) touch so I don't get so grossed out by germs. And the tissues ALWAYS comes in handy on a trip.
5) I also need Tic Tacs to fly with my kids: We've used these for everything from a makeshift rattle in the airplane waiting lounge to rewards for "eye-spy" when we've been delayed when the kids were old enough to eat them. They've also helped my guys on a recent trip when their ears were popping. So, these are definitely our favorite travel candy. (Especially the orange ones!)
Are you traveling anywhere this summer and do you have any must-haves when flying with your kids?