Last month, I shared with you my favorite drugstore beauty products. This month, I want to show you what I like to buy when I'm feeling a little spendy. These are also the products that I pretty much can't live without, and are part of my everyday life. It's great to save money, but sometimes you just have to buy some amazing products.
So here are my top pricey beauty products that are worth every penny: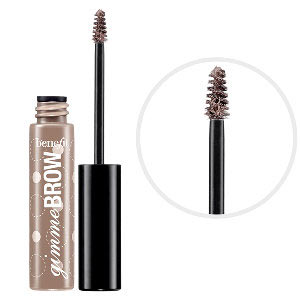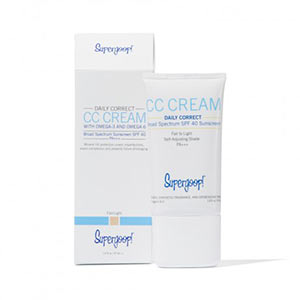 First off, the Urban Decay Naked 2 Basics eye shadow palette. I'd never really used fancy shadows before this, but they are so pigmented and last all day. This palette has a great range of colors so perfect for pretty much anything I need it for. The best part is that these shadows are matte – not sparkly. Sometimes I don't want a seriously sparkly eyelid when I'm at work.
I've said it before, but the Beauty Protector Protect & Detangle is just the best for protecting your hair from heat styling, but also deep conditioning and leaving it feel amazing. On top of all of that, it has this great vanilla scent. It's a must-have for me, and I even use it on my 4 year-old's seriously wavy hair.
Ladies with thin eyebrows, listen up! The Benefit Gimme Brow is a life-changer. Seriously. You may think I'm exaggerating, but I'm not. My natural brows are horribly sparse after some serious overplucking in my teenage years. This is not only a tinted gel that's super easy to apply, but it also has tiny fibers in it that make your brows appear fuller. It has a steep price tag, but a tiny bit goes a long way.
The Supergoop Daily Correct CC Cream is just a dream product. It's SPF 35 so it keeps you protected all day long, but its what I use for my base layer for makeup. When I'm looking for just some nice, light coverage, it's the perfect product to use with just a little bronzer and you're all set. The self-adjusting shade blends really well into your skin.
Finally, the Rusk Texture Spray is my go-to product when I'm putting some light waves in my hair. It's a great product to spray all over before you curl your hair, but also a light mist after you're all done. It isn't maximum hold so your hair isn't super crunchy, but it definitely holds your hair really well. Perfect for ladies like me who have hard-to-curl hair!