We all know that with a new year, comes new year's resolutions. From getting fit, saving money, and capturing memories of the year to come, the number of resolutions are endless. There is always a debate whether or not to make resolutions at all, but I like to think of resolutions as a positive way to promote a change you want to make in your life, rather than focus on the pressure to keep going for the entire year.
I'll be completely honest though, I've never made it through an whole year with a resolution, but I'd love to try. To help this year, I've collected a few of my favorite free apps that cover some of the more standard resolutions, and hopefully can help both of us stick to resolutions!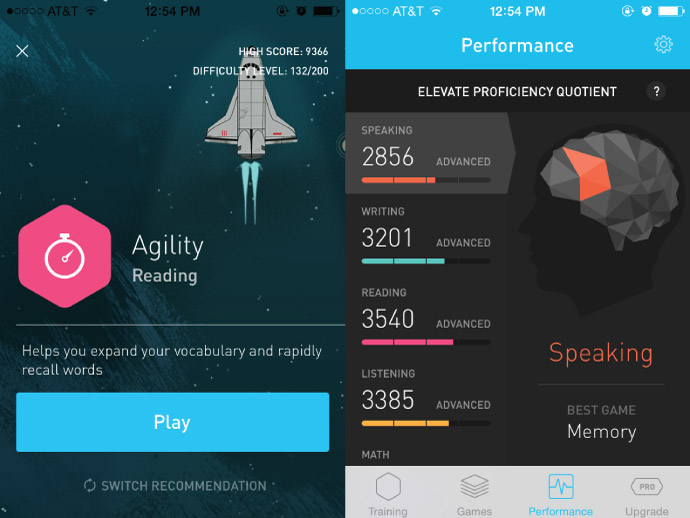 Are you looking to sharpen your mind, gain new skills, or just remember things a bit easier? Elevate is a series of three games per day that sharpen a number of skills. From math, comprehension, listening, and speaking, this app will track your progress and will increase difficulty as you learn.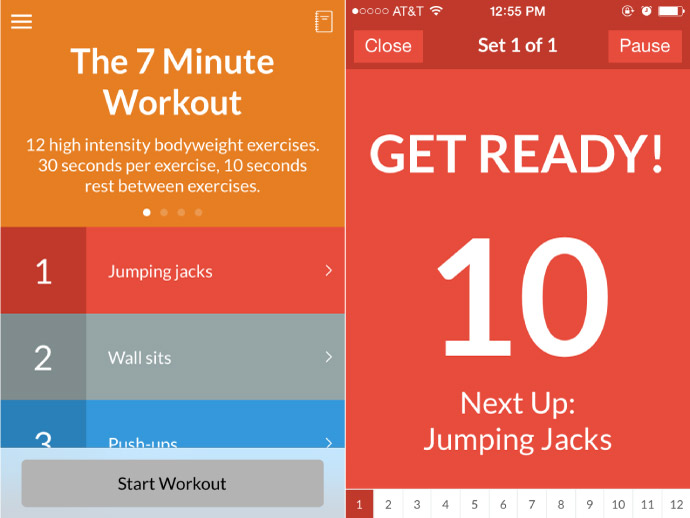 Now, this app has been getting a bit of action in the news recently. Fitness gurus (of which I am not) say that short workouts like this can really help you stay fit. I've been trying this daily since the 2015 started, and I have to say that the name can be deceiving. Although it's only 7 minutes, it's more than likely you'll still break a sweat.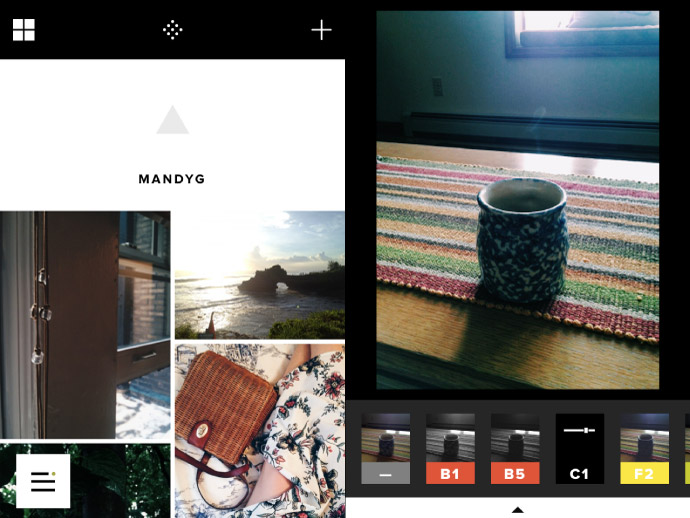 This year, be sure to capture all of those special moments! VSCO Cam is my favorite app of the bunch, and has twice the filters and editing features that Instagram has. It also has a gallery feature that you can share with friends and family, making it super easy to share your favorite photos.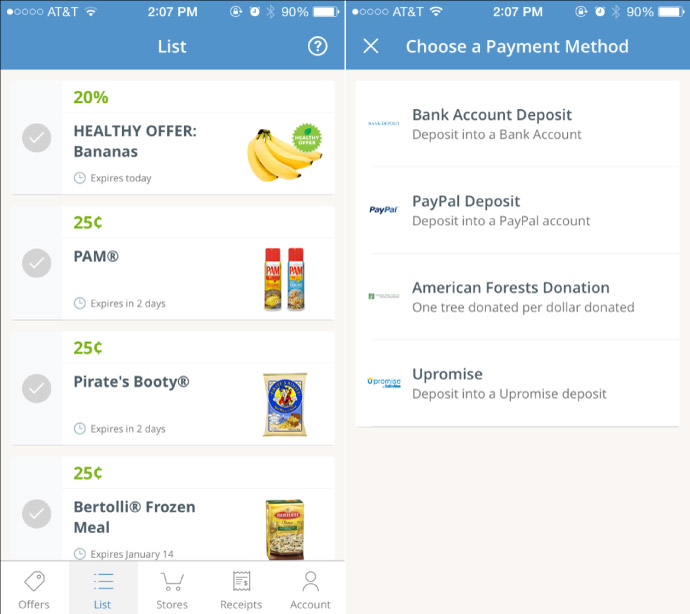 Who doesn't want to save money? This app can even earn you cash back and freebies on your everyday groceries. I've just downloaded this one, and I tend to shop at more coops than major brand grocery stores, but it's worth a try!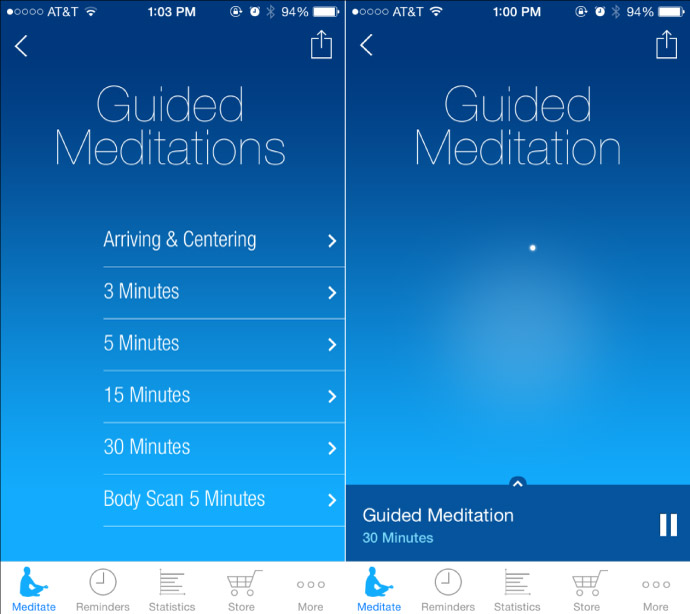 One resolution that may not be a standard (but maybe should be) is to to reduce stress and increase well being. Full disclosure, I'm a yoga fanatic and have been to a meditation class before, and I do find that having a chance to just quiet down, disconnect, and focus on yourself can really improve my outlook on the day. I think these guided meditations are really worth a try.
Do you make resolutions? What have you found that helps you? I've heard that simply telling people about your resolutions will help your chances of sticking through it.