After all that planning and all that preparation, Halloween has come and gone in a whirlwind of black and orange magnificence and tornadoes of candy are piling everywhere in the house. So what can you do with all that candy goodness to prevent it from being consumed all at once?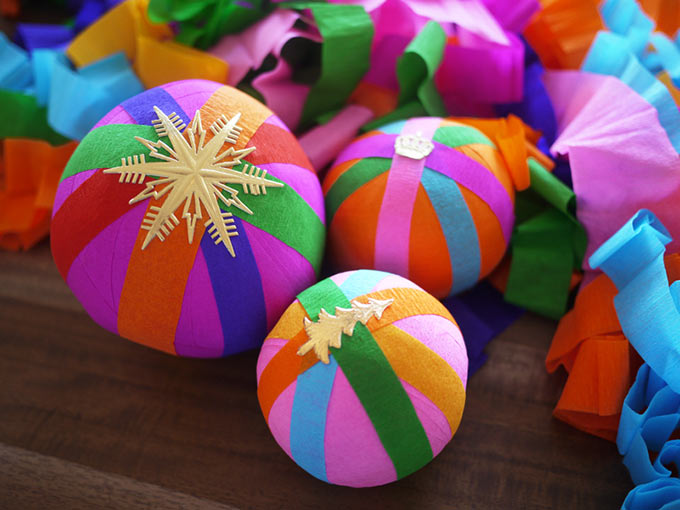 Decorations:
You could make candy leis or a garland if you have some cellophane and ribbon.  I would use this youtube video to figure out how to make them. I think I might even string 24 and number them so that the kids can eat one a day in December to count down to Christmas.
I've also always wanted to make one of these prize balls! The kids will never notice if I pick out a bunch of candy and prizes from their bag and wrap them as a surprise. How fun would these be at the Thanksgiving table? I'm also thinking they'd be brilliant if you give them to young kids to discover on an airplane flight.
Mini Dessert Glasses:
I love the creative ideas on the Sprinkle Bakes site and since I'm not the biggest fan of hard candies anyways, I've found some instructions on how to turn all the hard candies into dessert glasses. You'll need to get this mold from Wilton but otherwise it's super easy!
Buy Back Programs:
It also seems like there is a growing trend for places to 'buy back' candy from kids.    There are websites like Halloween Candy Buy Back where you can look up your local dentist to find out if they are participating. This buyback program sends the candy to troops overseas and usually pays kids about a dollar a pound for their treats.
In Seattle, Birthday Dreams, an organization that helps bring birthday parties to kids affected by homelessness, always needs candies for their parties. Check and see if there are other organizations in your area that might need some candy too.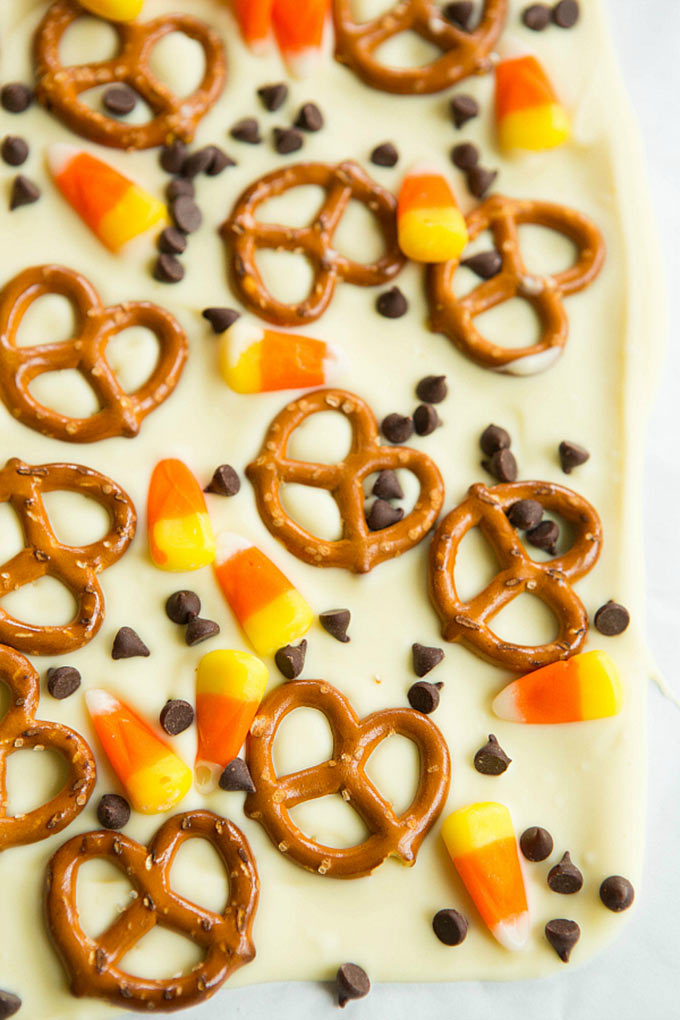 Recipes:
And if you still have candy leftover, Real Simple has compiled some recipes that can help to use your candy up.
So how are you using up your Halloween candy?  And if you have 'borrowed' some from your kids' stash, what treats have you tried?  (My weakness is always Kit Kat and I'm definitely making some prize balls!)