I'm obsessed with Instagram. I got the app as soon as I got an iPhone almost four years ago, and I'm still in love with it. There are so many great ways to show off your photos and here's some tips from me on how to really make your photos stand out!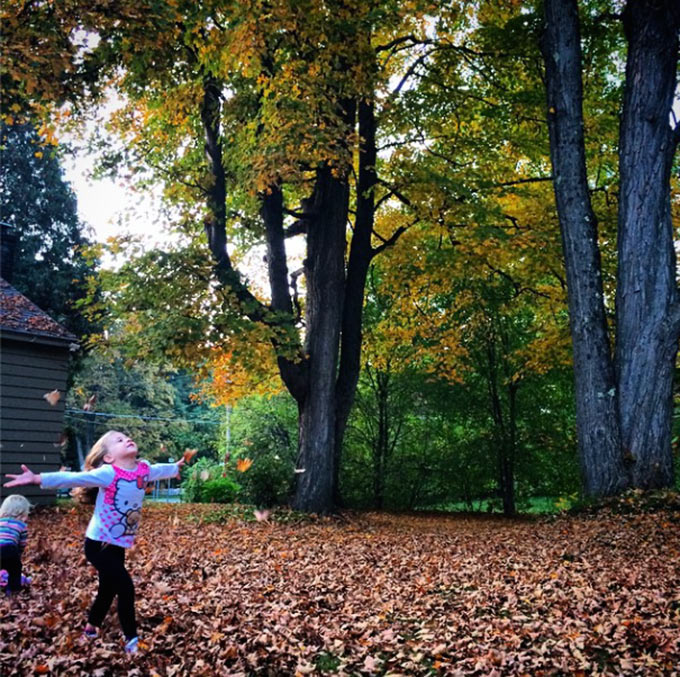 1.  Take your photo on your phones camera, not the Instagram app. This will allow you to utilize all of the camera's great resources, like tapping the screen where you want to focus and brighten your photo. So take the photo in the camera, then import it into Instagram.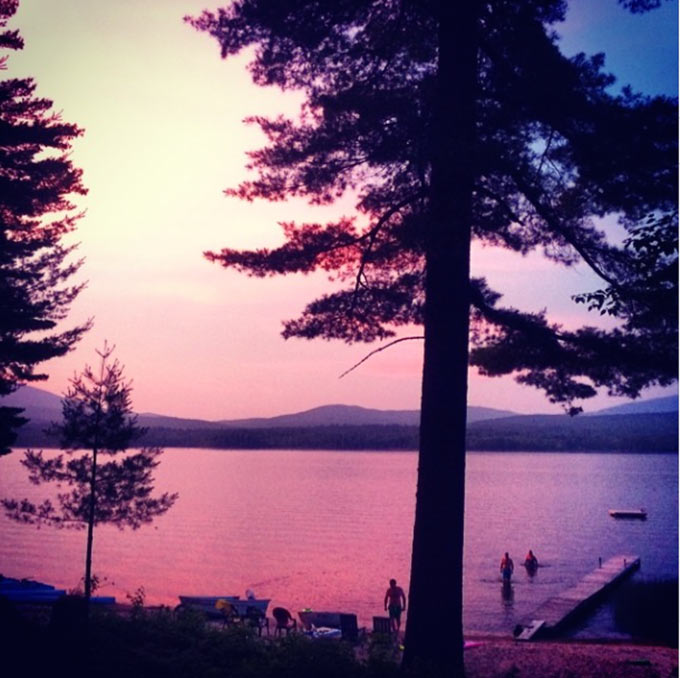 2.  Use the camera editing tools, not just the filters. Spend some time brightening your photo, adding a little contrast and bumping up the saturation. With a little bit of photo editing, you can take a good photo and make it into a great one! Then if you want to, add a filter. I've almost completely stopped using filters. I like doing it myself. (Don't be afraid of the saturation, it can be your best friend)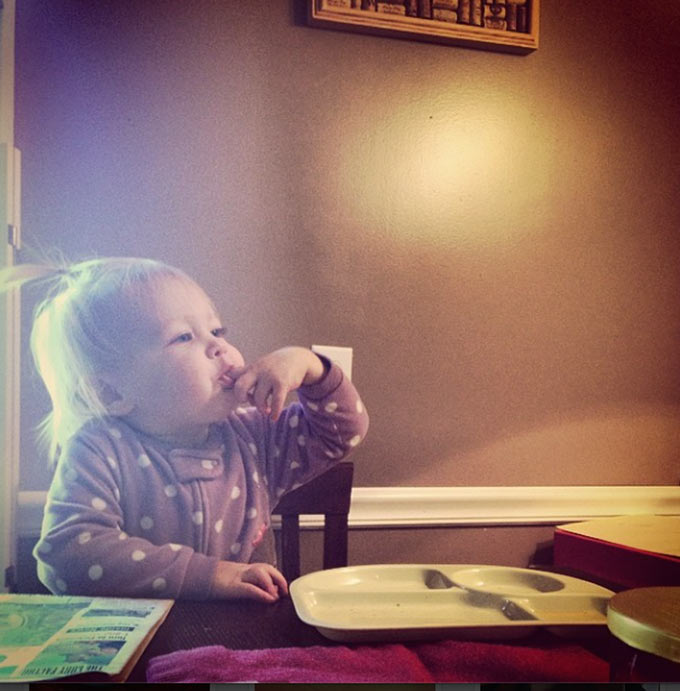 3.  Use the tools like the vignette and tilt shift to really draw your reader's focus to a particular part of a photograph. The tilt shift will blur out certain areas and really focus their attention.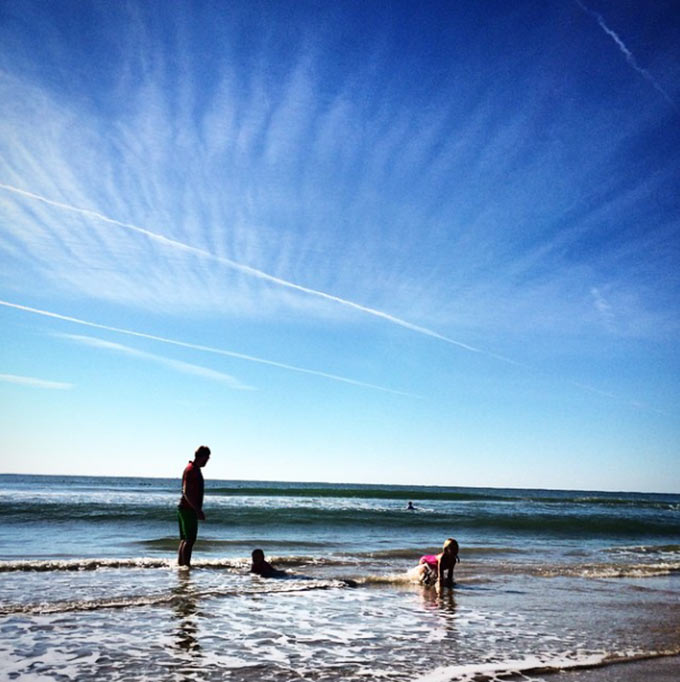 4. Use hashtags! Yes, you've got a pretty photo, but you want people to see it! Use popular hashtags to get eyes on your photos and get more followers. Instagram is a great tool to find new people who have shared interests. I'm always looking at photos of dogs, food or little kids. I love seeing people's creativity on Instagram.
Follow me on Instagram and leave your tips for the app in the comments below!