If you're like me, the camera roll on your smartphone is filled with thousands of photos (especially since having children)! Aside from sharing them on social media, what do you do with all of these pictures?
Well, today I'm sharing 4 creative ways to use the photos on your phone.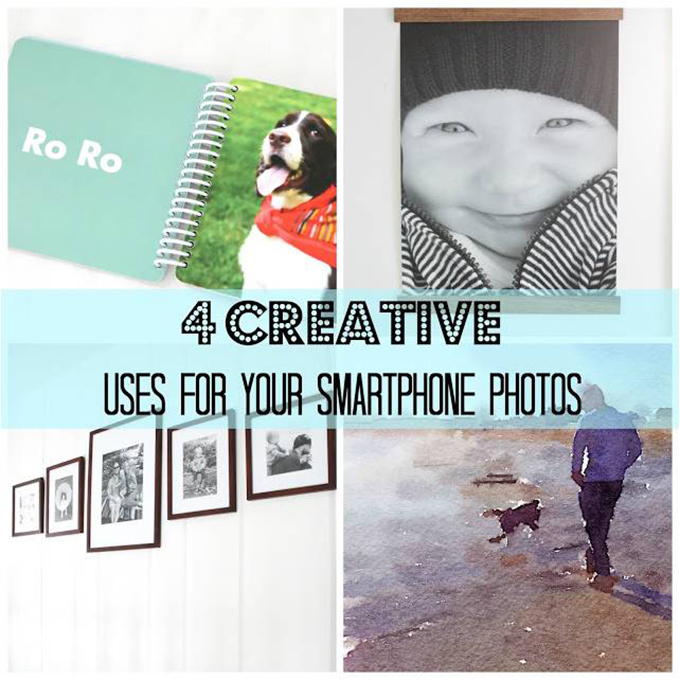 1. Create a gallery wall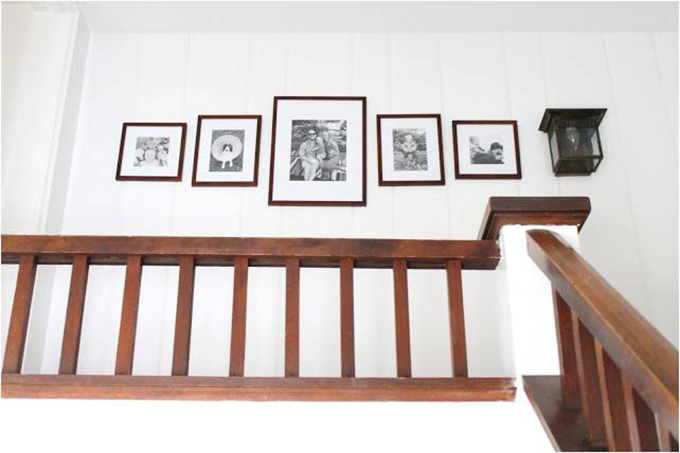 I created this gallery wall in the upstairs hallway of our house using photos I had printed from my phone and this frame set.
You could easily mix and match your frames, but this set came with a template which made hanging the frames so easy!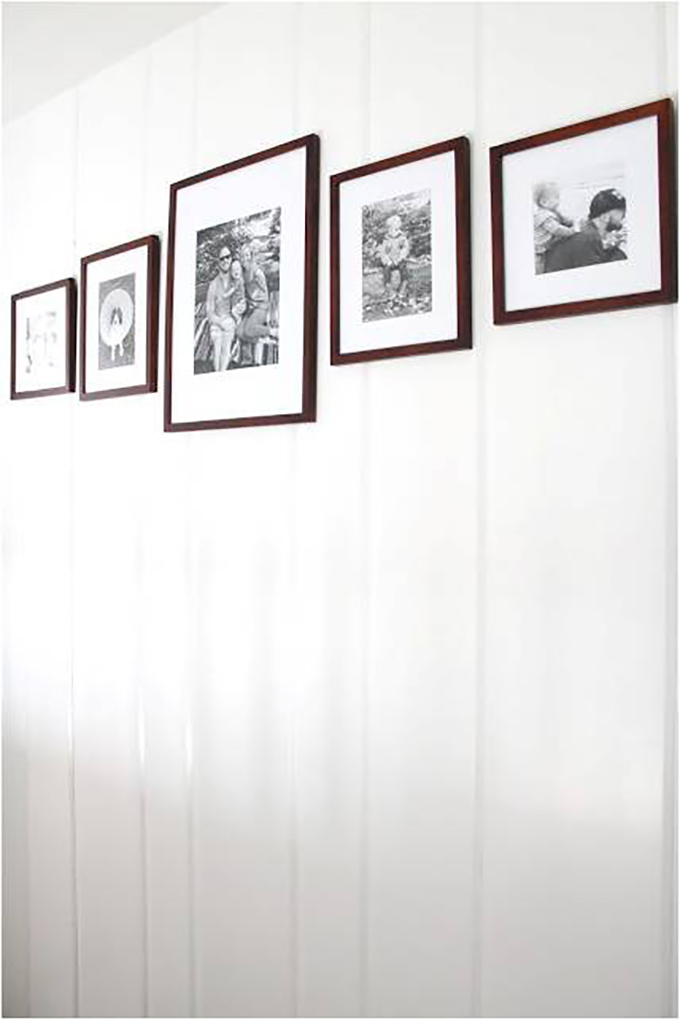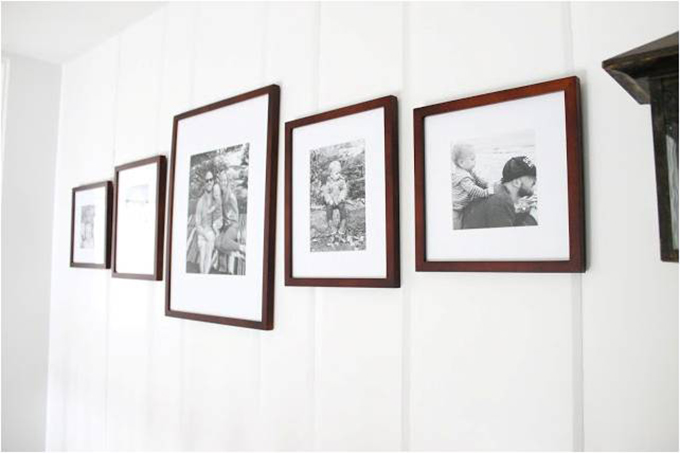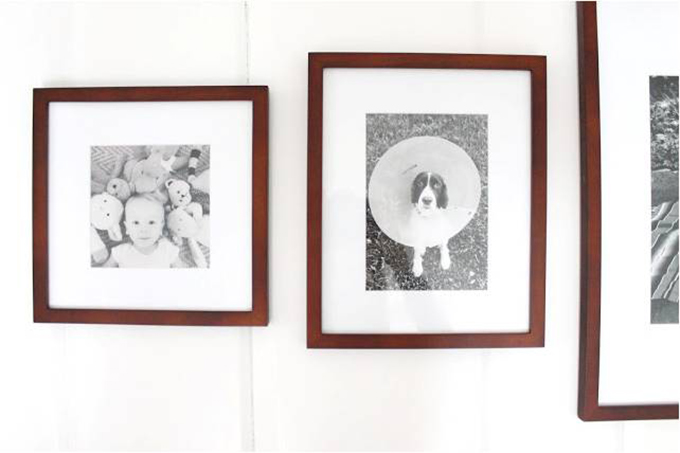 2. Make a DIY tapestry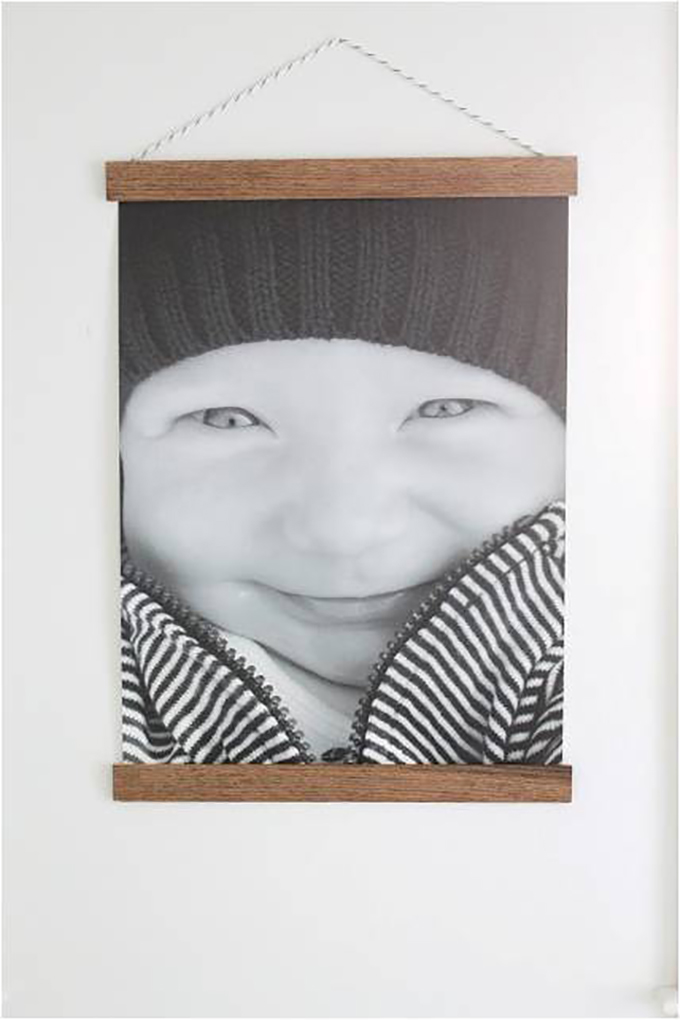 Enlarging a photo from your phone and turning it into a tapestry is an easy project that makes a big statement! This summer I made one for our son's playroom. You can check out the tutorial here.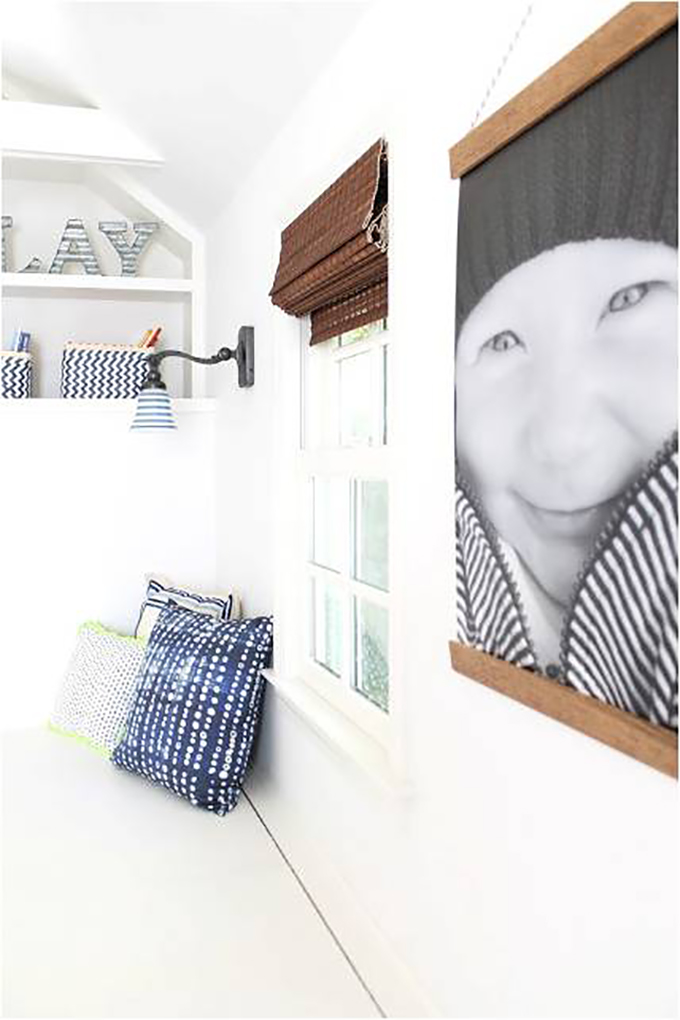 3. Create a children's photo book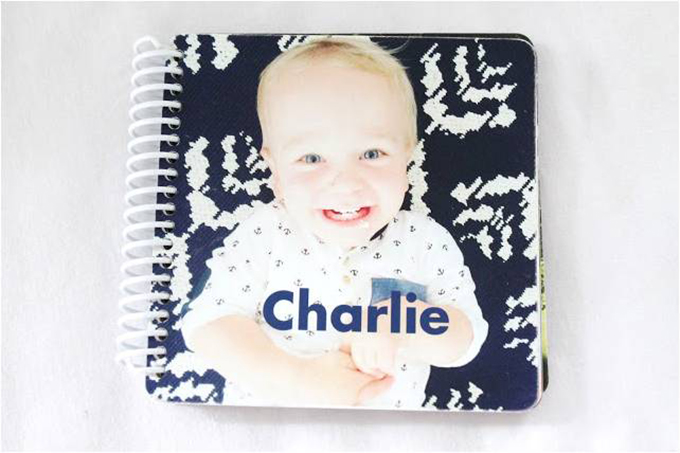 We've been working on teaching our toddler the names of all of his family members. So when I came across this website where you can make a children's photo book using your own pictures, I was sold! It was easy to do and is now a story time favorite.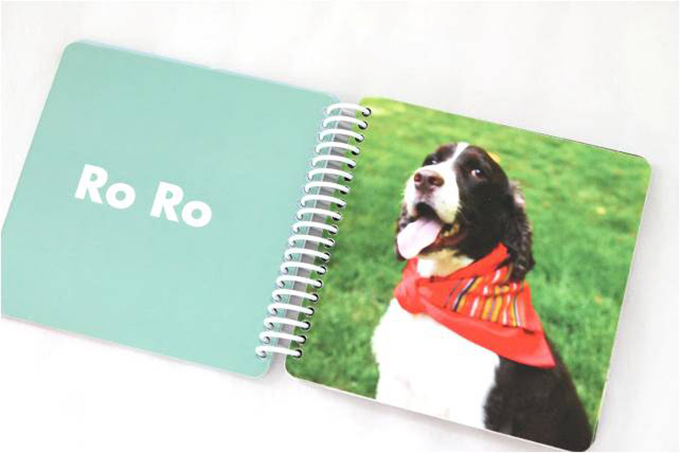 4. Turn your photos into watercolor paintings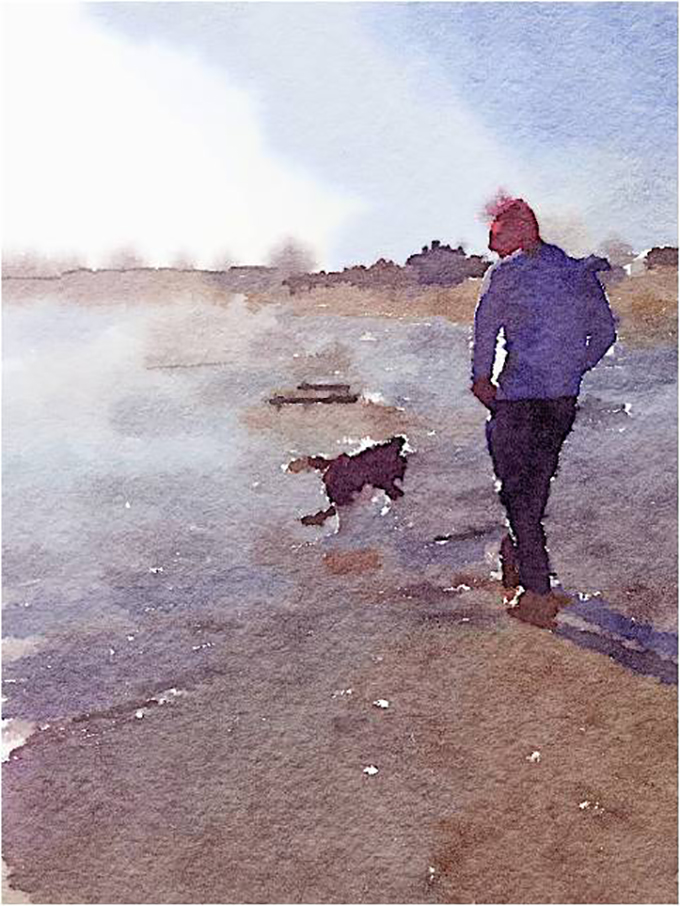 I'm always looking for art to fill our walls and frames and Waterlogue is an app that has helped me out! It converts your photos into watercolors that you can then have printed. I used it to fill a frame in our recently renovated powder room!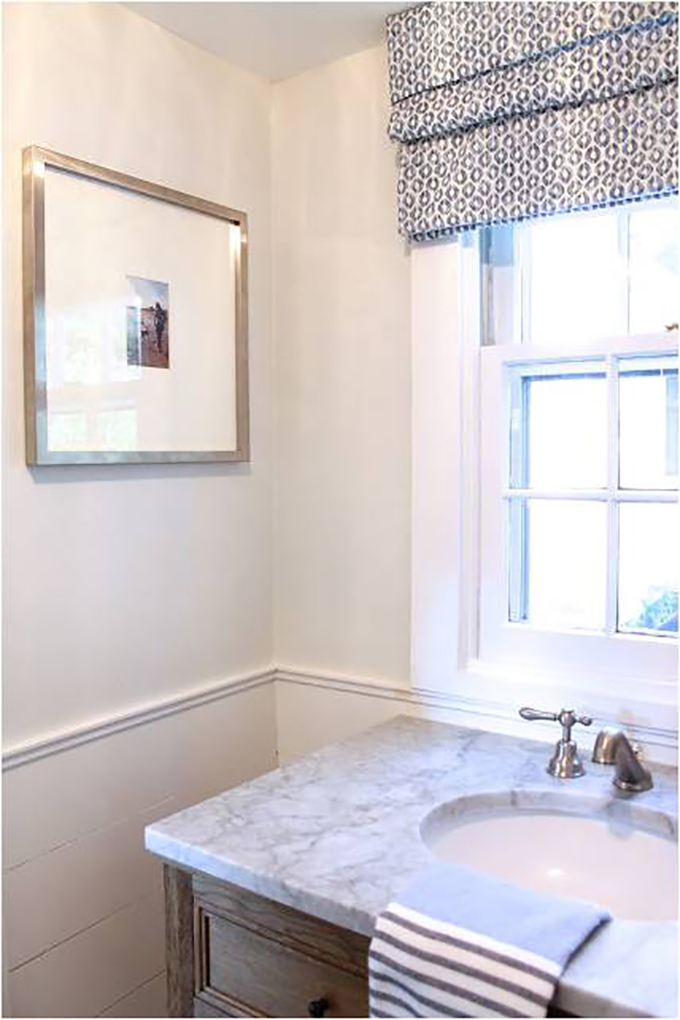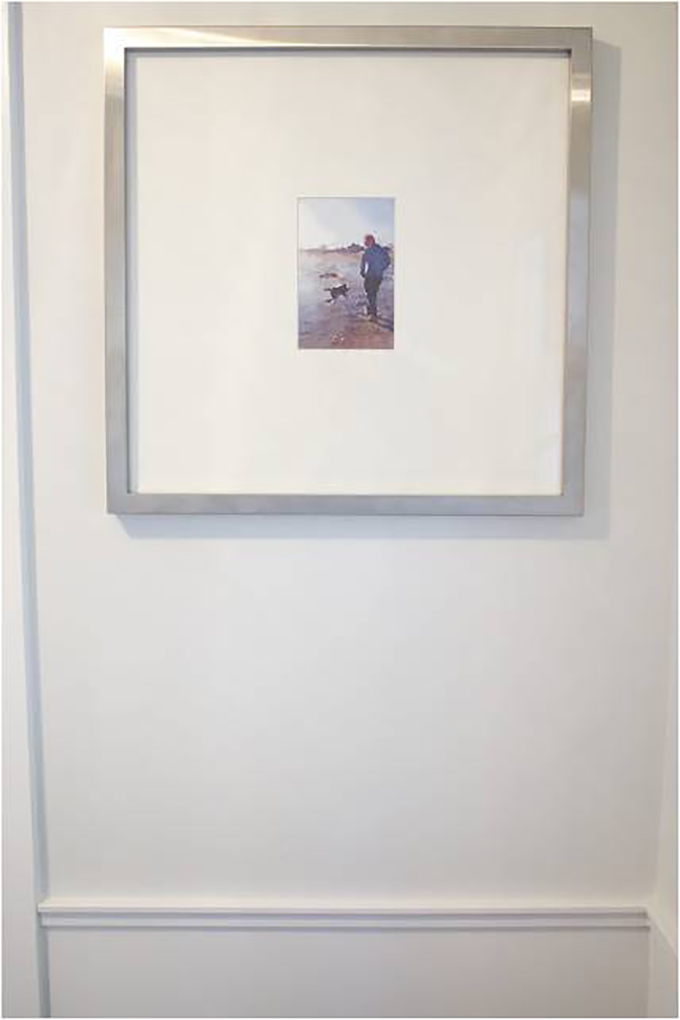 What do you do with all those photos on your phone?