You know how it goes. You see something you like at a store/garage sale/flea market but you aren't quite sure if it will go with the look of your room or fit in the space. Well, today I'm sharing a few tips on how to take the guessing out of your home decor shopping.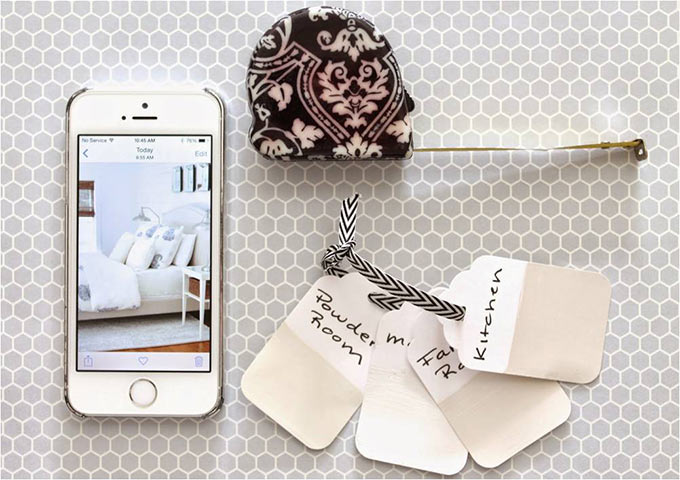 Tip #1
Paint tags with the different paint colors in your house, label them with the correct room, and tie it all together with a ribbon. Carry it in your wallet or purse so that you won't have to wonder if that couch/rug/pillow/etc. will match.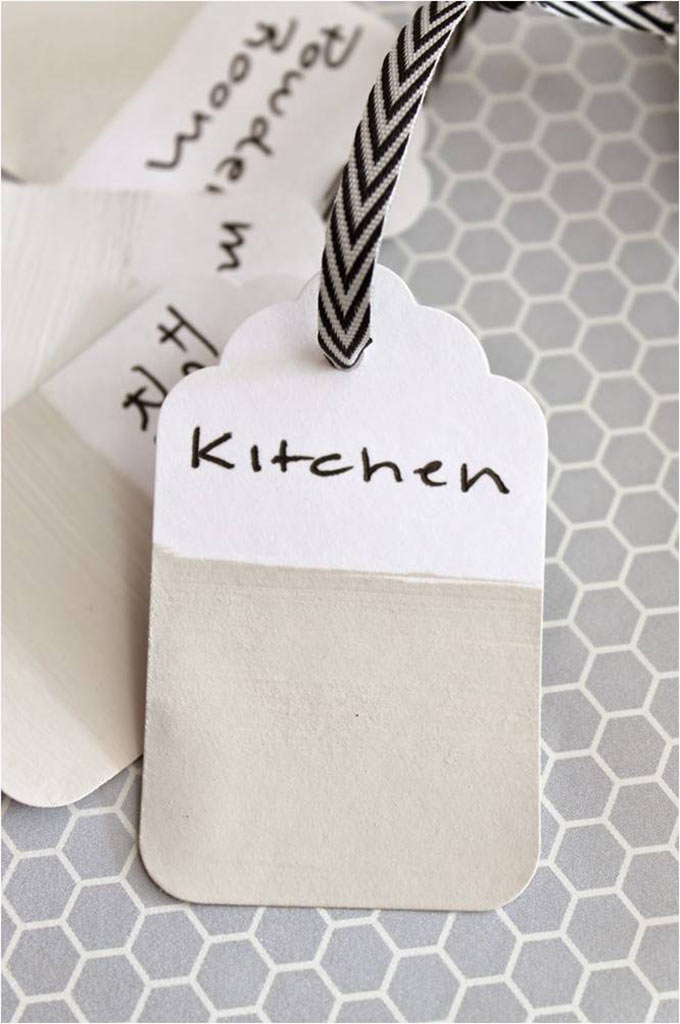 Tip #2
Record the measurements of different spaces in your house in your phone so that there's no confusion as to whether something will fit or not.
There have been many times where I have had to make a trip back to a store to return something because it simply didn't fit. And if you are a garage saler/flea market shopper like me, you know returning what you bought isn't exactly an option! Having the measurements handy helps a lot in these situations.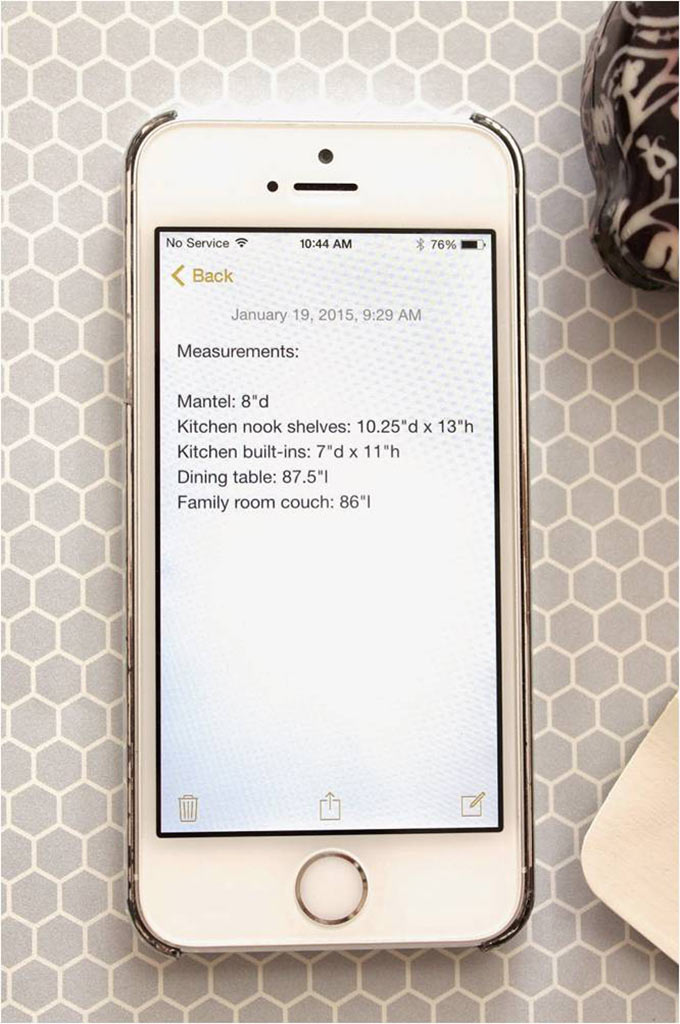 Tip #3
It's helpful to also keep some pictures of different rooms of your house on your phone. That way when you are shopping, you can visualize new purchases in the space better.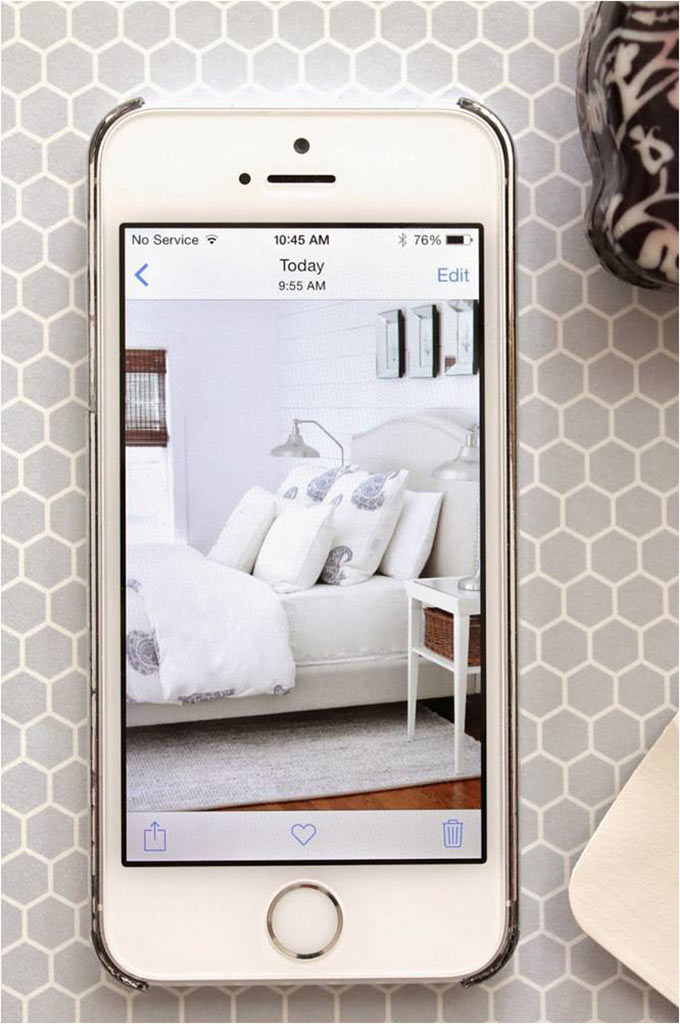 Happy shopping!