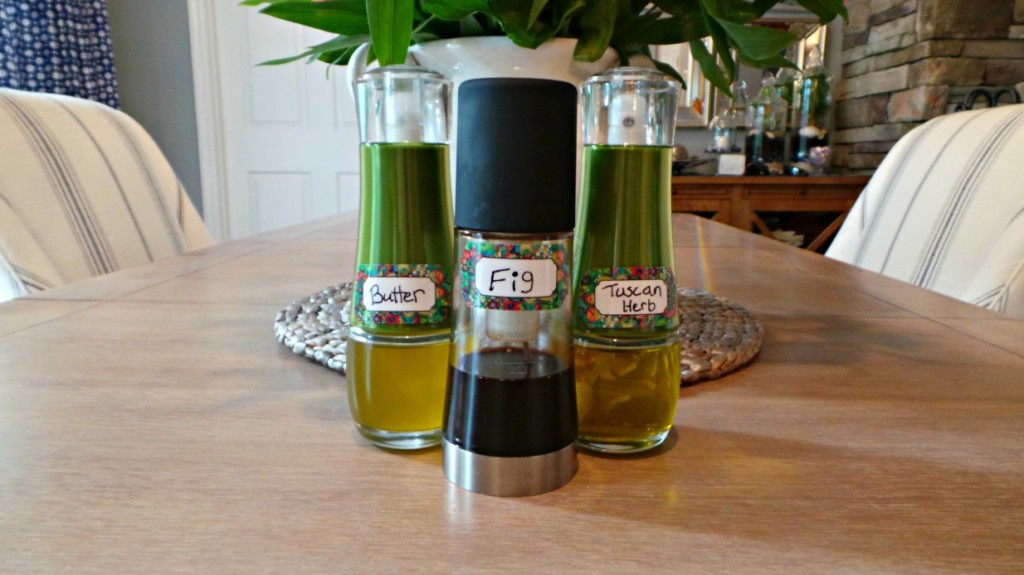 Moving away from heavy, yummy dressings can be a difficult step. I had to educate my palate on the flavors of greens and veggies; I am not sure my taste buds ever really knew what a healthy salad tasted like without a bucket of dressing poured over the top.
A solution for healthier salads and vegetables at mealtime: purchase misters.
1)      They are the perfect solution to portion control
2)      They provide even coverage
3)      A healthy tool that saves money
I have two for my olive oils and one for fancy vinegar. Why do a fancy mister rather than a spritzer at the dollar store? That's a good question and my husband had me momentarily stumped. I recovered with my reasons posted above.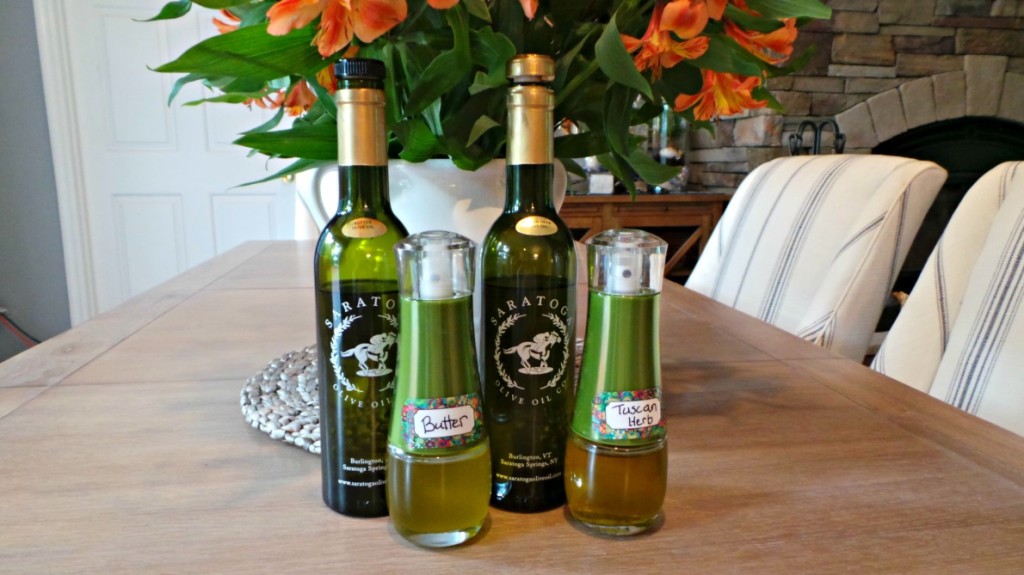 Olive oil is considered a good fat, but like all good things it shouldn't be over done and of course it can't make other fats healthy just by being added. My little town is lucky enough to have a gourmet olive oil store and it's become a bit of a fascination for me. I found a wonderful butter infused olive oil that I mist over veggies before being roasted, grilled or sautéed. I have special oil that I keep at home and at the office that I spray over my salad just before I dig in.
When shopping for tasty vinegar, I have found that I do purchase in a similar way as I do wine. I look for a smaller boutique type of operation, with a pretty bottle and a store write up. The one thing I have started doing is looking at the label and purchasing varieties that have 2 gm or less of sugar per serving. I use a small amount with each meal.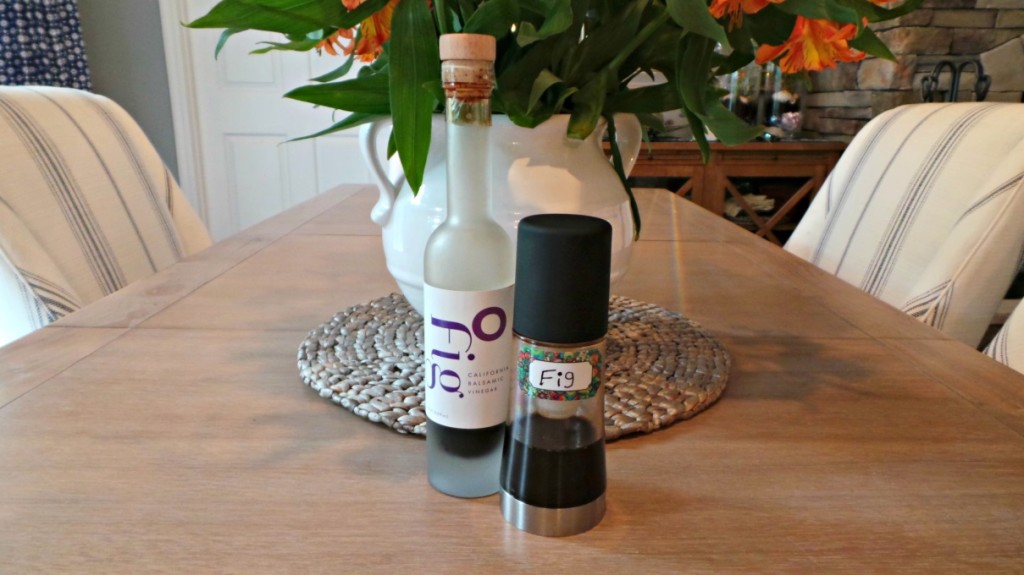 Artisan vinegar can add so much to any salad, actually to most of my veggies. Vinegar has been used for thousands of years and I've been told that it helps lower cholesterol and may increase satiety. Remember one thing, read the label; I was shocked at the sugar content in a few of the brands.
Pump, mist, and enjoy.
Care to label your misters like in the photos above? Check out our Write-On Labels to start customizing your own.