Although summer may have come and gone, that doesn't mean that you can't still enjoy your most favorite summer treat!  Forgive me as I wipe the drool from my chin, but Style Me Pretty Living's article on 15 Ways to Eat a S'More has captured my heart and taste buds! Check out Jaquelyn Clark's yummy round-up and let us know which is your favorite!
You know, not all that long ago I was placed firmly in camp don't-mess-with-the-smore. It's chocolatey, graham cracker-y, sticky perfection that simply doesn't need to be tampered with. And then I started seeing all sorts of crazy versions pop up every which way. And I'm not ashamed to admit I've been converted. From ice cream sandwiches to popcorn and beyond, here are 15 awesome ways to eat the goods.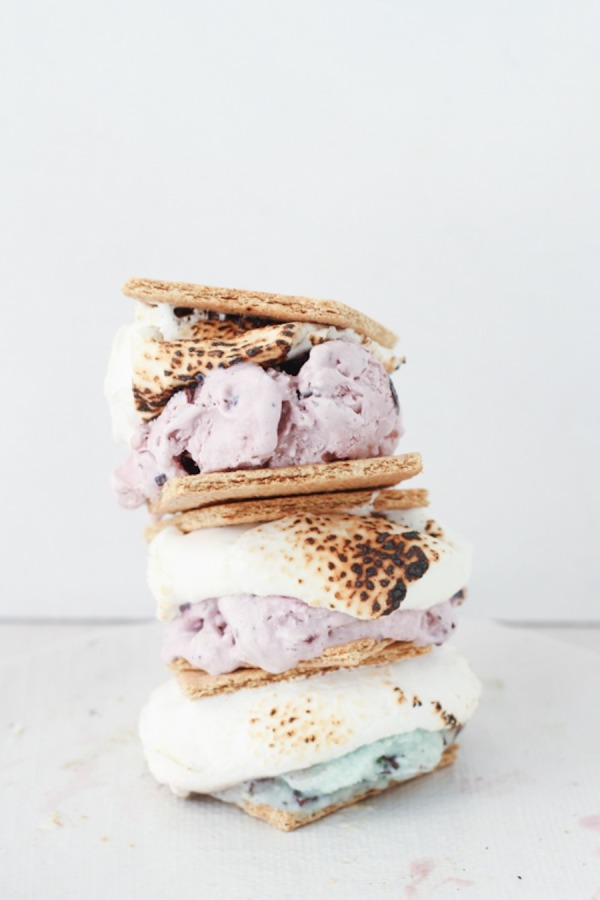 S'MORE ICE CREAM SANDWICHES
It only makes good sense to tuck your favourite ice cream flavour within your s'more. Am I right?!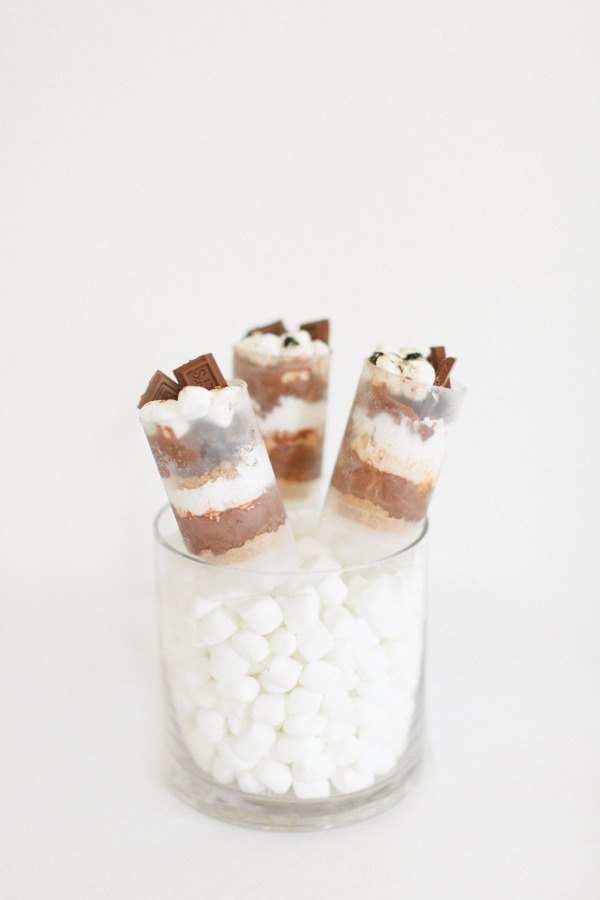 S'MORE PUSH POPS
The quickest way to get the goodness straight into your mouth!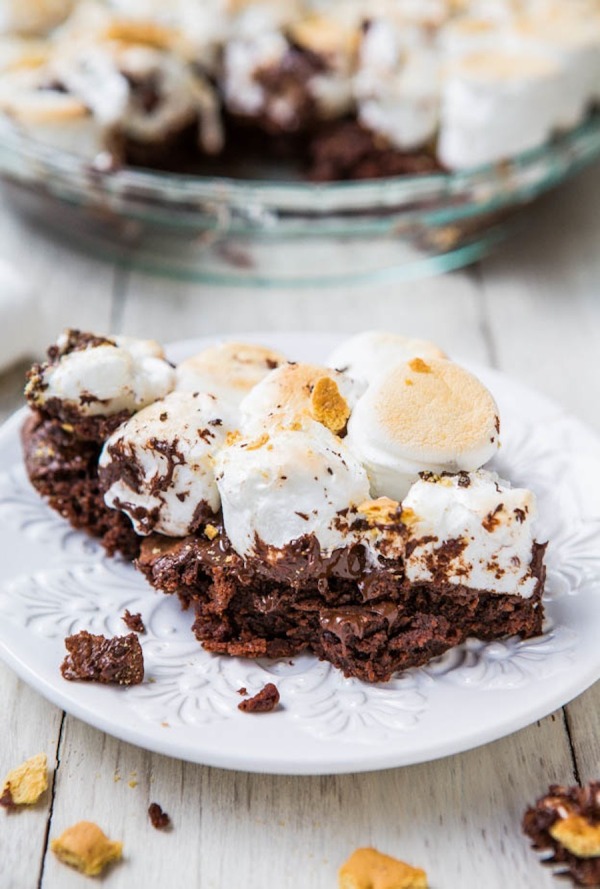 S'MORE BROWNIE PIE
No campfire? No problem!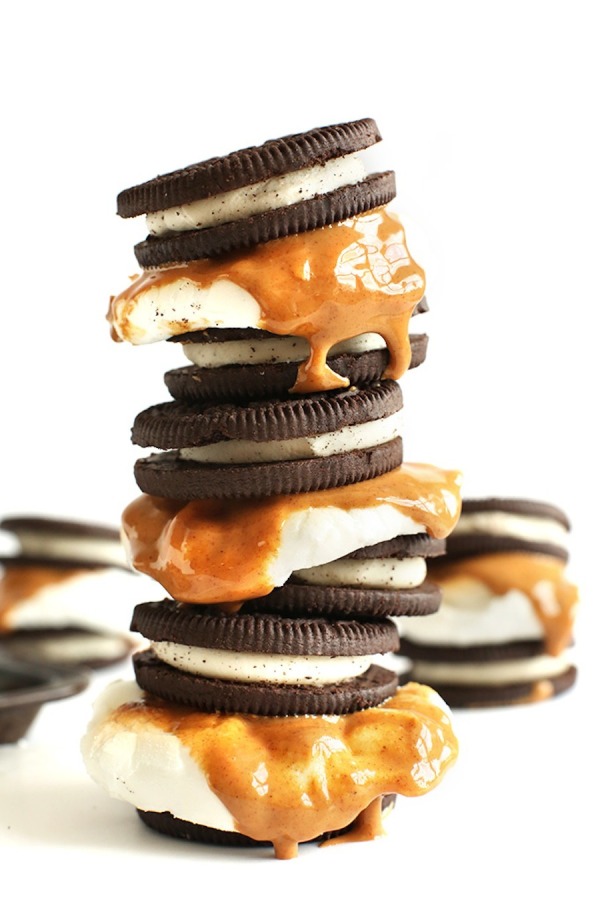 PEANUT BUTTER OREO S'MORES
Three ingredients and a wholeeee lot of deliciousness.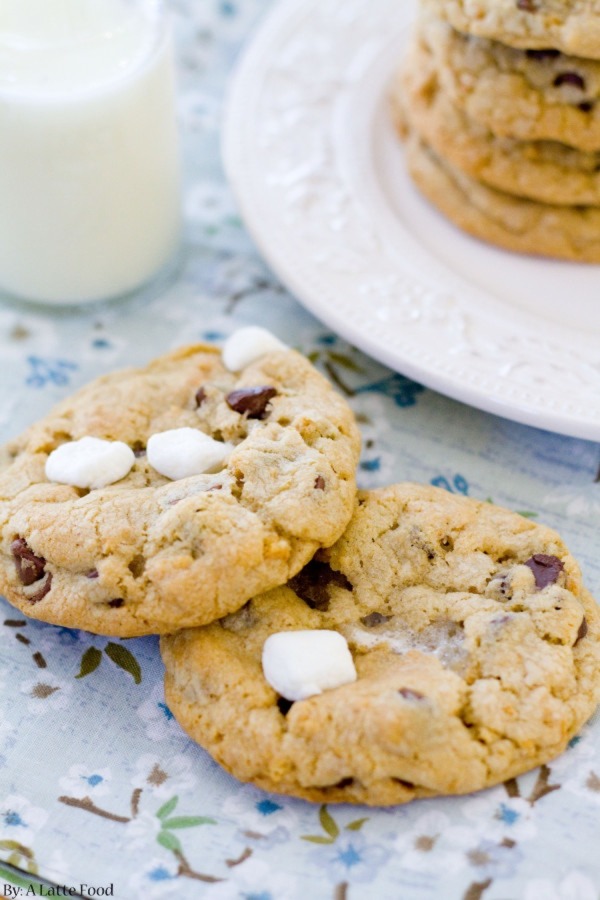 S'MORE CHOCOLATE CHIP COOKIES
The classic chocolate chip cookie has met it's match!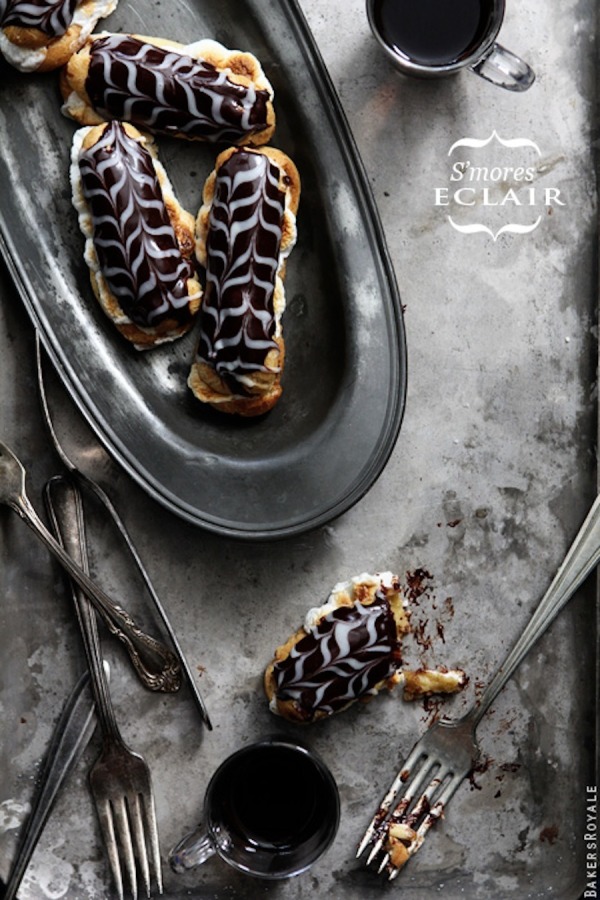 S'MORE ECLAIRS
Can you think of anything better than marshmallow-y goodness tucked inside chocolately puffs? I can't.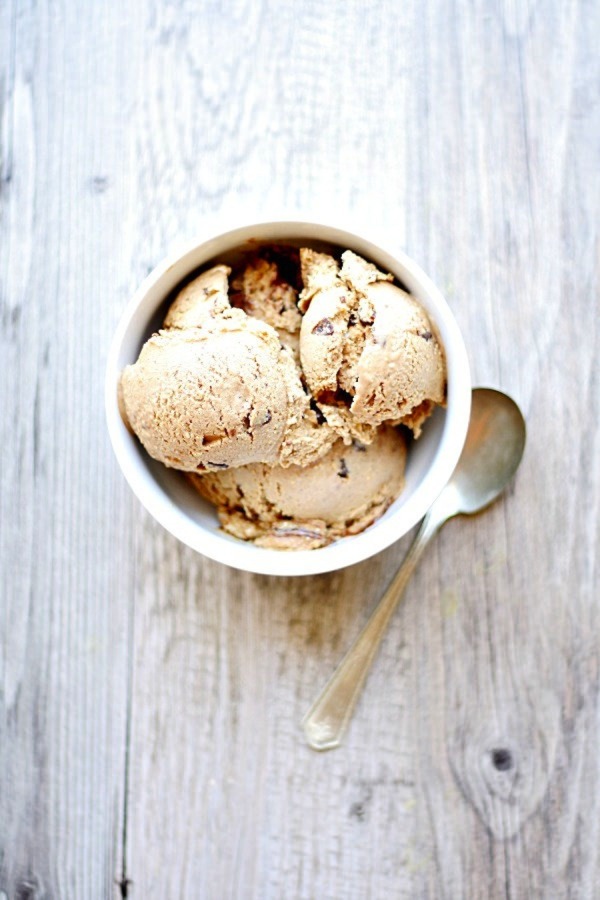 S'MORE ICE CREAM
S'mores in ice cream format. There are simply no adequate words.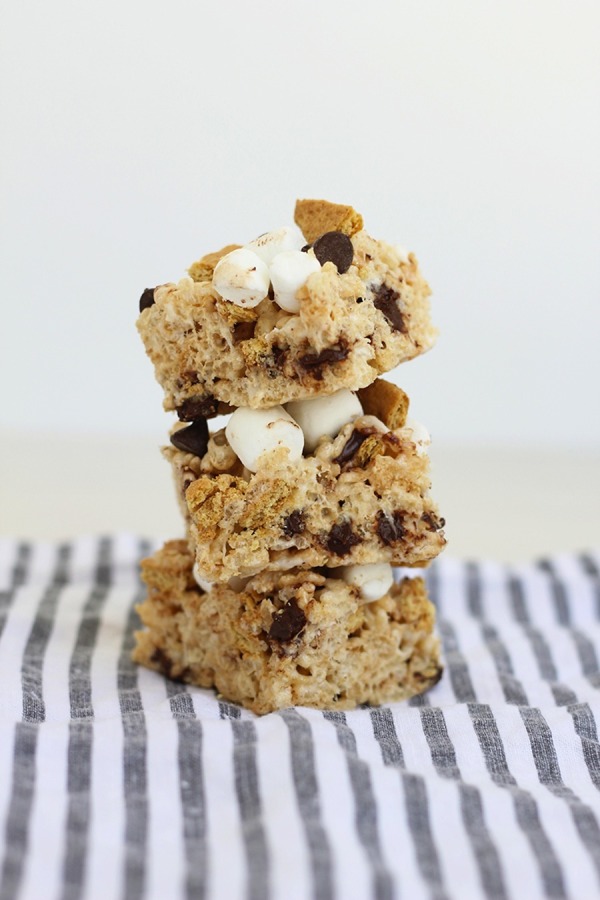 S'MORE RICE KRISPIE TREATS
If there's anyone that can improve upon the classic s'more it's our darling Freutcake!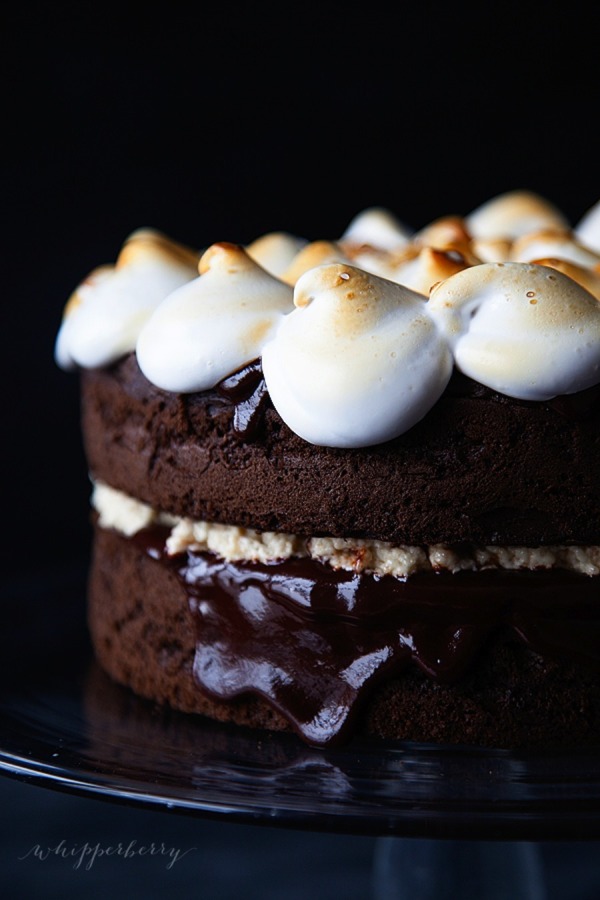 S'MORE CAKE
The classic birthday cake gets a ridiculously delicious twist thanks to Whipperberry!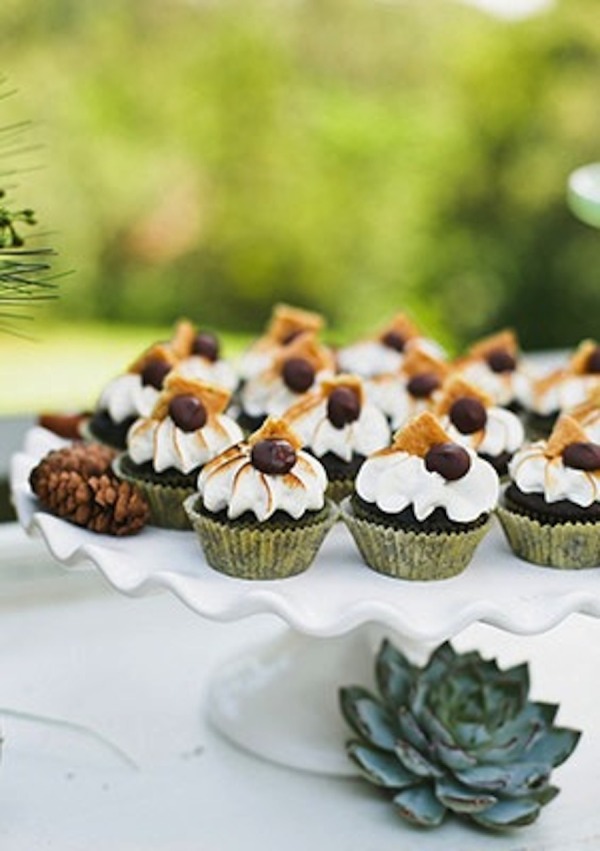 S'MORE CUPCAKES
All that deliciousness packed into bite-sized pieces a la 100 Layer Cakelet.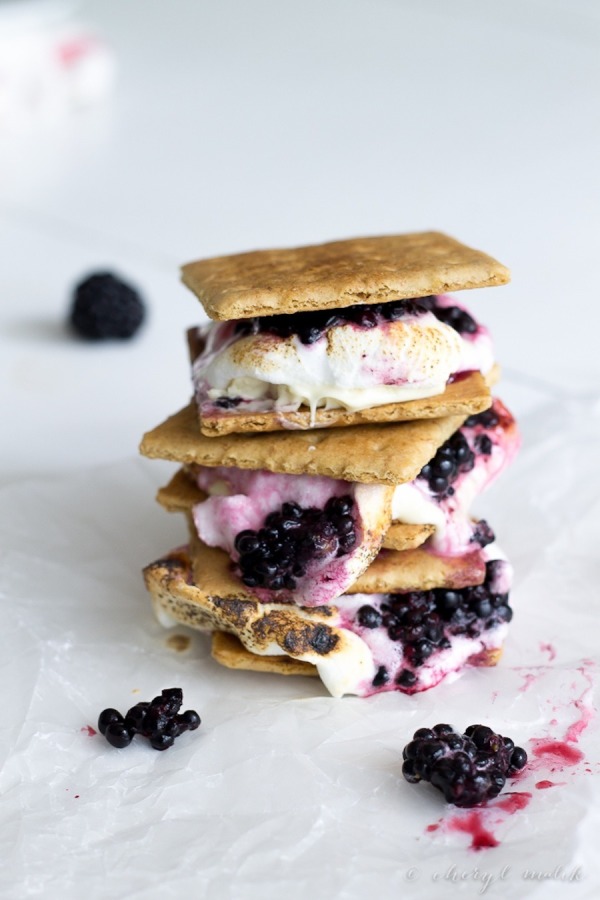 BLACKBERRY WHITE CHOCOLATE S'MORES
The classic s'more gets a fancy twist, and the results are simply ridiculous.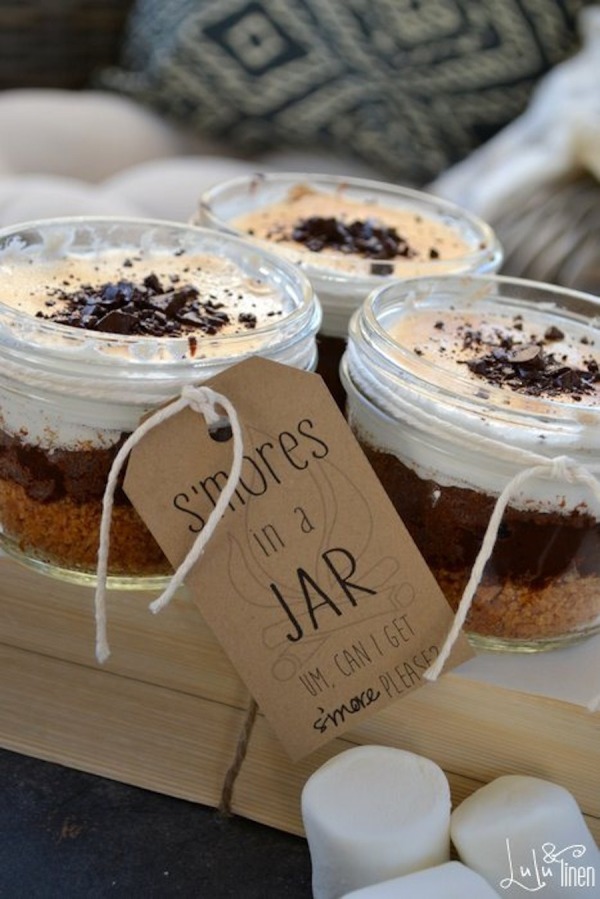 S'MORES IN A JAR
Avoid sticky fingers with this Tatertots & Jello's totally adorable solution.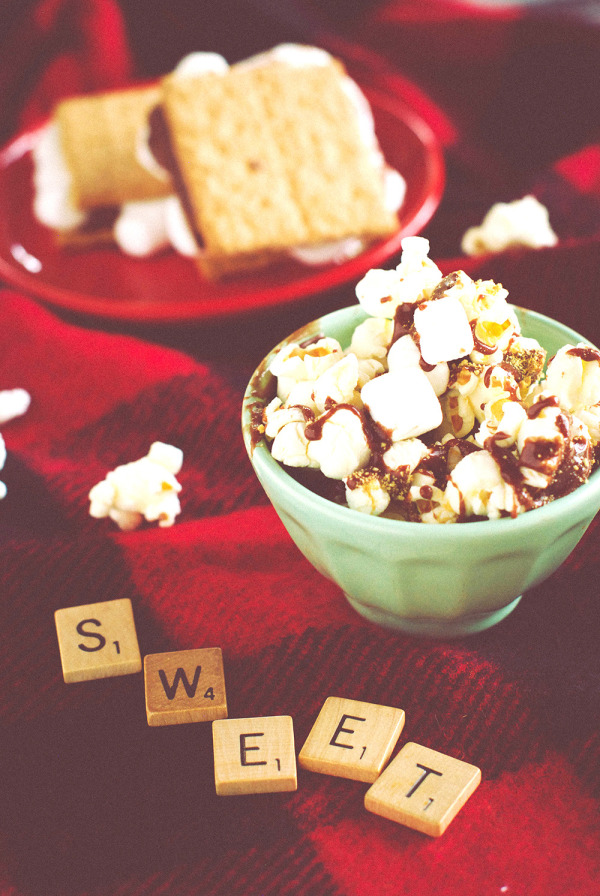 S'MORE POPCORN
It's like they were meant to be together.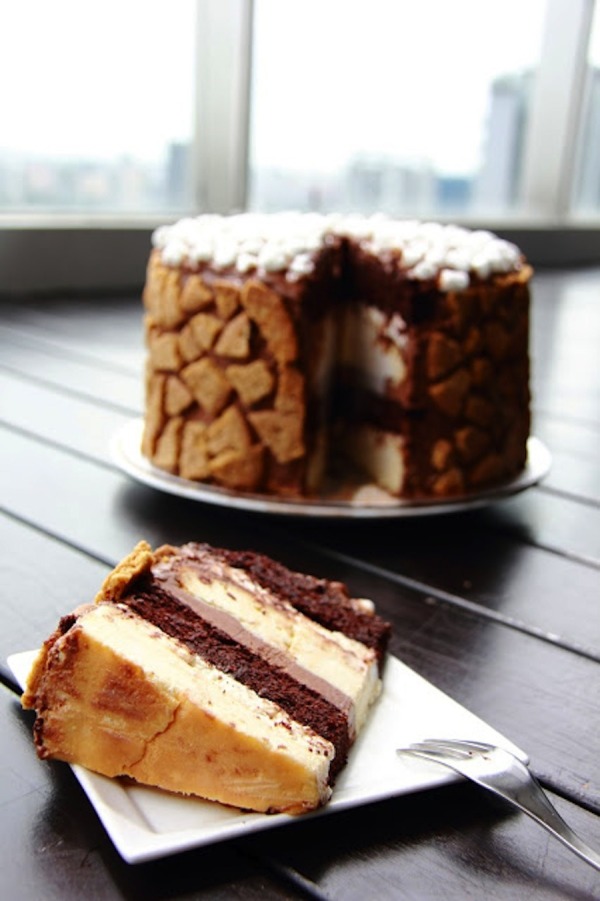 S'MORE LAYER CAKE
Layers and layers of chocolate, marshmallow and cake-y goodness.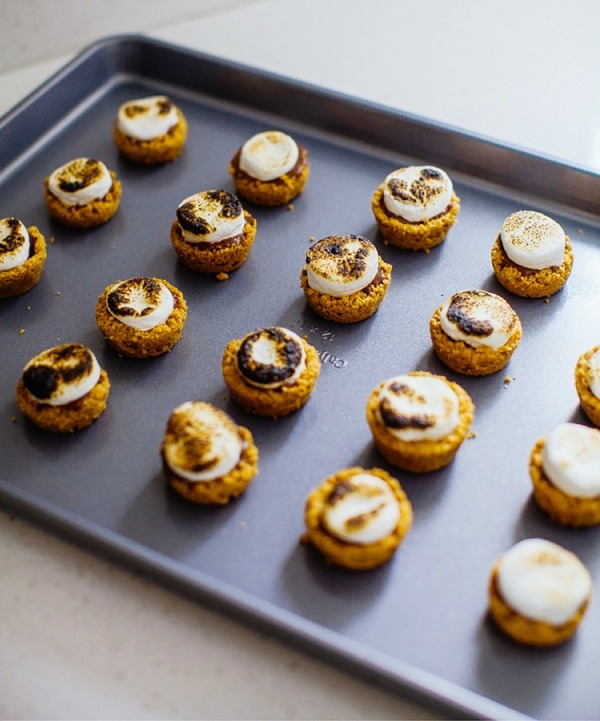 ONE BITE S'MORE CUPS
All the deliciousness packed into a single bite.