March 20th marks the first day of spring, and guess what, that's only 4 days away! Woo hoo!!! With warmer weather, garden veggies, and grilling on the horizon, I'm pretty excited. So excited that I've collected 15 ways to celebrate the first day of spring.
1. Make (and eat!) a colorful salad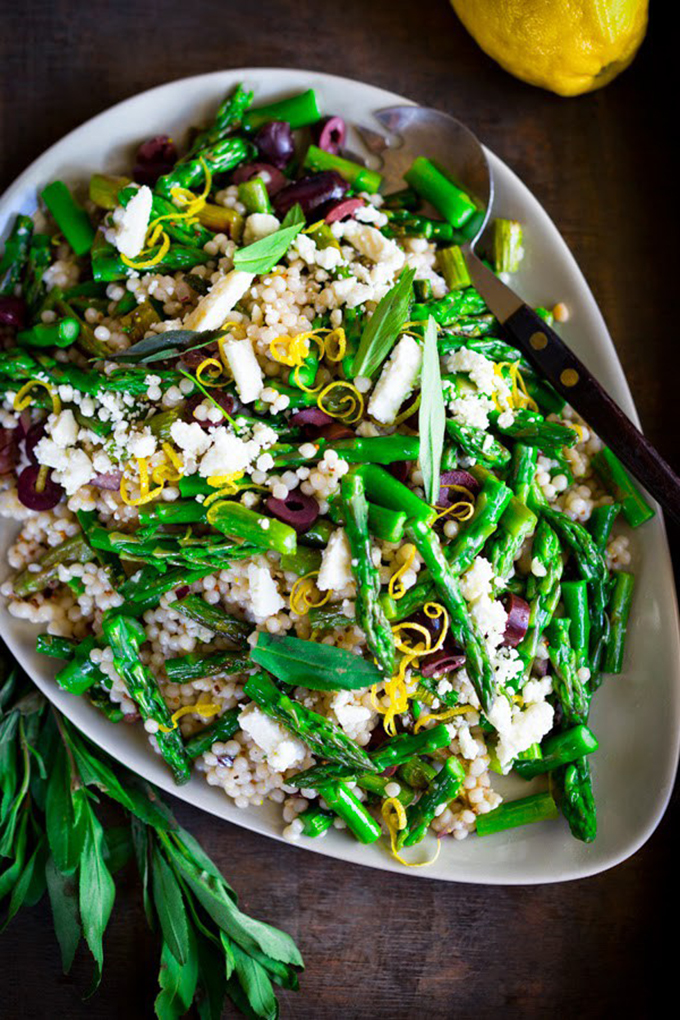 2. Buy a floral top and work it!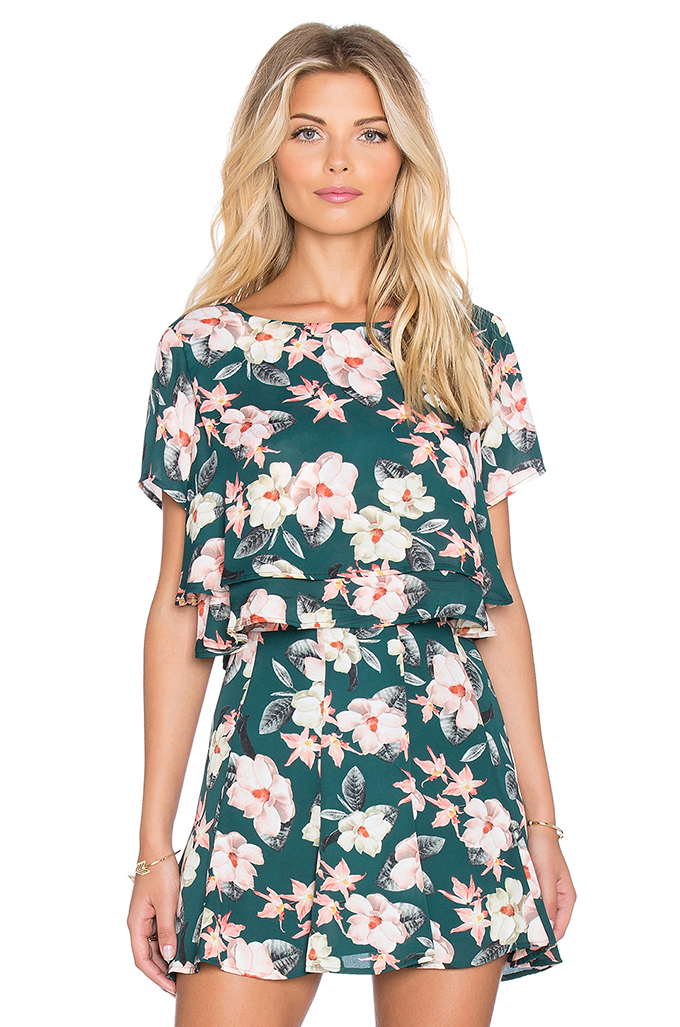 3. Take a long walk around the neighborhood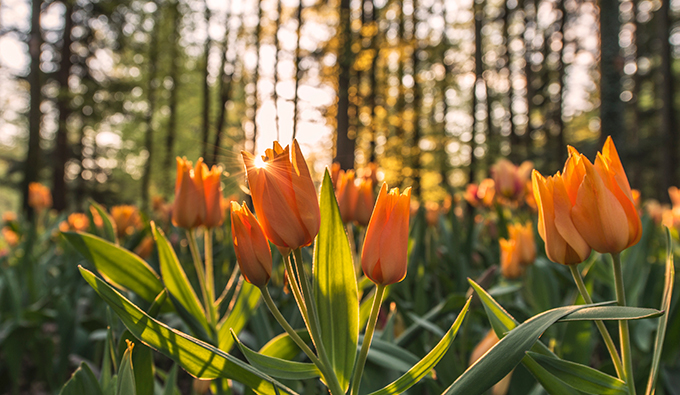 4. Enjoy your morning coffee outside (even if you have to be wrapped in a blanket)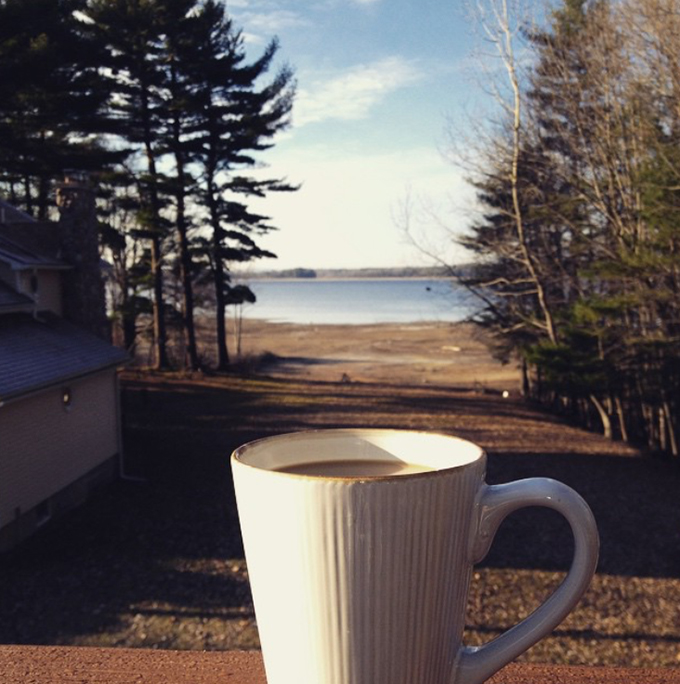 5. Fire up that grill and make this awesome grilled chicken recipe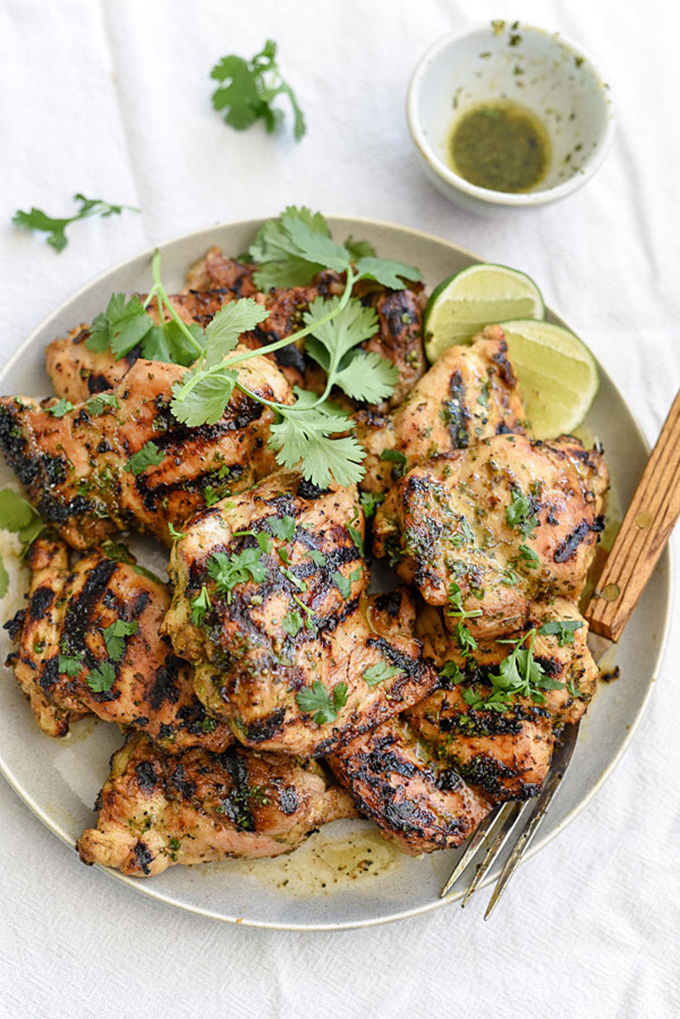 6. Grab some daffodils, tulips, or hyacinths and let them cheer up your house. Tip: if you purchase the ones that are potted you can replant them when it's warmer and enjoy each year!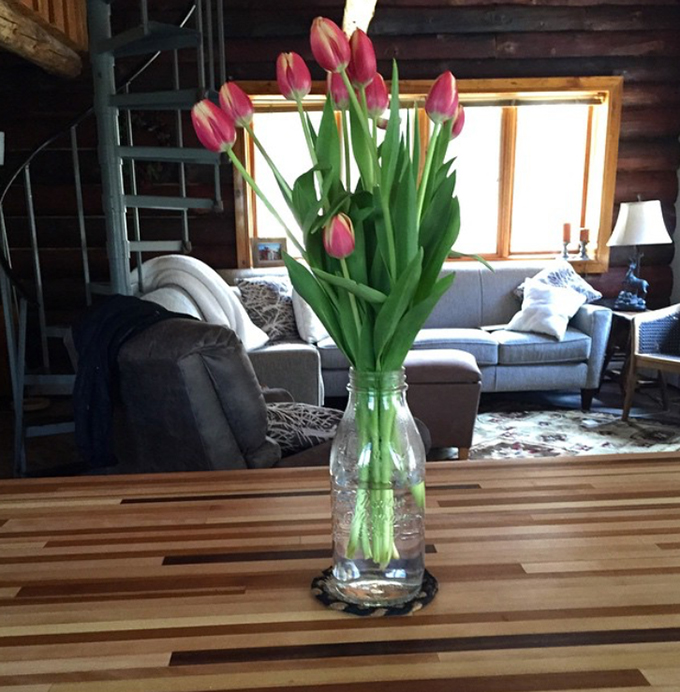 7. Do a little spring cleaning…I mean it's spring after all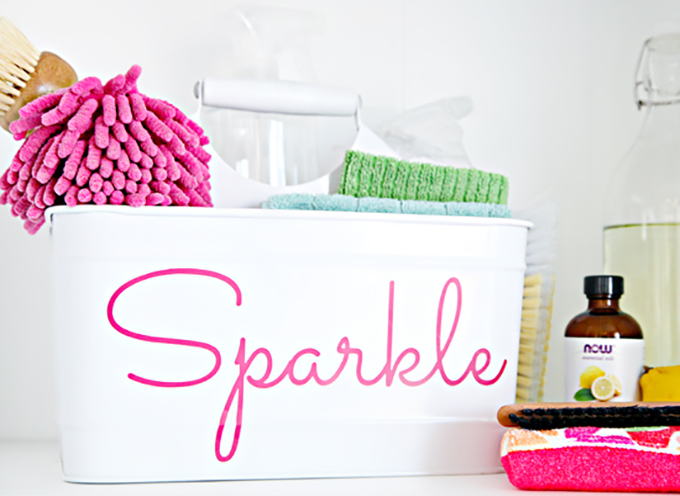 8. Refresh your skincare line-up.  Buh-bye pumpkin and cranberry scented scrubs, Vaseline lip balms, and heavy moisturizers…hello grapefruit cleansers, tinted lip glosses, and SPF lotions!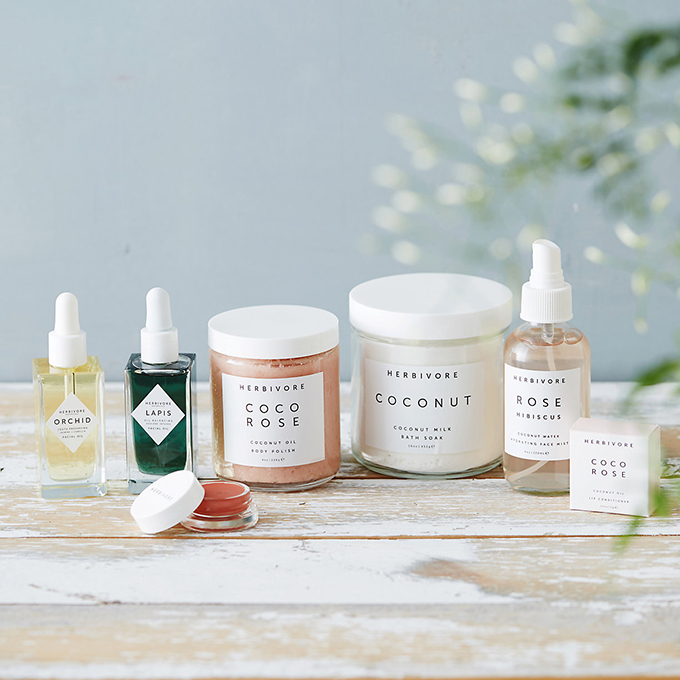 9. Switch up your bedding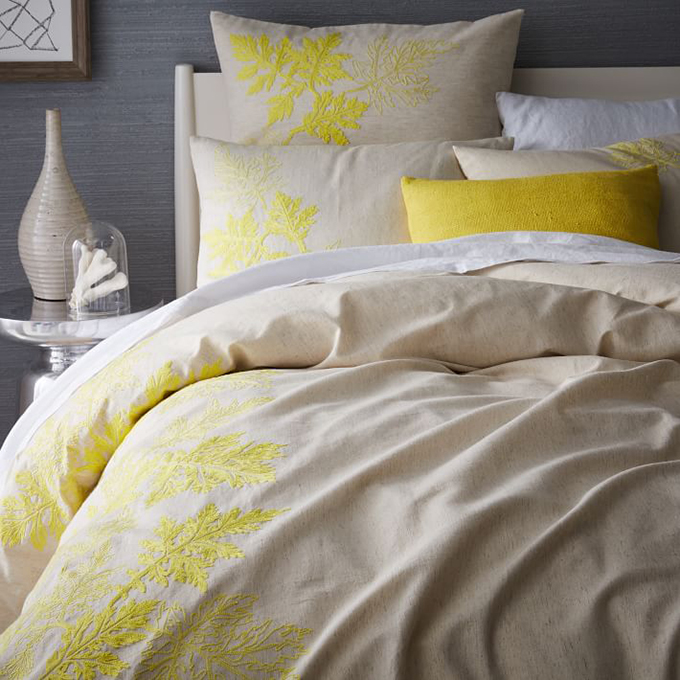 10. Why stop at bedding…try some of these tips to freshen up your entire home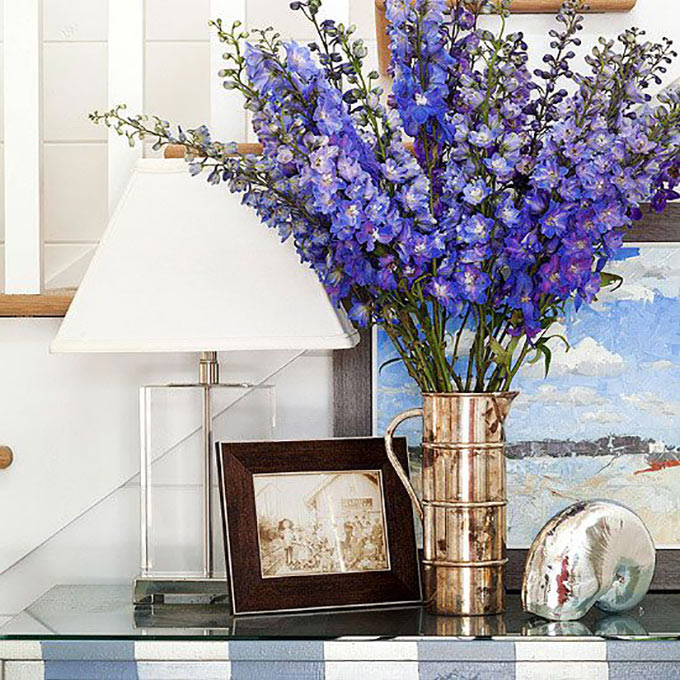 11. Make your own doodle vase for all those spring flowers coming your way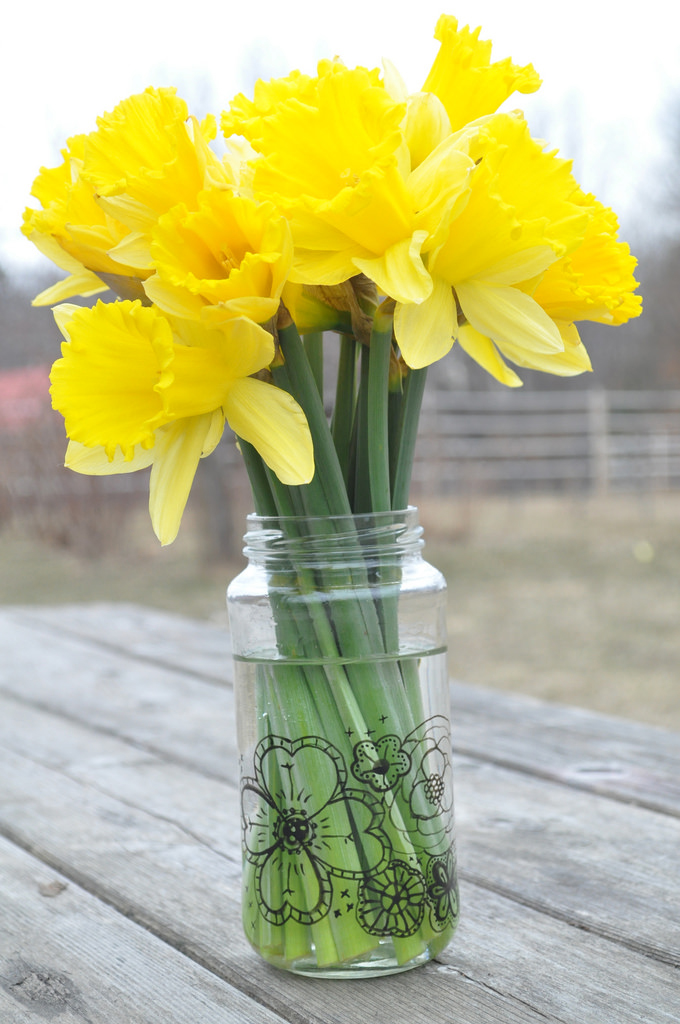 12. Paint your nails or treat yourself to a mani/pedi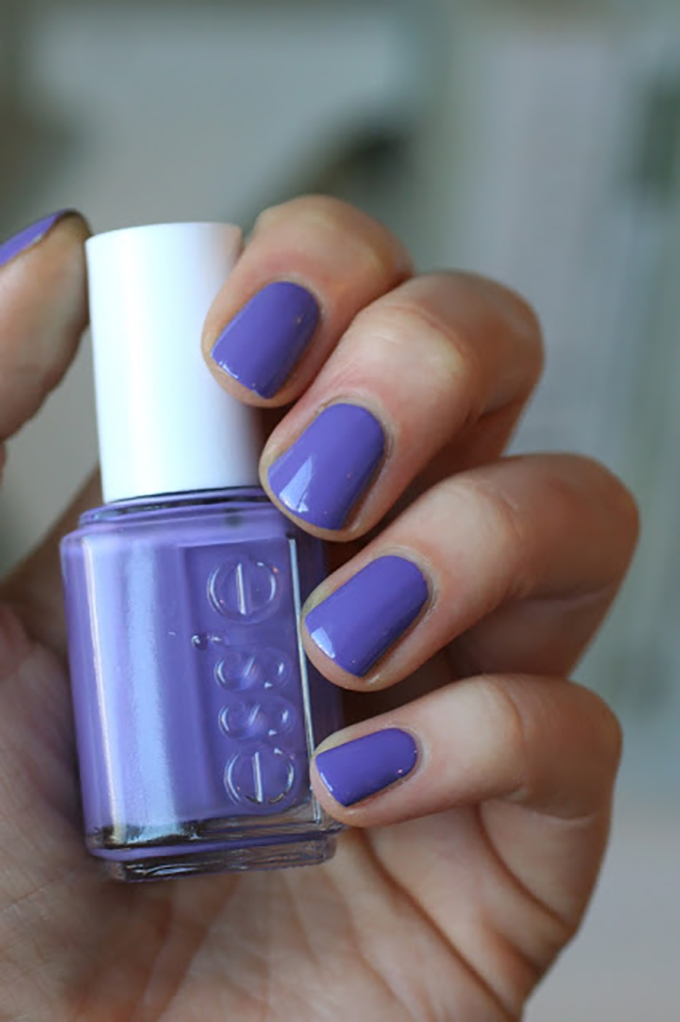 13. Purchase a spring themed kitchen towels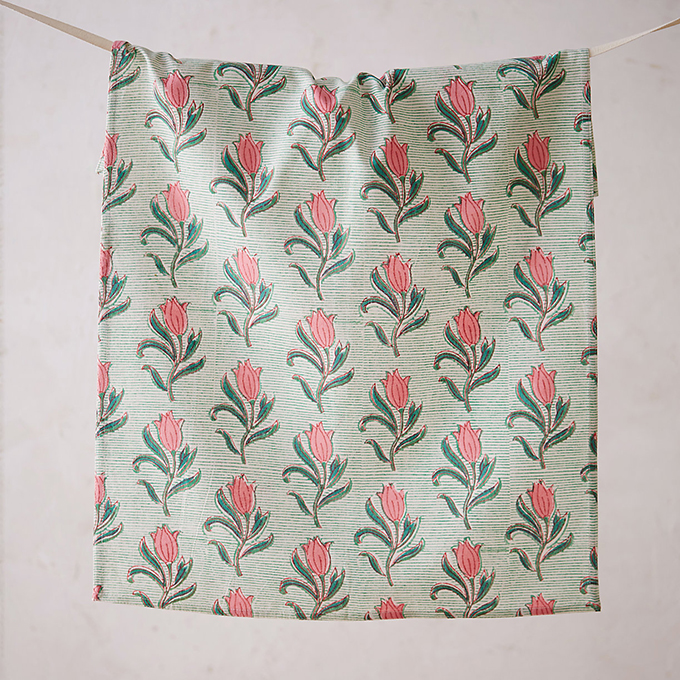 14. Get a new spring fav candle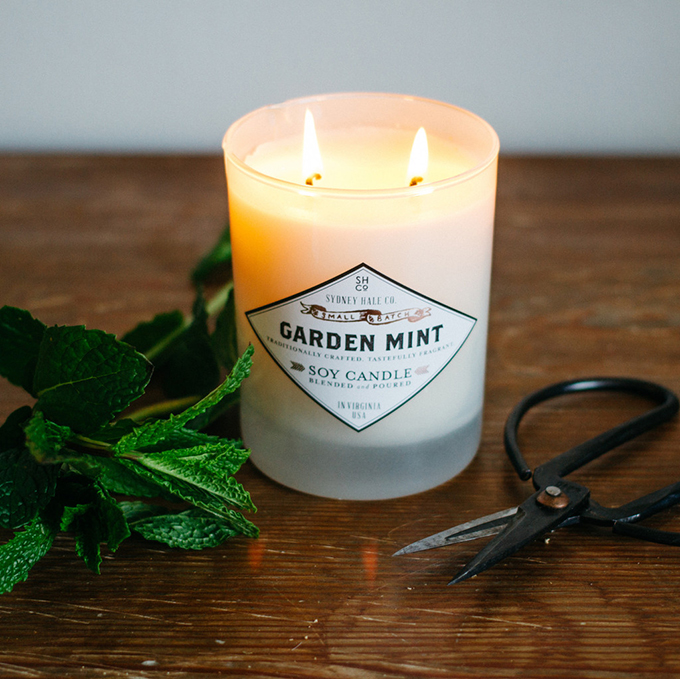 15. Get a head start on those Easter eggs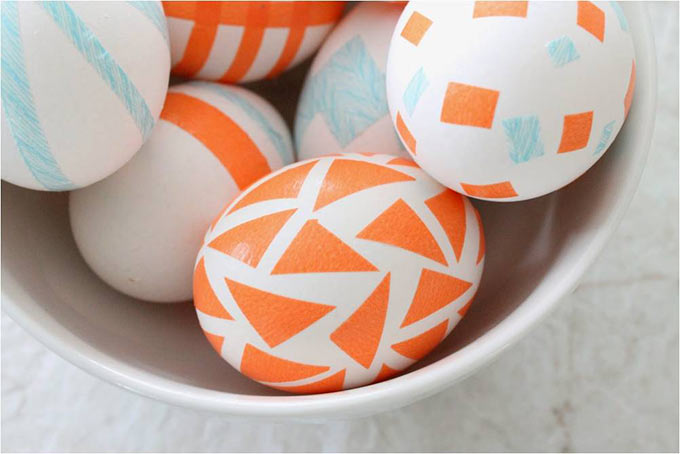 What are you looking forward to this spring?