We think moms are the best ever, hands down! And we are certain that this adorable DIY project will hands down be the best Mother's Day gift she receives this year.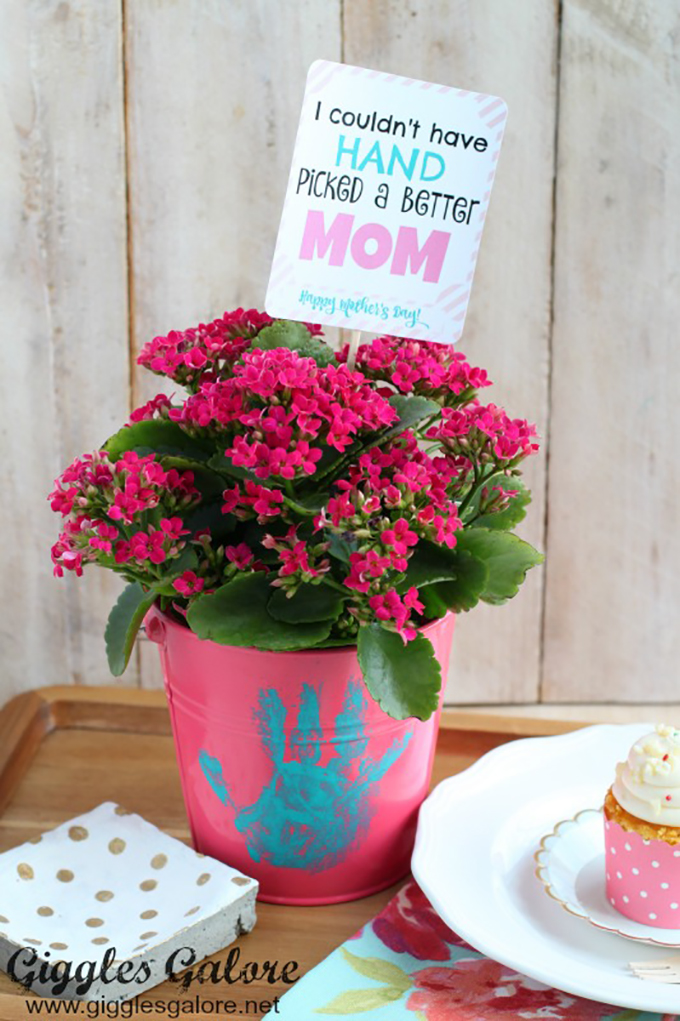 When you have small kids at home their hand prints are usually everywhere and on everything. This is one hand print mom will be thrilled to see. Because who doesn't love a gift that captures the sweet innocence of childhood and those tiny little hands?!?
Flowers are a popular Mother's Day gift, but this year turn the gift of ordinary flowers into an extraordinary gift that will keep giving all year long. Mom can watch her flowering plant grow throughout the year, just like the tiny little hands that she loves so much.
This is an easy project you can make for mom or grandma, here are the supplies you will need.
Flower Pot
Flowering Plant or Potted Flowers
Paint
Paint Brush
Bamboo Skewer
Tape
Scissors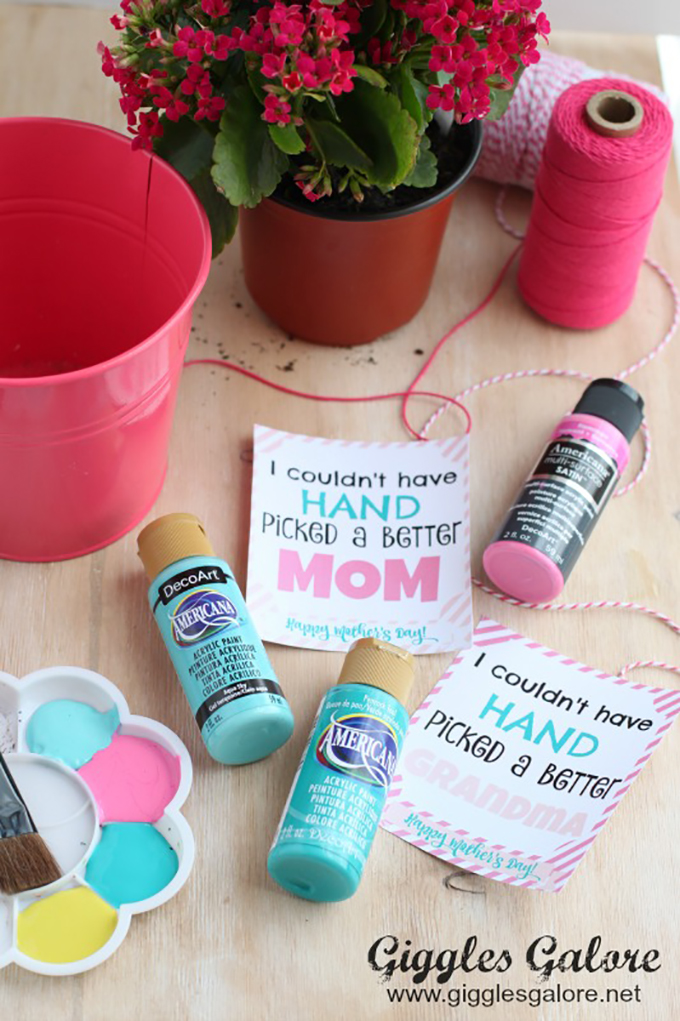 Pick a few paint colors that will coordinate with your flower pot.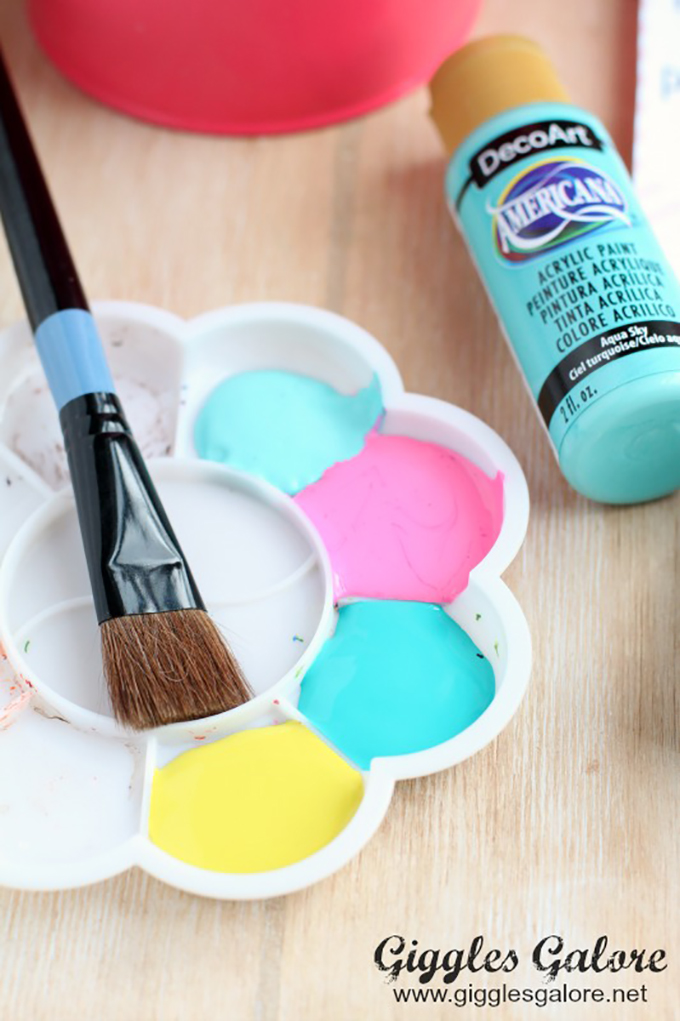 Use the paint brush and paint your child's hand.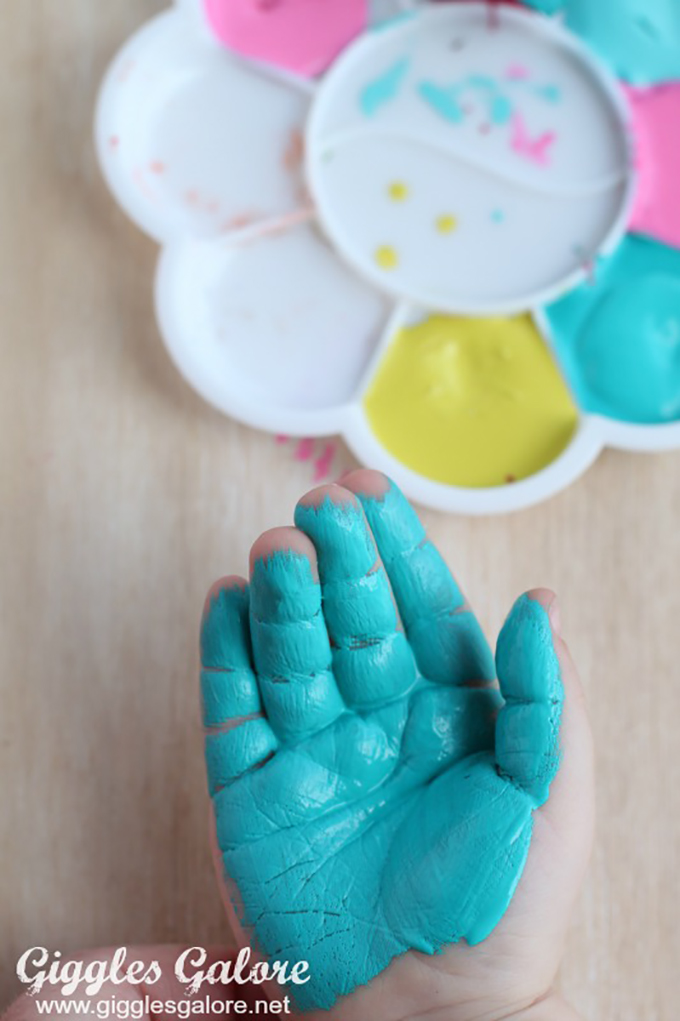 Carefully place their hand on the flower pot and press down gently.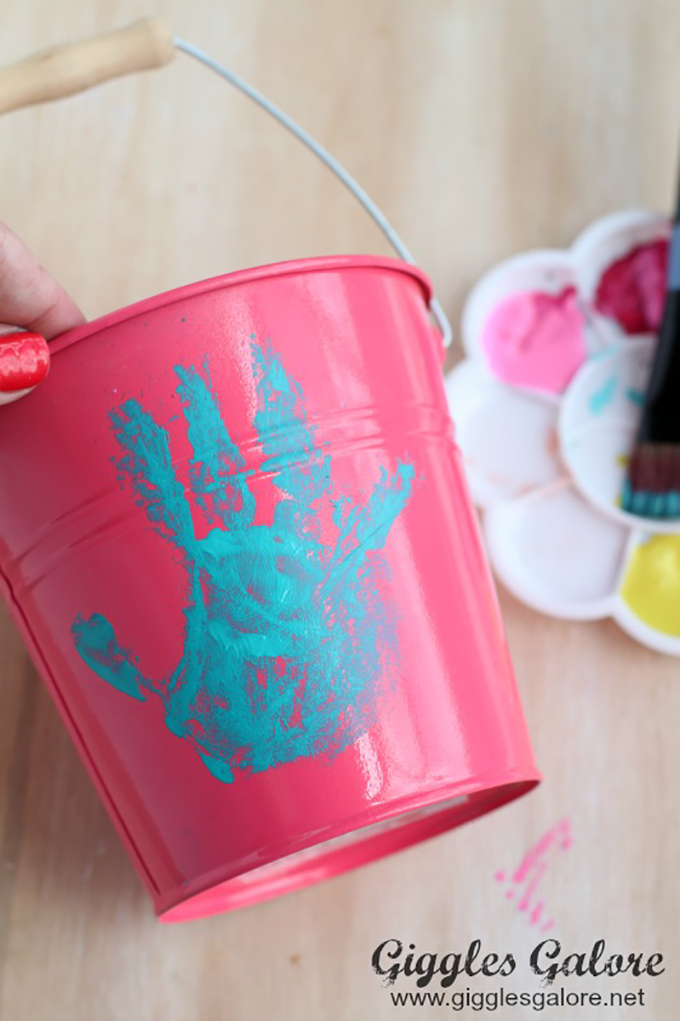 Cut out the free Mother's Day printable cards.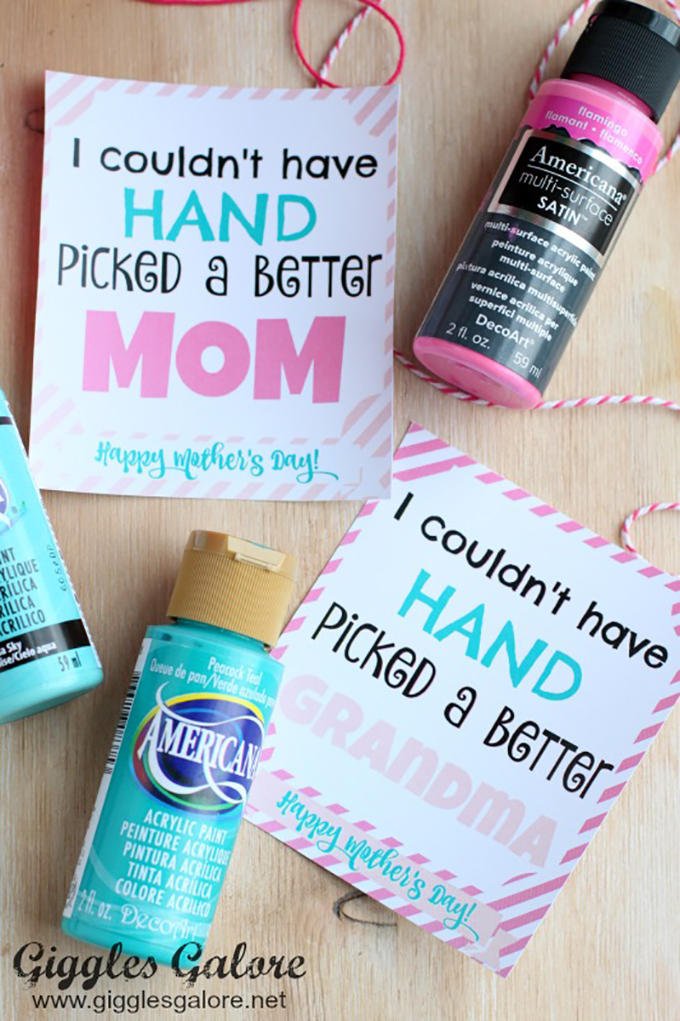 Turn the card over and place the bamboo skewer in the center and tape it to the printable card.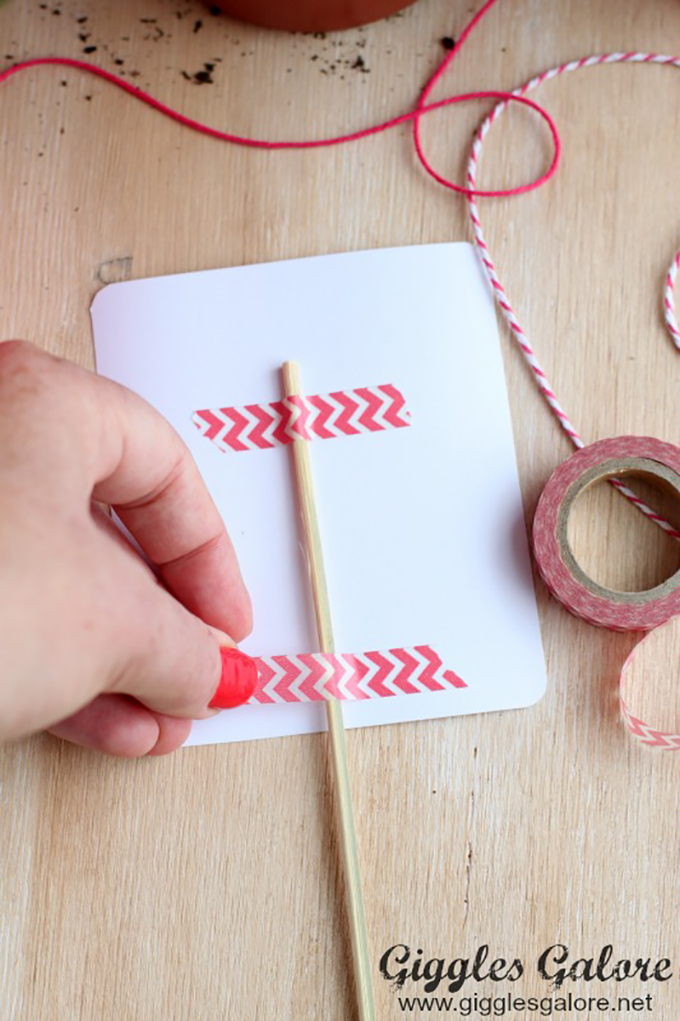 Place the flowers in the flower pot and add the printable card, surprise mom with her extraordinary gift on Mother's Day.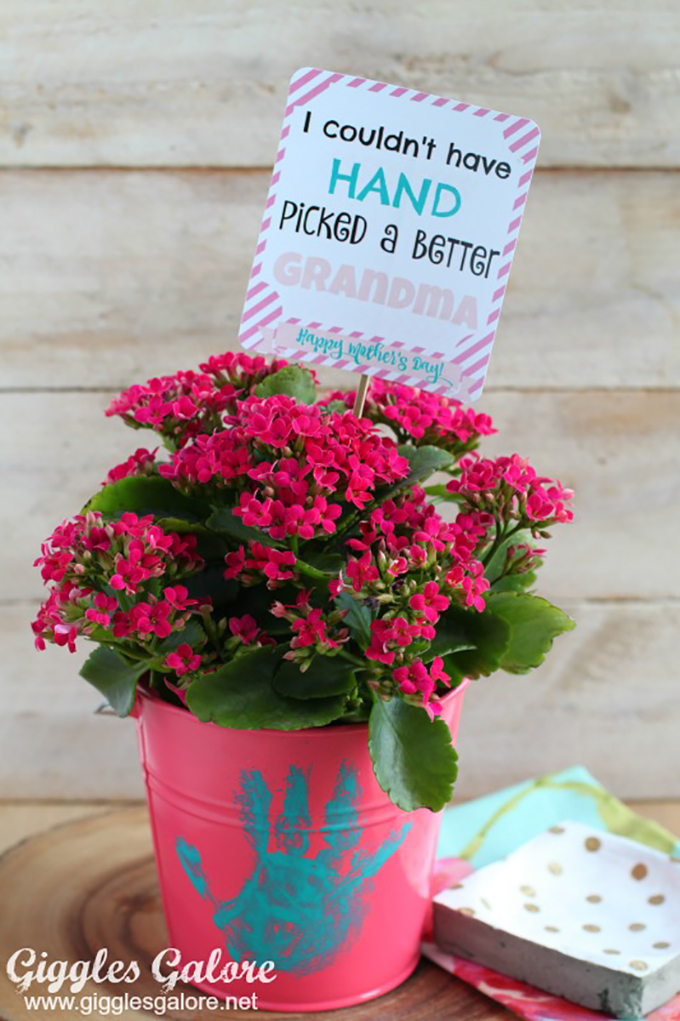 Want to make this adorable DIY gift for grandma? Head on over to my blog to get the version of the free printable cards for grandma.
If you are looking for more extraordinary Mother's Day gift ideas or ways to celebrate mom make sure you check out these posts on my blog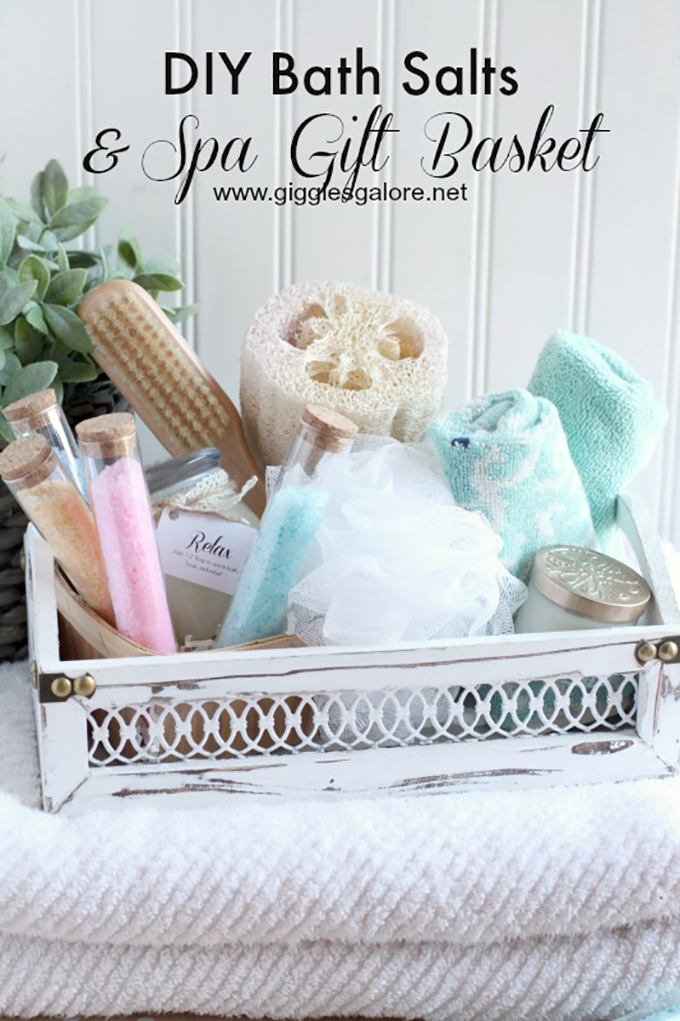 DIY Bath Salts and Spa Gift Basket