Believe it or not, camp season is fast approaching! Wondering where to start and what to pack for your kiddies? I've rounded up a few of the basic items I think are most important to bring and label (we all want that stuff to come back home!), but it's always best to check with your child's camp to see if they have a checklist to help you decide what to bring.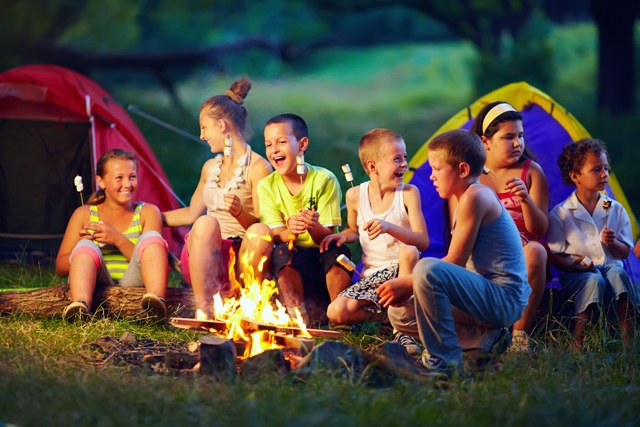 10 Items to Bring and Label for Summer Camp
Clothing that can be layered for different weather
Swimsuit and any safety equipment
Footwear for a variety of activities (swimming, running, hiking, rain, etc.)
Smaller duffle bag or back pack
Flashlight and extra batteries
Kid friendly first-aid kit
Toiletries and shower caddy
Bug spray
Sunscreen
Reusable water bottle
And just in case you want to double or triple check that list, we've created an additional Camp Checklist printable on our Camp Labels Pack page. Now you and the kids can all be happy campers!
To stay up to date with My Daily Bubble – Follow My Daily Bubble blog with Bloglovin